Dr Roland on Alternative career pathways for doctors
If you're a Malaysian doctor thinking about going into an alternative career, this is a webinar you don't want to miss!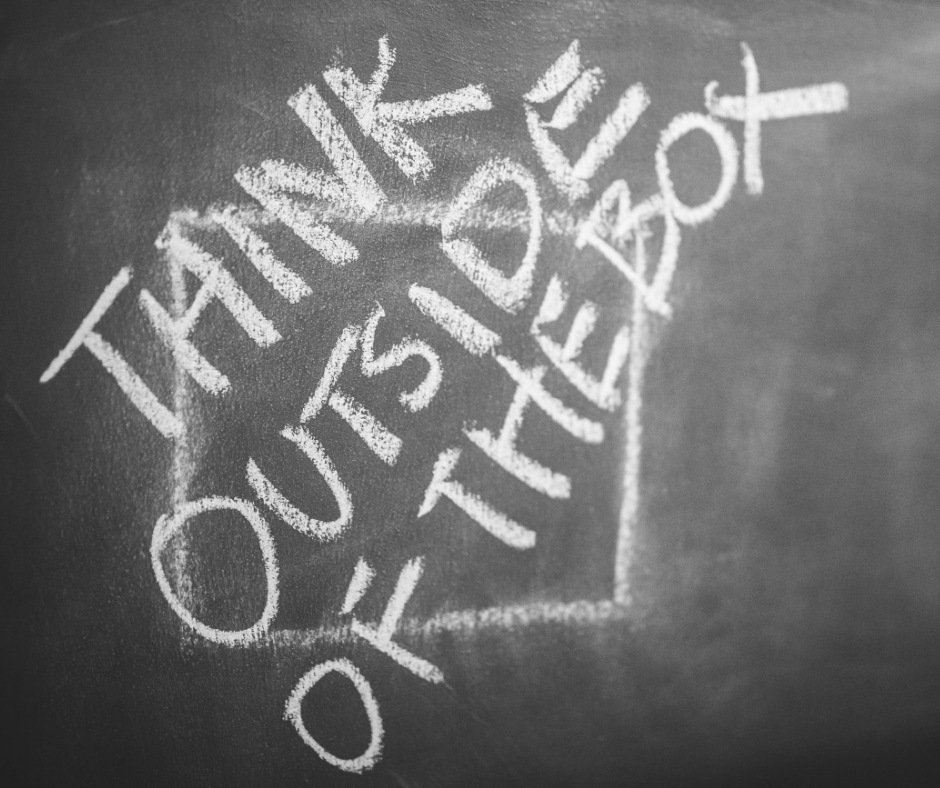 Dr Roland Victor; medical doctor and entrepreneur who believes that social media plays a huge role in influencing medical content and brand building.
He completed his Masters in Business Management specializing in public health in 2013. In 2014 he established the KL Sky Clinic which focuses on wellness as a whole.
Dr Roland has a robust passion in the field of preventive medicine and wellness and strongly believes that "prevention is better than cure".
Currently, he is actively involved in conducting health education talks, screening programs, and weight loss and fitness management programs in Klang Valley.
In his free time, he is a fitness enthusiast who believes in practicing what he imparts to his patients. He will be sharing his experience on how he founded and built the KL Sky Clinic brand with 35k followers that stands out from the regular clinic.
The following two tabs change content below.
Latest posts by Selina Chew (see all)