Coding for Doctors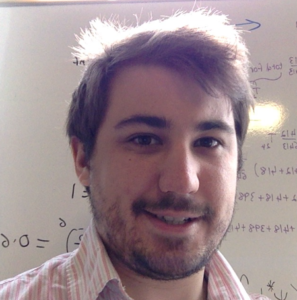 Thinking of developing your health tech app-coding skills?
As a trained nurse, Maxwell has 7 years experience in A & E. Additionally, He's also completed a physics degree and is now doing an MSc in physics and engineering in medicine at UCL where he is writing code for 3D mapping in surgical robotics.
A large project of Maxwell's was coding the myGPevents.co.uk web app and spends two days a week writing code for a financial tech firm in central London. In his spare
In his spare time, he teaches medics how to code, and advises medics about tech ventures. If you'd like to get in touch with Maxwell for some amazing free tech advice, complete the form below.
Website: https://maxwellflitton.com/
Twitter: https://twitter.com/maxwellflitton