Self care Tips for Doctors in a Pandemic
Working as a doctor is challenging enough; added with a pandemic, it goes up to a whole new level. Here are some self care tips for doctors in a pandemic, and why self care is ever more important in these troubled times.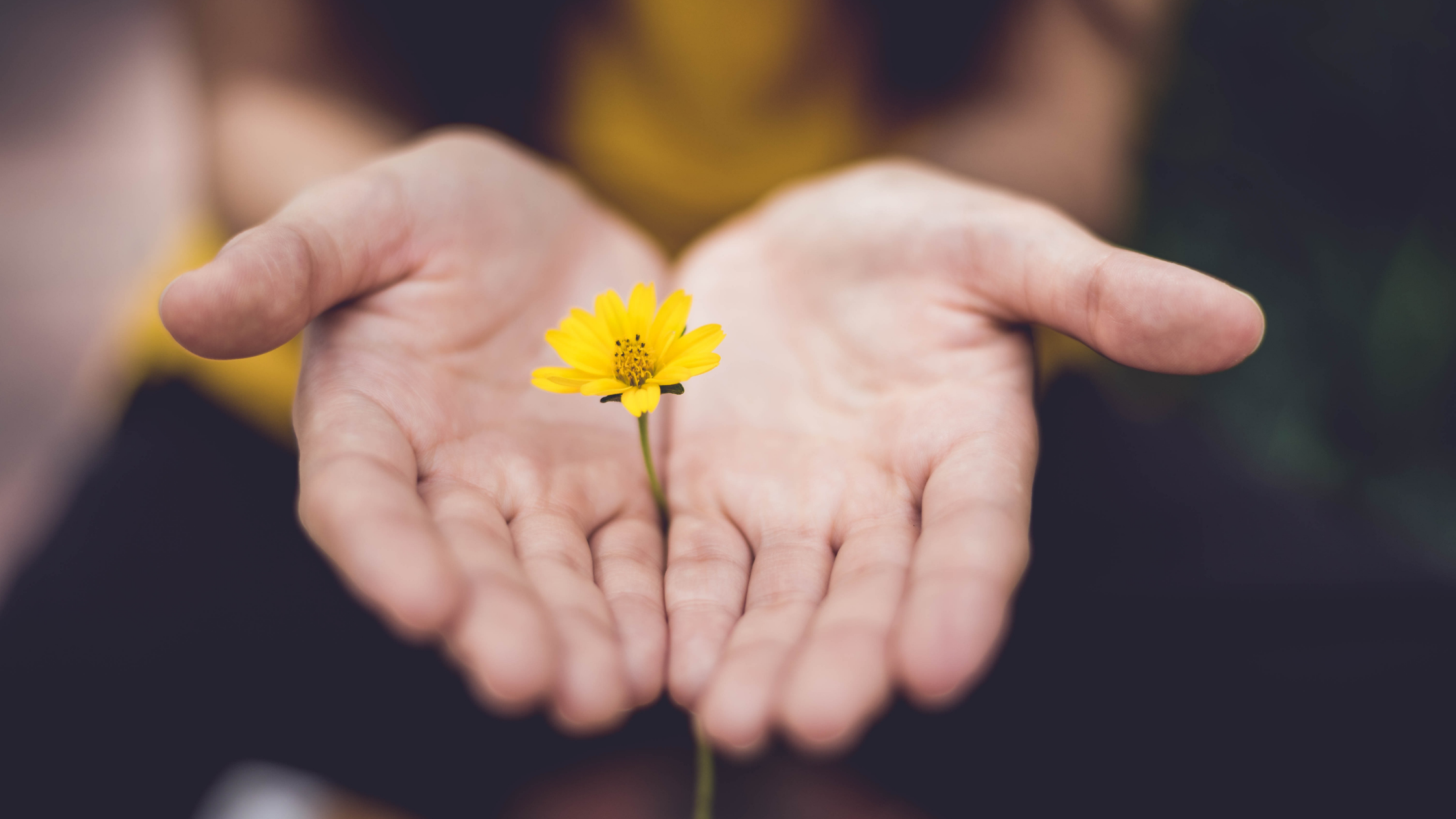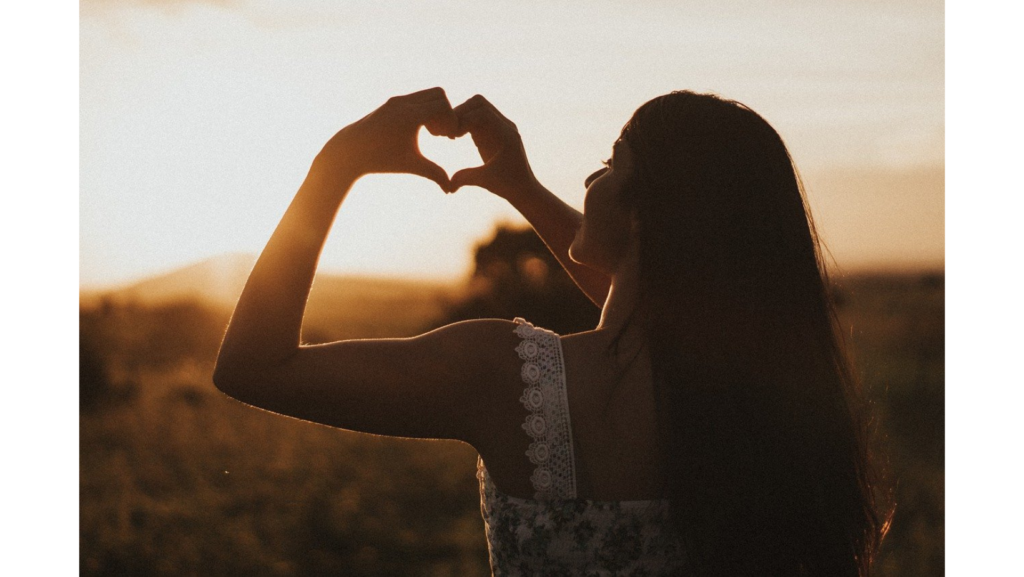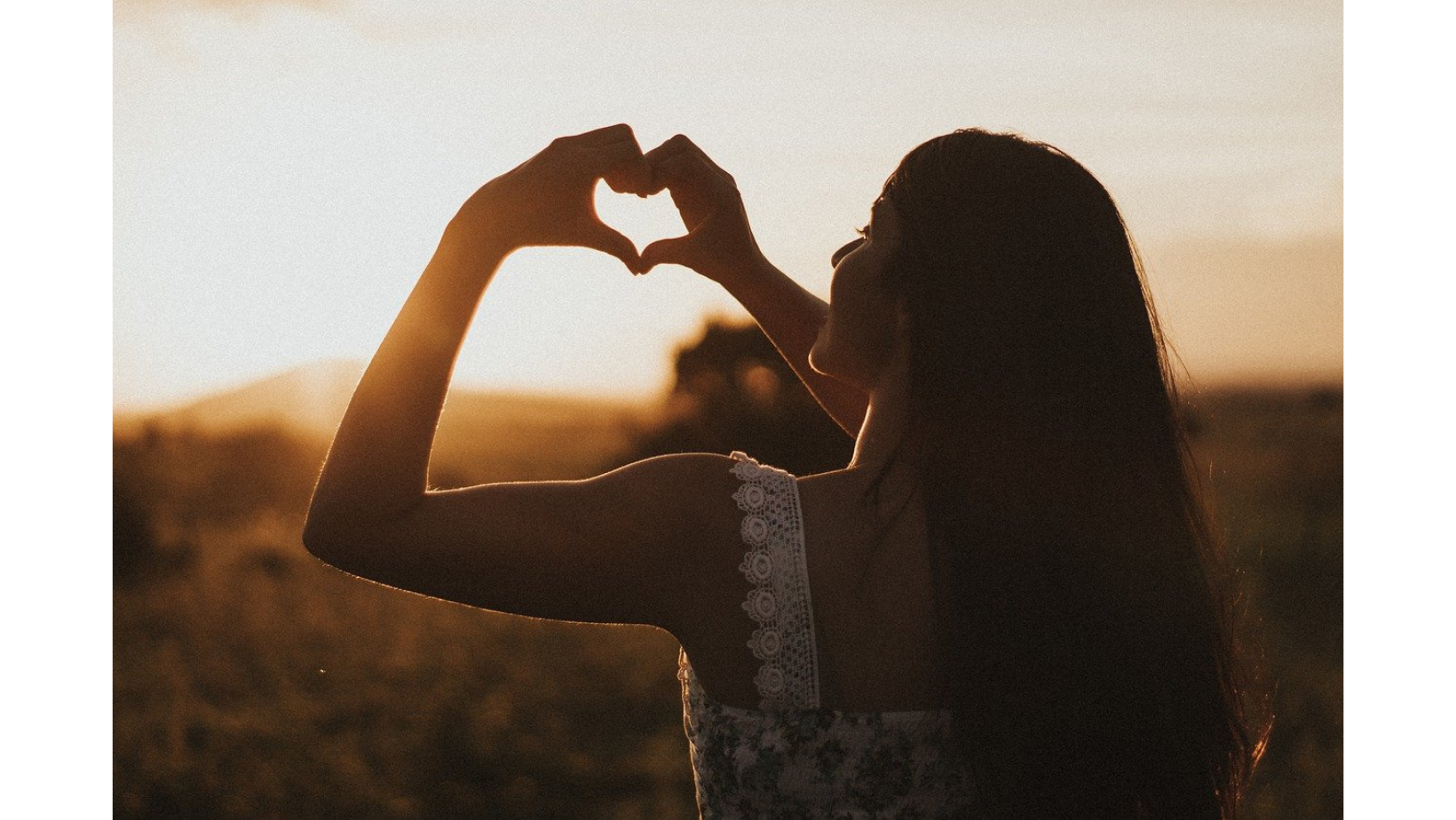 On top of work stress, there are the travel restrictions and the-ever-changing SOPs to follow in regards to socialising with friends and family. Our usual outlets to release the pressures of work have been taken away from us. It could be detrimental to our physical, emotional and mental health. Hence the reason why self-care tips for doctors during this pandemic is very important.
Working as a doctor is challenging enough, added with a pandemic, it goes up to a whole new level. Most of our work now involves wearing full PPE. It is hot, it is uncomfortable, you can never really see clearly, you are soaked in sweat. With colleagues being quarantined, you might not be able to take leave and recuperate. Some might need to cover other departments to help with the workload, taking you out of your comfort zone. With the endless contact tracing, some might need to work longer hours than usual. You have to be vigilant every time you see patients in the hospital or clinic – anyone could have the virus. You're anxious about the risk of bringing the virus home to your loved ones. That adds up to a lot more stress than your usual already high-stakes job, and it can get overwhelming.
Self care is not just soaking yourself in a bubble bath and lighting your favourite scented candles while watching your favourite drama.
The Oxford dictionary defines self-care as "the practice of taking an active role in protecting one's own well-being and happiness in particular during period of stress".
And this COVID-19 pandemic, is definitely a period of heightened stress for medical professionals.
Here are four self care tips for doctors that could help in navigating this pandemic.
Listen to your body
During those moments when you don't feel good, ask yourself – what does your body need right now? Is your body getting enough rest? Is it getting good, nourishing food? Are you well hydrated? This is the basic checklist in keeping our body, mind and emotions healthy. As simple as it is, these are the ones we often neglect when in fact they provide the nutrients and energy we need to go on with our day.
Sometimes your body needs to move to feel better. Exercising releases endorphins which in turn contributes to a lot of positive emotions. However, due to the strict SOPs and travel restrictions, most of us find ourselves exercising alone while some of us cannot even play our favourite team sports. This is our chance to be creative and try something new.
If running has been the activity you always do with friends, you could use apps like Strava and Racefully to run virtually with friends. You could also organise a virtual work out through video call with your friends and family. If nature helps to recharge your body, do take a walk at the park near your house and go for a hike when you can. Going outside and getting some exposure to sunlight could boost our serotonin levels.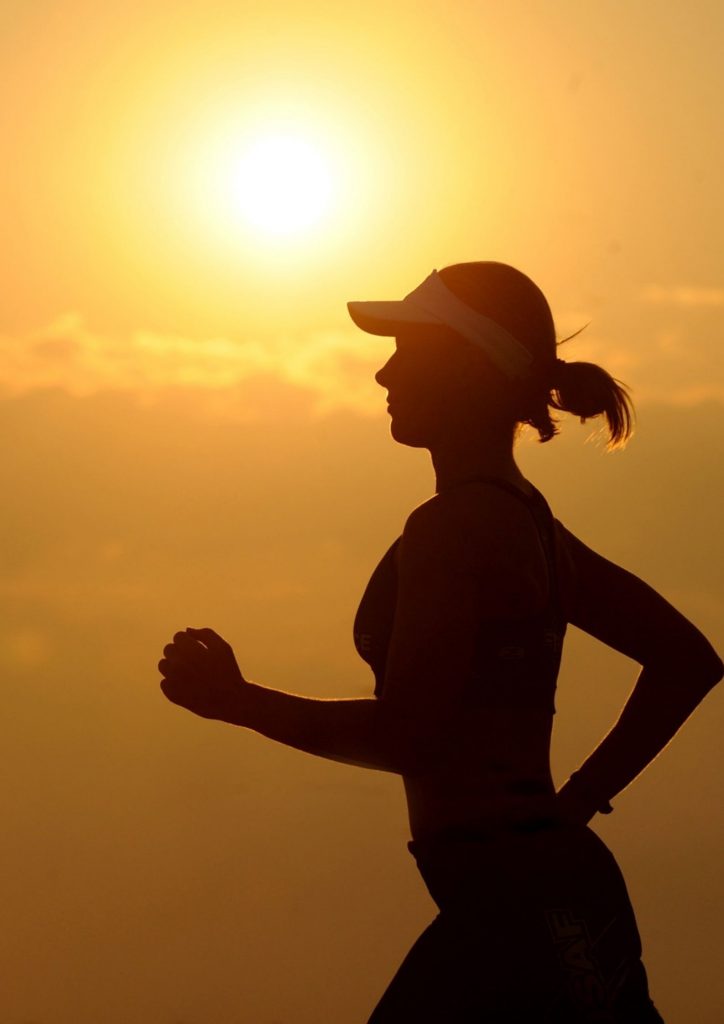 While moving our body is a great self care tip, we do need to listen to it when it needs a rest day. Sometimes all you need is a day of doing nothing – no to do lists to complete, no chores to perform. An example of a rest day is waking up at your own time, ordering in good, amazing food, catching up on your favourite series on Netflix, or reading that book you have always wanted to read. Everyone is built differently.
Paying attention to what you need at this specific moment will help in refreshing and rejuvenating your body.
Stay connected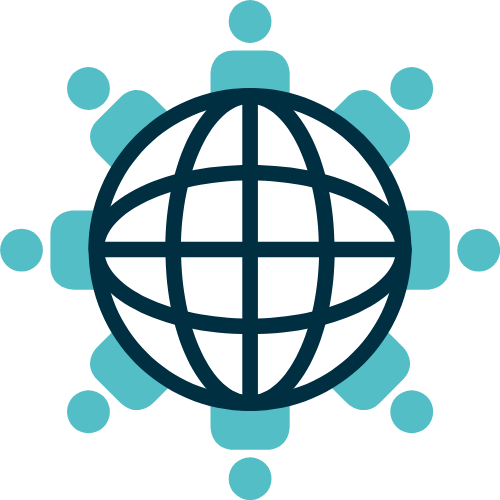 With the travel restrictions and movement control order (MCO), it could be hard to physically be with our loved ones. Family gatherings, night outs with friends, festive celebrations, movie nights sound so foreign right now. Those who work far away from home, might not be able to come home for a long time. Even if we live with them or near them, some of us might choose to minimise physical contact due to the nature of our work. By doing so, you could run the risk of feeling lonely and isolated when all you do is work and then to come home to an empty house. In the long run, it could cause burnout and affect our mental health.
This is where FaceTime, Skype, Zoom, and WhatsApp video call come to the rescue. Being able to communicate with our loved ones while seeing their faces helps to maintain some normality during this pandemic. Sharing about your day and venting out your emotions would lift the heaviness and stress you might have gained during your day. In turn, you can also check up on your family and friends and return the favour of their lending ears. This is a great self care tip for doctors because not only it would benefit you, it could also benefit the person whom you had the call with as well.
Be creative!
We could also add some creativity while staying connected. Missing movie night with loved ones? You could organise a movie night with your loved ones by using the Netflix party browser extension. If you miss hosting, you could also organise a virtual game night playing games online. There are also virtual tours online that you could take with your family or friends. All these would help in maintaining your social life during this pandemic and would eventually boost your well-being and happiness.
Having a routine
With the number of cases going up and the implementations of MCO then CMCO then RMCO then MCO again, everything could feel out of control. Our work has also become unpredictable – the number of patients we see, the cases that we manage daily and sometimes even our work station could change at the very last minute due to staff shortages. Having a routine is an important self care tip to give you that sense of control over your life. It could also give you a little structure to help you cope during this chaotic and stressful time.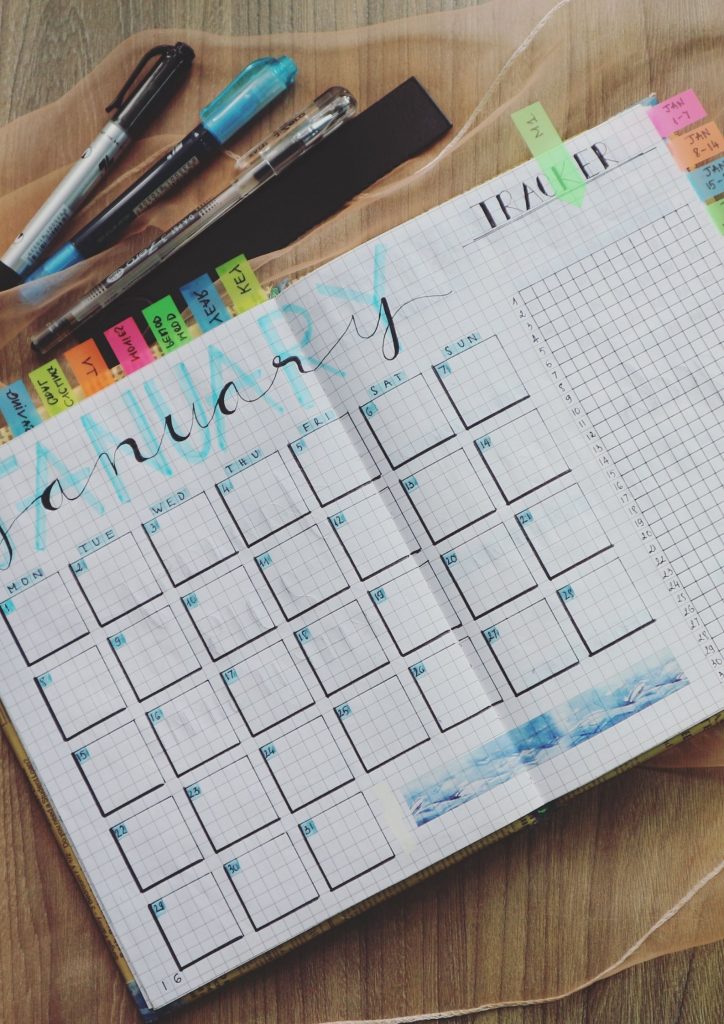 An example of having a routine is doing light exercise on alternate days after work, sleeping by 10pm every night, video calling your family and friends every weekend, listing down things you are grateful for every night before bed. We could also dedicate a routine to trying out new activity every month – learning to bake that viral Biscoff burnt cheesecake, become a plant mom/dad, start doing yoga, and the list goes on depending on your likes and interests.
Having a routine would also mean having something to look forward to. It reminds ourselves that we have a life outside work. This would keep us occupied and more content during this pandemic.
While having a routine is good, it has to be set appropriately so it does not feel overwhelming or make you feel stuck and bored. It should not make you feel restricted in doing the things that you want to do. A good idea is to review your routine often and reflect on what works and what does not work for you. If there are routines that you like, you could also try to spice up that routine whenever you could.
We should be able to change and modify our routines as commitments and interests change.
Pay attention to your mental health
As doctors, we are always very reluctant to seek help when it comes to our mental health. The stigma associated with it prevents us from seeking help openly. We fear our license being taken away from us, we fear the judgement from our colleagues.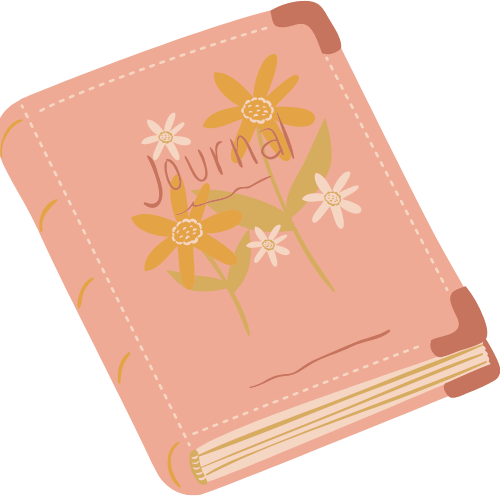 A good self-care tip for doctors is to start paying attention to your mental health by journaling. Journaling helps in expressing, processing and reflecting on our emotions and thoughts. It helps to identify emotions such as stress, anger, sadness, overwhelmedness. Once we do, we could find ways to work with them. There is also an app called Moodfit that helps in tracking your moods and over time, this app allows you to understand what affects them. It is so helpful to be able to recognise an emotion and know what contributes to it and how to deal with it before it could affect our mental health. Some of the ways to handle unpleasant emotions are with deep breathing exercises, meditation, talking to your loved ones, or exercising. Take time to find what works best for you, it will benefit you in the long run.
Other apps that we could use to improve our mental health are Fabulous Daily Self Care and guided meditation apps such as Calm and Headspace. The best thing about these apps is you can use it everyday and everywhere even at work because you always have your phone with you.
Get help if you need to
However, if you are losing weight, feel extreme exhaustion, nothing motivates you anymore, you feel anxious and depressed, or harmful thoughts have crossed your mind, you need to be thinking about reaching out to professional help. Here is a list of professional help that could be beneficial for you – from government agencies, to non-profit organisations to private organisations to Medicfootprints Malaysia.
Find what works for you
Do remember that you are human first, before a doctor. We need to end the stigma and support each other in this journey. This way, more would feel safer in reaching out and getting the support or treatment that they need.
Most of these self-care tips for doctors tend to overlap with one another. A good question to ask yourself is – what has kept me re-energised before? What has worked for me before? Can I create the same situation in this moment right now during this pandemic? Although we might not be able to recreate all moments, it's a great chance to be creative! As self-care is very personalised to each individual, it reaps a lot of benefits for our overall health and wellbeing to actively look for the self-care tips that work best for us.
If you would like more resources on wellbeing and self care tips for doctors, check out this article for more on different apps, websites and Facebook groups that can provide support. You can also look here for some Coronavirus Wellbeing Webinars that may be helpful for more self care tips and guidance. If you would like more individualized support, check out our Rapid Transformation Therapy (RTT) here.
For more updates on Medic Footprints Malaysia articles, webinars and other activities, sign up for our mailing list here. You can also follow us at our Facebook page, our Instagram account and our Twitter account.
The following two tabs change content below.
Afiqah Moghni
A medical officer in Anesthesiology department. Loves flower arranging, reading, writing and dancing. Passionate about empowering herself and others with knowledge and skills outside of medicine.
Latest posts by Afiqah Moghni (see all)