Sabbaticals for doctors…a way to prevent burnout!
We share why sabbacticals for doctors is a way to prevent burnout and hear from Dr Serena Alim who embarked on an adventure in rural Australia

Sabbaticals for doctors can be an opportunity to gain new skills, a way to discover a new healthcare system, a holiday, or all of the above. A sabbatical usually involves achieving a professional goal/objective which cannot normally be achieved by your usual work or by doing your usual work in a setting which may enhance your work life balance. Many doctors dream of working abroad for a change of scenery, a chance to refresh and reset. However the fear of change and wandering into the unknown can often put people off. Here I share my story about how I came to decide on and plan a sabbatical in rural Australia.
Why did I decide a sabbatical was right for me?
2018 was a busy year for me; I was finishing my PGCME, applying to become a GP trainer and also planning 2 weddings (don't worry both to the same person!).
Being a GP in the UK was beginning to burn me out. The working days were getting longer and longer, with what felt like more paperwork than patient contacts. During normal days I felt like I was only a referral machine. Whereas duty doctor shifts were becoming so relentless that patients were being squeezed into 1 minute appointments; you can barely get a cardigan off a 90 year old in that time! I was always tired, I was getting irritable and I was starting to dread the start of the working week. Put simply I was done, Kaput, Finito and I needed a break. If I was ever going to feel excited about being a GP again then I needed to make some changes…sound familiar…?!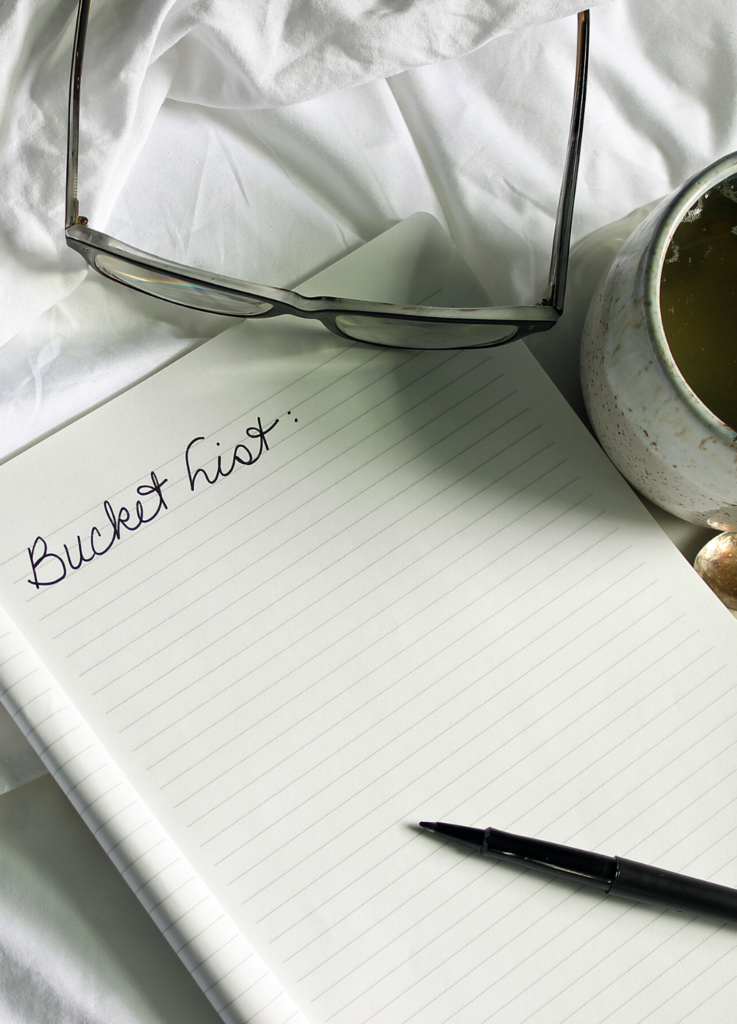 I still wanted to use the skills I have so I thought why don't I combine work with travel and see if I can work abroad somewhere. I realised a sabbatical would fit in with my life plan that I had made with my husband to have a "bucket list year" before we started thinking about settling down and having kids.
It was difficult to decide when to make the plunge and go. Our second wedding was in Italy in September 2019, thank god we didn't book it for 2020! It seemed like a good way to leave the UK, straight after the wedding go on honeymoon then head to our chosen sabbatical. FYI packing for a wedding, honeymoon and sabbatical is a nightmare!
How did I plan my sabbatical?
Well this really depends on what country you decide on…..we settled on Australia.
From a logistics point of view the culture is similar, the language is the same and our qualifications are recognised there. Then you start to factor things in like the sun, the food and the lifestyle (which I had long known from watching 'Neighbours' and Dr Karl Kennedy) and it became a very easy decision.
I could have looked for jobs as a freelance doctor but honestly I had no idea where to start; I had no contacts and what felt like no hope of getting this done myself. And so I decided to start by contacting some UK agencies that dealt with Australian placements. Love them or hate them, they are good at finding and getting you jobs – you just have to make sure it's the right one for you! An agency would take a cut of my earnings but I felt it was worth it at least for this sabbatical if it made it a little less stressful to organise.
I told the agency our criteria for working (my husband is also a GP) so we were looking for 2 jobs in one practice. We both wanted to do rural medicine, get back to basics and gain some more practical skills. We quickly found a practice that would take both of us and included a house and a car! WIN! That is one of the perks of rural medicine, not many Australians want to do it so it turns out it's quick and easy to get a job. The agency told us exactly what we needed to do and when. Get ready to do a lot of paperwork and hand over money for said paperwork!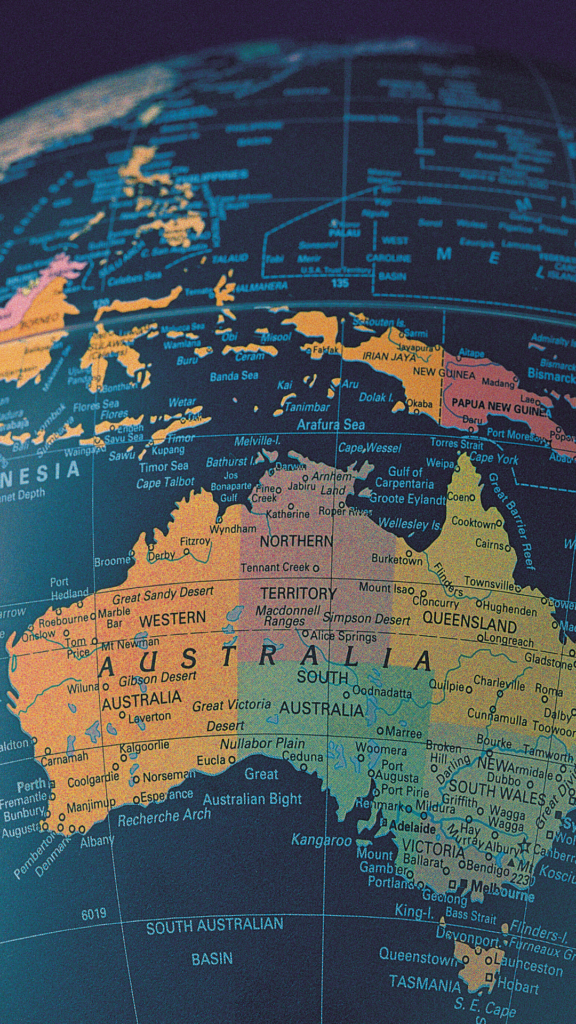 As an example this is what I had to do to work in Australia.
Join EPIC (Electronic Portfolio of International Credentials), get an id check and get credentials verified – this allows them to be sent to various institutions across the world
Create an Australian medical council portfolio
Join RACGP (Royal Australian College for General Practitioners) and apply for a self assessment
Once assessed you will be asked to apply for a RACGP specialist pathway (there are different pathways depending on how and where you qualified as a GP)
Apply for FAEG (Fellowship Ad Eundem Gradum), this is done with the RACGP – this means that you are deemed comparable to those who have completed GP training under the Australian college – this involves multiple forms about all your medical experience , 5 eLearning modules, an ALS course and you have to complete 4 months of GP in Australia before you can officially get the certificate.
Register for AHPRA (Australian Health Practitioner Regulation Agency) – bit like the GMC
Submit visa application – I think this was the most painful form. They wanted to know every single country we have been to in the last 10 years with dates! This was where I regretted every European long weekend I had been on!
AHPRA visit for identity check (has to be done in person in Australia, there are offices in most major cities) – it can take around 6 weeks to get approved following this
Apply for Tax file number (you still have to pay taxes!)
Apply for Australian business number
Apply for Medicare provider number (allows you to work as a doctor and bill for patient care) and also recognition as a general practitioner (this will give you access to general practice items that you can bill patients for)
When I jumped through all these hoops, I was free to work for my chosen practice in Australia!

My top tips for planning sabbaticals for doctors!
Leave plenty of time to organise it. I started the process in August 2018 and I was able to start work in Australia in September 2019!
You may need to save some pennies….it cost roughly £3500 to be eligible to work in Australia and there are the relocation costs on top of that.
If you are going through an agency, see what they can do regarding financial relocation assistance or "refer a friend" bonuses if you are planning on going with another person.
Know what you want to get out of the sabbatical – do you want an amazing place to live, a lot of money or a job that helps you upskill? You might not be able to have it all but you can prioritise what is important to you.
If you can, do a site visit before hand….it's a long way to go and can be lonely if you don't feel it's the right place or job for you
Is it worth it?
Short answer is ….yes. Our 6 months abroad (sadly cut short due to Covid 19) were like a working holiday, full of adventures both within the work environment and outside of it. Working within a different healthcare system also made me realise what I did love about being a GP in the UK and the NHS. The grass isn't always greener but is sure is a whole lot of fun!
For more information about working abroad, check out our overseas section.
The following two tabs change content below.
Serena Alim
Serena is portfolio GP in the Yorkshire region with a passion for both clinical work and teaching. She loves to learn about different cultures of medicine and has just returned from a sabbatical helping to run a GP practice in rural Tasmania! Outside of work she loves to cook, read, and most importantly travel, and is always looking for the next adventure...
Latest posts by Serena Alim (see all)