The Truth About NHS Consultant Salary + Other Senior Doctor Myths
In this episode, Founder's Associate at Medic Footprints, Dr. Ola Abbas joins Dr Abeyna Bubbers-Jones. They talk about working as a Consultant, salary expectations, leadership and management trainings, and alternatives to becoming a consultant.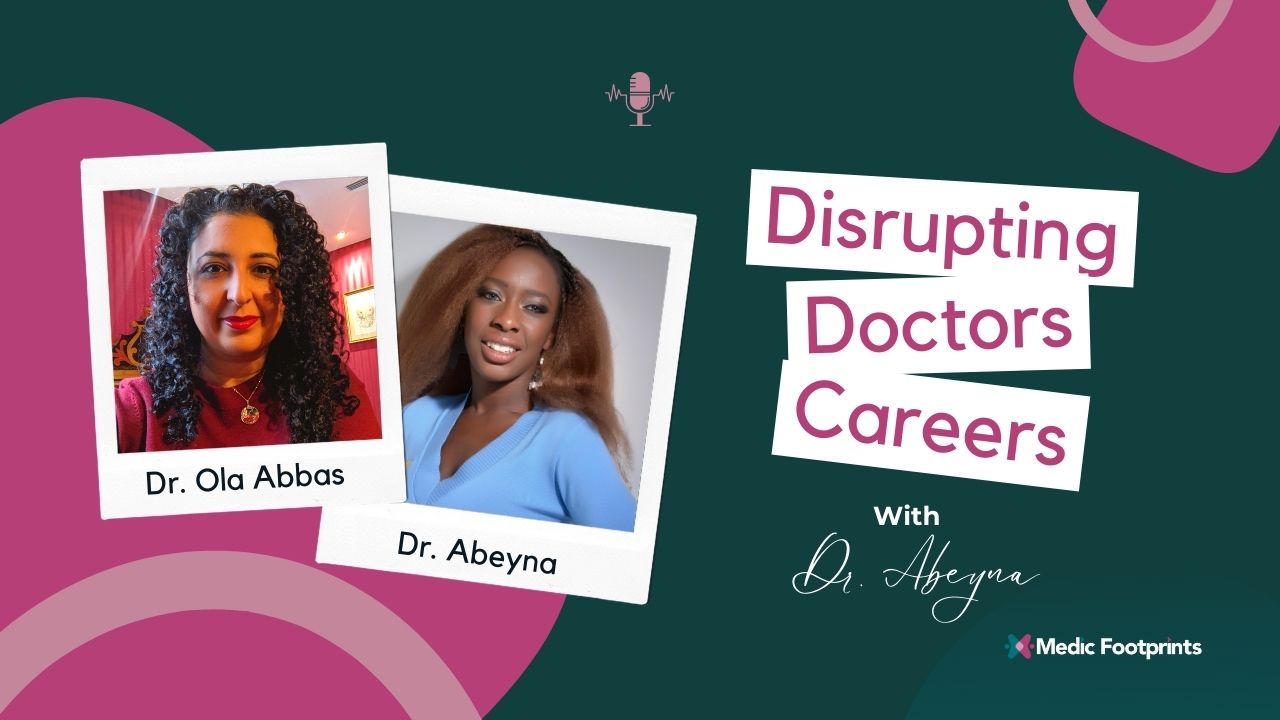 In this episode, Dr Abeyna Bubbers-Jones and Dr Ola Abbas cover:
How working as a Consultant is 95% political and 5% clinical
Realistic salary expectations as a Consultant in the NHS
Why leadership and management training needs to be learned as early as possible in your medical career to survive as a Consultant
Alternatives to becoming a Consultant
Why Ola is divorcing the NHS despite being a Consultant in 2 specialties
Dr Ola Abbas is currently the Founder's Associate at Medic Footprints and a Consultant in Intensive Care & Acute Medicine
Read Ola's article on the 5 Top Misconceptions About Becoming A Consultant In The NHS.
The following two tabs change content below.
Latest posts by MF Admin Team (see all)