Leaving medicine: How to Quit Without Ruining Your Life
In this episode, Abeyna and Dr. Lauretta Ihonor talked about her experience when she left her medical job and the steps she took to secure her first job. They were joined by Ola Abbas, Medic Footprints Founder's Associate.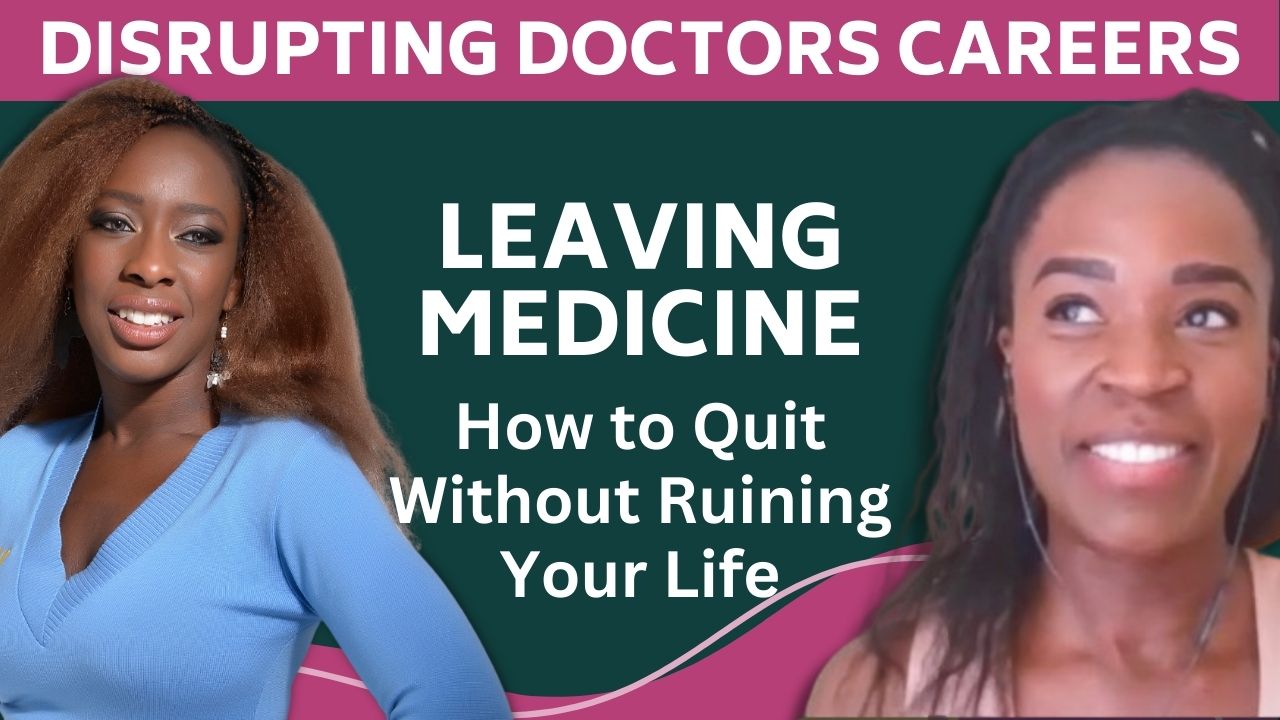 Dr. Abeyna Bubbers-Jones and Dr. Lauretta Ihonor were joined by Ola Abbas, Medic Footprints Founder's Associate on this inspiring podcast.
Dr. Lauretta Ihonor, Health & Wellness Entrepreneur and former medical director at Flo Health, is a doctor-turned content strategist, health tech consultant, and wellness entrepreneur. After completing her medical degree at University College London and working as a junior doctor at Chelsea and Westminster Hospital in London, she left clinical practice to explore her options. It's a journey that's taken her to working as a journalist for international news channels, including the BBC and CNN International, founding several digital wellness and self-development businesses, and most recently leading with content strategy and medical accuracy at health startups Healthily and Flo Health.
In this episode, Lauretta shared:
🚶🏿‍♀️ Why she continued to pursue a career in Medicine despite knowing that it wasn't right for her
📝 How she went about quitting her job and the Psychiatric evaluation she was asked to do in relation to this
💃🏿 How she explored unrelated fields beyond medicine and ended up in Fashion and later as a producer for CNN
🏹 Advice she has for doctors who are currently looking at quitting Medicine for good.
The following two tabs change content below.
Latest posts by MF Admin Team (see all)