Language Requirements for Working Overseas
If you are a doctor who is willing to working overseas, you will find this information very useful. Doctors whose first language is not English will have to fit some extra requirements depending on the country of destination.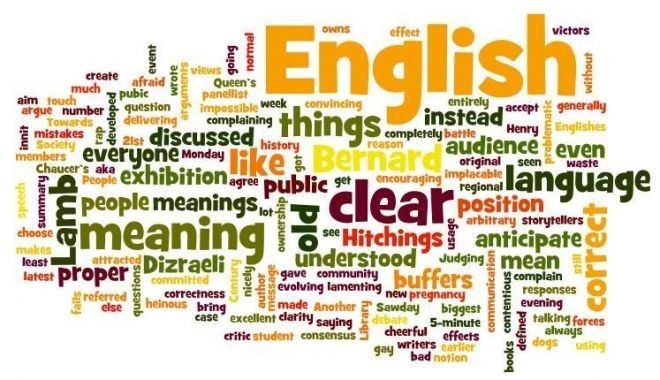 Here I leave a few examples:
AUSTRALIA
All international applicants who did not complete their secondary education in English in one of the following countries (Australia, Canada, New Zealand, Republic of Ireland, South Africa, United Kingdom, United States of America) must be able to demonstrate competency in English language through one the following exams according to the Board:
International English Language Testing System (IELTS) with a minimum score of 7 in each of the four components (listening, reading, writing and speaking) or
The Occupational English Language Test (OET) with grades A or B only in each of the four components or
Successful completion of the NZREX or
Successful completion of the PLAB test.
English Language Skills Registration Standard
NEW ZEALAND
All international applicants must satisfy that they are able to communicate effectively in English in the medical environment as a prerequisite to sitting the New Zealand Registration Examination (NZREX).
English requirements to be accepted to sit NZREX or the be registered with the Council:
To hold a primary qualification from a New Zealand medical School; or
English is your first language and you have an acceptable primary medical qualification from Australia, United States, Ireland, Canada, New Zealand or South Africa; or
You have completed at least 24 months full time equivalent of a health-related postgraduate qualification at an accredited New Zealand University within the last 5 years and can provide two references from two professors who are registered as doctors in New Zealand and English is their first language; or
To have worked continuously as a registered medical practitioner in an institution where English was the first language for at least 2 of the 5 years prior to application and can provide at least 2 references from senior medical practitioners which English is their first language; or
You were registered on or after 18 September 2004 in the Medical Council of New Zealand and their registration were canceled by administrative reasons and can provide contact details from at least two senior medical practitioners who can attest to your English language ability to communicate effectively in English in a clinical setting; or
Pass the International English Language Testing System (IELTS) or the Medical Module of the Occupational English Test (OET) with the following minimum scores:

IELTS:  Speaking and Listening: 7.5 Writing and Reading: 7.0
OET: A minimum of 'A' or 'B' in each of the 4 components (listening, speaking, writing and reading).

Results of either test must be obtained in one sitting and are valid for 2 years.
Medical Council of New Zealand – English Language Policy
SINGAPORE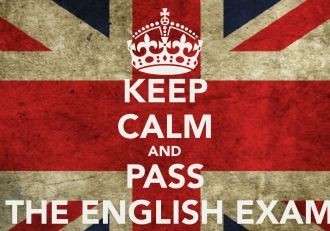 International Medical Graduates are required to demonstrate their proficiency in the English Language if their medical degree was not taught in English language.
Some official certificates are accepted by the Singapore Medical Council such as:
IELTS: at least 7 for the 4 components.
TOEFL: at least 250 marks for computer based test or 600 marks for paper-based test or 100 marks for internet – based test (iBT).
OET: at least Grade B
Note: Doctors who apply for temporary registration for training attachment will not need to hold any English certificate. However they will not be allowed to prescribe treatment nor to be involved in primary management of patients.
Singapore Medical Council – Evidence of English Proficiency
CANADA
International Medical Graduates must provide proof of language proficiency. This may involve taking the Test of English as a Foreign Language (TOEFL) and the Test of Spoken English (TSE).