Notaries for Medics
Prior to your move overseas, you will need to have official documents notarised for your visa and medical registration applications.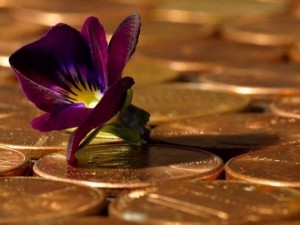 Your passport and primary degree and specialist qualifications certificates will have to be notarised. We can organise notarisation of your documents for a competitve rate if you are based in or around the London area. Our notaries are familiar with the specific requirements of doctors going to work abroad.
Pricing:
One document – £70
Two documents – £98
Each additional document – £23
If our notaries visit the Consulate or Foreign and Commonwealth Office on your behalf, then the charge will be £50 for each place that is visited. The Consulate fees will be charged directly to you.
For other areas of the UK, we work closely with a network of notaries who we would be happy to refer you to.
If you would like to speak to someone regarding this, then please let us know via our contact form, indicating your location and phone number and we will contact you to discuss your needs and give you a quote.