MyMed – a forward-thinking Online GP Consultation Company set for pre-launch!
It's exciting times for this Medical startup company as CEO Dr. Chris Whittle, an NHS Clinical Entrepreneur gets prepared to launch this extraordinary business.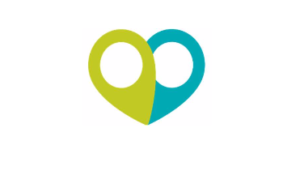 This fantastic new online GP consultation company is giving away early access rewards to those who spread the word about its new NHS-aligned service, HERE.
Let's Explain What MyMed Healthcare is Really About
MyMed Healthcare is a video consultation and medication delivery service founded by an NHS doctor with key NHS principles – free access to healthcare for everyone – built right into the business model and company ethos.
Today's pre-launch campaign comes as part of a series of rollouts planned to allow a sustainable model to support the National Health Service and prevent it from falling behind with its technology.
Dr. Chris Whittle, Founder and CEO at MyMed, says:
"We're excited to be able to deliver healthcare, alongside NHS England, with the kind of accessibility that is expected in other industries.

The key is getting the word out to everyone who wants to plan for the next time they might need to see a GP, so they can avoid the waiting room altogether ahead of time."
A key part of the reasoning behind MyMed's offering is to save the NHS money; it costs the NHS £31 per in-house GP consultation undertaken, and MyMed provides a more cost-effective means of remote care delivery in straightforward cases.