Ever wondered how to supplement your income without having to work extra locum shifts at work?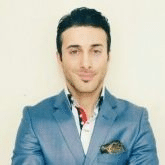 Aesthetics can easily be used as a supplement to one's income during medical training as Dr. Zack Ally discovered during his foundation years.
He has since practiced throughout London and the South East in private clinics whilst training full time as a GP in the NHS; currently now in his final year.
He recently founded Derma Medical – providing small group hands on aesthetics training to healthcare professionals, subsequently helping them seek employment after the one day or weekend course has been completed.
Zack shares his fascinating story with us, including how he managed to balance his full time training with aesthetic practice, and the nitty gritty his entrepreneurial achievements.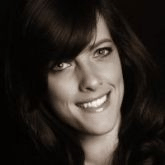 We are now fortunate to have another guest speaker – Dr. Joanna Christou, who has recently started her own mobile private medical practice in Aesthetics as a dual qualified doctor ( dentistry and medicine). Discover how she made the transition from NHS to private practice including methods she uses to grow her own business with minimal capital and overhead.
Get the lowdown on this event by reading our POST-EVENT BLOG POST.