Medic Footprints Malaysia, founder's story
Dr Selina Chews shares her exciting plans with Medic Footprints in Malaysia as she addresses the need for alternative careers for doctors in Malaysia.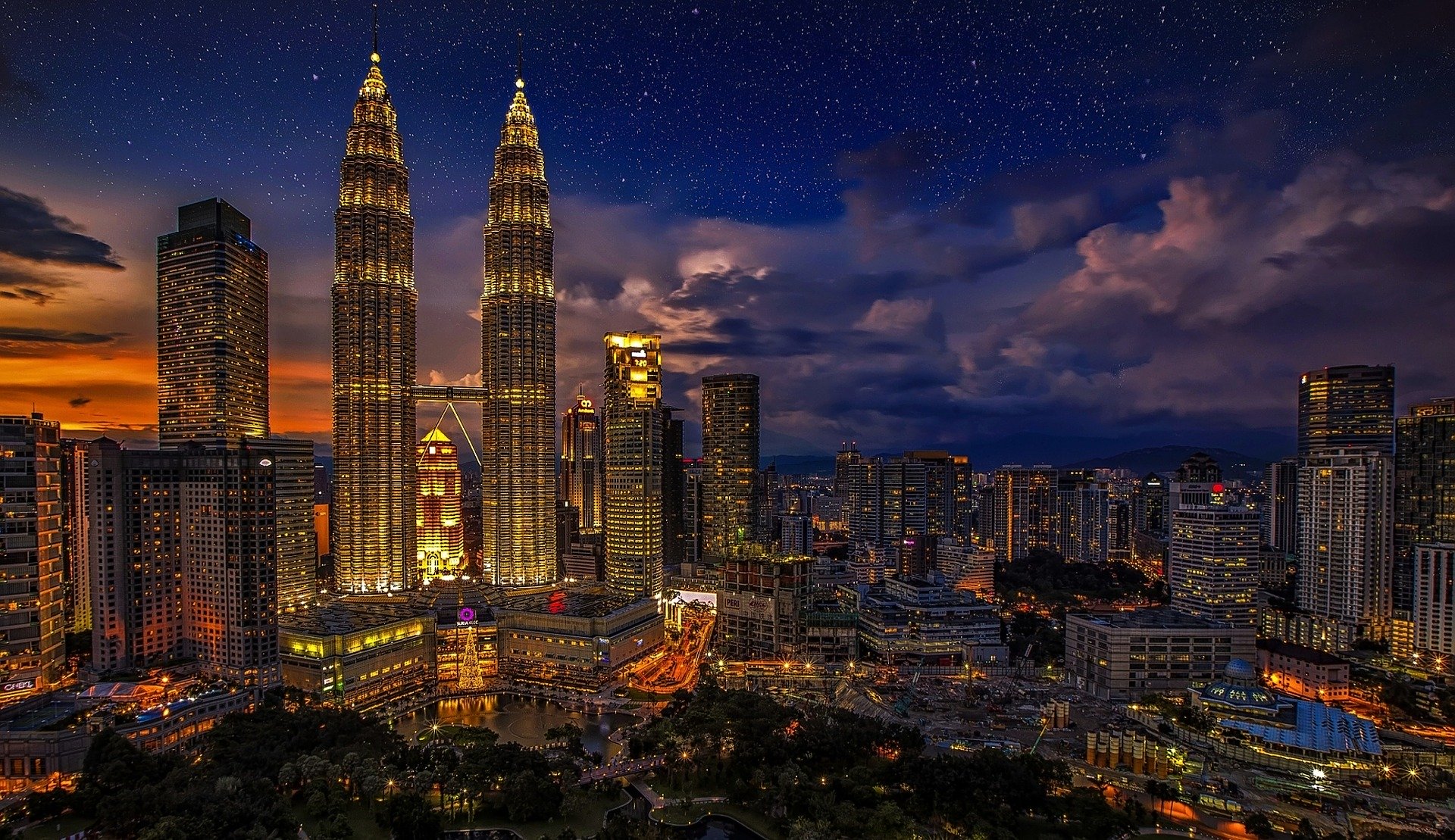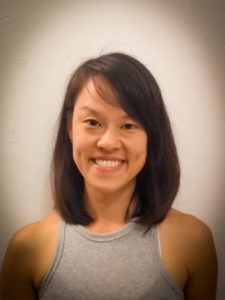 Medicine has always been such a respectable career. The world literally trusts us with their lives.
And as a result, many doctors strive to give a certain standard of care that is expected of them to become the 'womb-to-tomb' physician that could be trusted for a lifetime.
In the process, exhaustion, depression and a sometimes cold cut-throat work environment has slowly become the norm in the medical fraternity, which is increasingly pushing many doctors to the breaking point.
Meet Dr. Selina Chew, previously a medical officer in the anesthesia & ICU department living in Kuala Lumpur, as she takes us through her experience with these pressures after an injury, how she dealt with them, and her exciting plans with Medic Footprints in Malaysia as she addresses the need for alternative Careers for Doctors in Malaysia.
How would you describe yourself as an individual today?
I am an optimist; I always see opportunity in every difficulty. I am resilient and full of grit; I am willing
to be very uncomfortable in order to grow. And lastly, I am passionate about life. I welcome everything good or bad that's thrown at me because it adds colour to my life.
Why did you decide to move away from conventional medical practice? Do you think that these reasons affect a lot of doctors where you are?
I was in the Anaesthesia and ICU department when I suffered a prolapsed intervertebral disc. A month after my injury, I returned to work despite being on a cocktail of drugs, not being able to walk more than 10 meters because of pain and muscle fatigue.
Because of my condition, I requested for 3 months of light-duty -i.e only see patients in the clinic as opposed to running the OT or ICU.
Instead of showing compassion, my head of department at that time just told me,
"I don't think you have a future in anaesthesia and ICU, and you should leave!"
The HOD and Assistant Director of the hospital tried to transfer me to the Emergency Department even with my injury, and that was the breaking point when I decided to leave clinical practice.
That is when I decided that I did not want to be in a place that lacks empathy and compassion. The very thing that doctors preach.
It's so baffling that doctors keep preaching about the need to be compassionate to patients but we have absolutely zero compassion for our fellow doctors.
This and bullying is very rampant in the medical fraternity here. Many doctors I know have left the traditional medical practice because of this kind of toxic environment. Those that choose to stay have accepted it as a norm.
What have you learned about yourself whilst transitioning?
The first thing I realised was that I have neglected myself and my personal growth.
When I left medical practice I felt I was 10 years behind my peers in all areas in my life. You see, as a practicing doctor, all I knew was the medical world. I knew when a patient needed intubation and how to do it. I knew which patient needed ICU admission. I knew how to make a foolproof anaesthesia plan. I knew how to perform all the invasive procedures in the ICU and OT.
That was all I knew and cared about.
I knew nothing about finances. I knew nothing about management. I didn't know how government policies affect me. I was basically ignorant!
I started reeducating myself, and in the process, I realised that I was not completely hopeless. The thing is, I did not leave clinical practice without any skills. I had in fact harnessed excellent negotiation and soft skills from all the years of interacting with all kinds of patients. This skill is transferable to any field.
I have also learned that we doctors are very adaptable as long as we are willing to learn. Just like how we can move from one department to the next in the hospital and be fully functional with just a couple of days of adjustment, we can also do that when we move out of clinical practice.
How did Medic Footprints help you in your journey?
When I just got out of clinical practice, I felt so lost and alone. All my friends were still in the clinical setting and they were making plans on how they could progress in medicine i.e taking up masters or sitting for specialist papers. I had no one to talk to about my situation. It was a toxic love-hate relationship. I was still very much in love with medicine but I really really hated the environment and culture of the medical fraternity here.
My whole world, or rather the only world I knew was medicine. Now, I suddenly was outside those walls and it was so terrifying. I have always wanted to be a doctor my whole life and I only know myself as a doctor. And if I'm not a doctor then what am I? I couldn't answer that question. It was frightening.
I stumbled across Medic Footprints when I was googling for doctors who have left medical practice. I dropped them a message. Well, it was more like me pouring my heart and soul out and just hoped that there's someone on the other end who could help me.
Abeyna – the Founder, replied without judgement. She checked up on me a couple months later.
It was comforting to know that someone somewhere across the globe understands my plight.There were a lot of case studies that resonated with me. In fact, Medic Footprints gave me so many ideas on what I could perhaps venture into. It showed me how big the world out there is.
Tell us more about your current ideas in setting up Medic Footprints in Malaysia? Why is it important?
When I was going through this rough patch, I was desperately seeking someone to talk to. Anyone who could advise me on how to move on from here. I found Medic Footprints. They had workshops and get-togethers, career counsellors and a whole lot more services.
The only problem was that it wasn't in a local context. I still felt that something was missing. Perhaps with a more local context, it will be a lot more relate-able. I am certain that many doctors here go through what I went through. It may not be the exact situation but something similar nonetheless. We are expected to not be human and just treat patients.
So, I think it's about time to start Medic Footprints here so that we can form a community that takes care of each other and not rely on someone else to save us by offering alternative careers for doctors in Malaysia.
Interested in helping us to start up a supportive alternative careers community in Malaysia? Express your interest in our plans or leave a message for Selina if you're interested in supporting her mission!
The following two tabs change content below.
Abeyna Bubbers-Jones
Abeyna is the Founder & Director of Medic Footprints and a Consultant Physician in Occupational Health
Latest posts by Abeyna Bubbers-Jones (see all)