Humanitarian work with Dr Nadhirah Babji
If you're a Malaysian doctor thinking about going into an alternative career, this is a webinar you don't want to miss!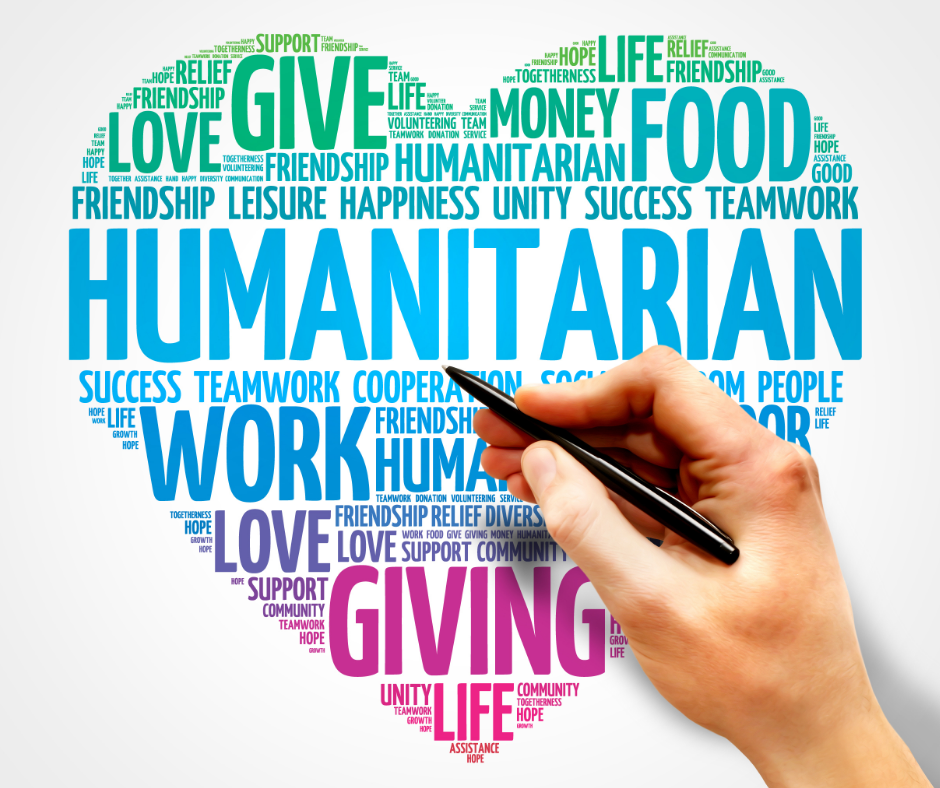 Dr Nadirah Babji; medical doctor and a humanitarian.
She has extensive experience in volunteering in Cambodia, Malaysia, India, Nepal, Tanzania and Kenya. She was also involved in relief efforts in some of the notable disasters around the world like the Mediterranean refugee crisis in Europe, the Palu earthquake and the Rohingya refugee crisis.
She was awarded a scholarship to attend the Health Emergencies in Large Population course at John Hopkins University, Baltimore and is now working as the Regional Community Health Officer with the International Federation of Red Cross and Red Crescent Societies (IFRC) Asia Pacific Regional Office in Kuala Lumpur.
The following two tabs change content below.
Latest posts by Selina Chew (see all)