Job hunting for medical graduates in Malaysia: what are the challenges?
With the lengthy wait for housemanships stretching to months, Malaysian medical graduates often look for jobs during the wait. But job hunting as a medical graduate comes with many challenges.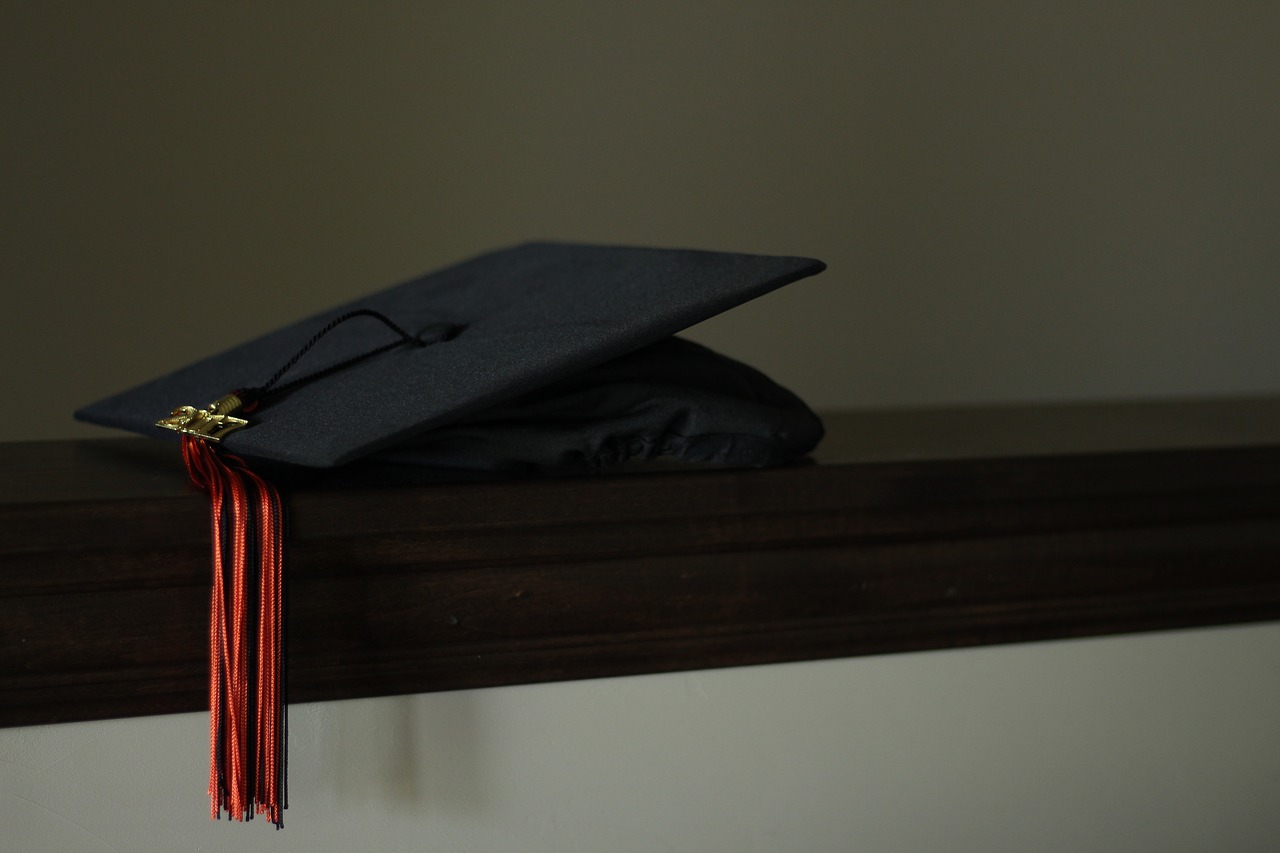 The long waiting period for housemanship is not a new issue in Malaysia. Though the goverment has taken various steps to shorten the period, sadly we still cannot see an end to this. During the wait, medical graduates are allowed to work in other sectors. However, there are many challenges of job hunting for medical graduates, especially for those with zero working experience.
Why the long wait for housemanship?
Malaysia produces a total of 5,000-6,000 medical graduates each year due to the mushrooming of medical schools years back. Yet, the country's healthcare facilities are insufficient to accommodate all medical graduates. As a result, after graduating, one has to wait for months to get a housemanship placement in a government facility.
"The current waiting period is nine months because of Covid-19. It was previously six," said Prof Datuk Dr Subramaniam Muniandy, the president of Malaysian Medical Association (MMA). The period is intensely long considering one may be jobless for more than half a year!
As of November 2020, a total of 1,305 medical graduates are still waiting for their housemanship training

Ministry of Health (MOH)
Challenges of job hunting
There are some challenges of job hunting for medical graduates that are universal to all fresh graduates, but some are unique to those graduating with a medical degree. Five fresh medical graduates shared their stories and struggles in job hunting, with a long wait looming and the anxiety about keeping their clinical skills and knowledge updated.
Limited job opportunities in some areas
K chose e-commerce since there are no other better options for her in her hometown. "I found most jobs require me to work in the big city like Kuala Lumpur. I would not be able to afford financially due to the high cost of living there. On the flip side, I get to save money working in my hometown. However there are not many jobs available especially during this pandemic," she said.
Another medical graduate, D who currently works as a graphic designer, faced the same problem. "I live in Ipoh, where the job opportunities for fresh graduates aren't that great to begin with. Wanting a job in the medical field is narrowing that scope even more." They are not the only ones. Interviews with a number of job seekers conducted by a local news company revealed that they find big cities like Kuala Lumpur offer better and more job opportunities. To add to the problem, the pandemic has affected the country's economy greatly. Over 30,000 businesses had to shut down since the pandemic till September 2020.
Being seen as overqualified/underqualified
Another problem arises for medical graduates who manage to find job opportunities: "You are overqualified for this position." A medical graduate from a private university, F shared his experience. " I got rejections when I applied for the positions of dental surgery assistant, pharmacy assistant and clinic assistant. They think I am overqualified for the jobs which only require qualifications like SPM and diploma," he said.
For D, the same issue occurred when an insurance company declined her application for a clerical assistant position. Not only that, D also experienced rejection for being underqualified. "I applied for a medical assistant job at a clinic. After submitting my resume, the administrator informed me that the available position was for a radiologist. I am not qualified for the position as a medical graduate," D told.
Most jobs require one to have at least 3-4 year experiences or expertise in the related fields but I'm just a fresh grad

S
Unsure of the waiting duration
"I applied for a clinic assistant position but was rejected. The employer prefers a staff who is able to work for a long period. I am not sure when I will start my housemanship. Thus, I cannot give the employer any promises," told M, who now works as a part time driver. "I have no other better choices since there are not many short-term vacancies available during this pandemic," he stated.
For their housemanship training, a nine month wait is just an estimation. Graduates are not well-informed on how long exactly they have to wait to be employed by MOH. According to the Health Minister Datuk Seri Dr Adham Baba, placement offers are still subject to the vacancies available. The Covid-19 pandemic has made the condition worse by further extending the wait. Due to the uncertainty, medical graduates could only fill temporary jobs which offer a few month contracts. This limits them in their job hunting.
The waiting period is too long, I am afraid that my medical knowledge and skills will fade with time. If this happens, I will be less competent when I am a houseman

Anonymous
What can medical graduates do to remain updated in medicine during the wait?
According to the Ebbinghaus forgetting curve, humans tend to halve their memory of newly learned knowledge within days or weeks unless they consciously review the learned material. To overcome this, the medical graduates suggested attending medical webinars and Facebook live sharing sessions. Besides, doing revision using lecture notes and textbooks helps. Joining online courses is also a way to improve and refresh medical knowledge.
Addressing the challenges faced by medical graduates while job hunting is important so that future medical graduates are thoroughly ready for them. Medic Footprints Malaysia understands the struggles and we are here to help you.
You can also sign up here for our mailing list, and follow us on our Instagram and Facebook page for more updates, events and career opportunities.