Is Leaving Medicine the Prescription of Truth You Need?
Some of us leave and amputate ourselves from medical practice. If leaving medicine may be the best choice for you, it's worth delving a little deeper into yourself. Find your inner compass and discover your path.

Medicine has always given us a goal to work towards, key performance indicators to fulfil. Life has been mapped out for us and leaving the chalked-out path just seems so daunting. But what if we have had doubts about this career choice throughout medical school? Perhaps we hit a point where we realised we don't want to see patients any more? Maybe circumstances changed and we have to prioritise our sick child above all? Even when things are going well, perhaps we just want to hanker after pastures new? Why do we feel that it's such a taboo to even think about leaving medicine?
For many of us doctors, we never really had the time to experiment. Life has been a series of conveyor belts since our late teens. We finished our secondary school with a string of As, and then it's two years of pre-med, five years of medical school, two years of housemanship and another couple of years of compulsory service. We work our socks off in the next four years of postgraduate study to become a full-fledged specialist and maybe take up subspecialty training after that. But what if we don't want to follow this career trajectory we meticulously planned?
This is NORMAL
Change can be a tough pill to swallow after all the hard work that we've put into this honourable profession. The vacations, birthdays and anniversaries with family and friends that we've missed. Not to mention the mounting student debts that we've accumulated over the years. There is nothing wrong with thinking about a career change however.
"There is no path to happiness; happiness is the path."
Buddha
We at Medic Footprints Malaysia know the idea of leaving medicine can be deeply distressing but you don't have to feel isolated, guilty and ashamed. In honour of our brilliant colleagues who are having doubts or feeling plain fed-up, as well as anyone else out there who are exploring and re-discovering their passion, we have gathered below some advice on what to consider if you think you have had it with medicine.
Is it medicine or is it the system?
This is a hard but really pertinent question to first ask yourself, and the answer is not always easy to find. But you need to be honest with yourself about why you are so unhappy at work. Working in a busy public hospital with its insane workload and long hours can be debilitating to your physical, mental and emotional health. Some of you may feel stagnated in the system, not having a sense of purpose or prospect.
If you change nothing, nothing will change.
Would it change things though if you were working with a different superior or in a different specialty? Could you see yourself becoming happier working in a private sector or only working part-time? Sometimes, the stressful nature of medicine itself is to blame. The emotional rollercoaster of dealing with life and death everyday can be extremely exhausting. Do you constantly live in fear that you might make an error at work that could cost someone his dear life? Would you be more at peace working in non-clinical roles?
Leaving medicine is a huge decision to most, so it is really important to search deep within yourself and tease out these answers. Do you truly hate practising medicine or are there aspects of your current job that are fooling you into thinking that you hate medicine? Whether you make changes to your work environment or transition out of medicine completely, find a way to bring that spark back.
"But you've only just begun!" vs "Maybe it's too late"
Many of you would prefer to leave sooner rather than later. Leaving at a younger age may mean less life commitments, and you are also not feeling too attached as a doctor. You could start over again and venture into a completely new profession, which may or may not require another degree or further training. Junior doctors or medical graduates would have more flexibility with their choices as companies often actively assist with the transition. Leaving medicine however should not be a knee-jerk reaction to an acute problem at work. Ensure that your choice is not premature so reflect and deliberate on the available options.
Some of you however may have been shifting between "I love my job" and "I want to quit" for a number of years. Leaving medicine further down the line may be much harder; you may have mortgage to pay and mouths to feed at a later stage of your career. Salary implications of leaving medicine should not be taken lightly but it does not mean exploring other alternatives is impossible. A vast majority of doctors who do leave medicine tend to pursue healthcare-related roles such as hospital administration, medicolegal work, clinical research, medical writing and health insurance. Many of these non-clinical roles require at least three years of clinical experience, hence your skills and knowledge acquired over the years practising would definitely be very handy.
Doctors often wonder at what stage should they consider changing career paths. The answer lies upon the path you are contemplating. Once you've decided that medicine is no longer for you, leave with your head held high and a full knowledge that this is what you actually want to do.
It does not have to be lock, stock and barrel
If a naysayer tells you that once you leave medicine, you could never come back – that is simply not true. A lot of doctors take time away and then return without missing a beat. Those who have left to diversify their careers often came back feeling enriched and empowered. Their time off medicine has actually helped them discover their true potential so they can return on their own terms.
You can hop off the train, but you can catch the next train and hop on again.
Not every change needs to be a drastic one however. You may not need to step out of medicine completely to pursue new interests. Taking a few months of sabbatical or cutting back on your working hours can make you enjoy medicine more than you used to. If you are transitioning into non-clinical roles, doing locums intermittently can make it easier for you to return to medicine if you so choose. It is also a good idea to experiment through side-hustles first before bidding adieu to medicine to make sure you are secure enough to survive.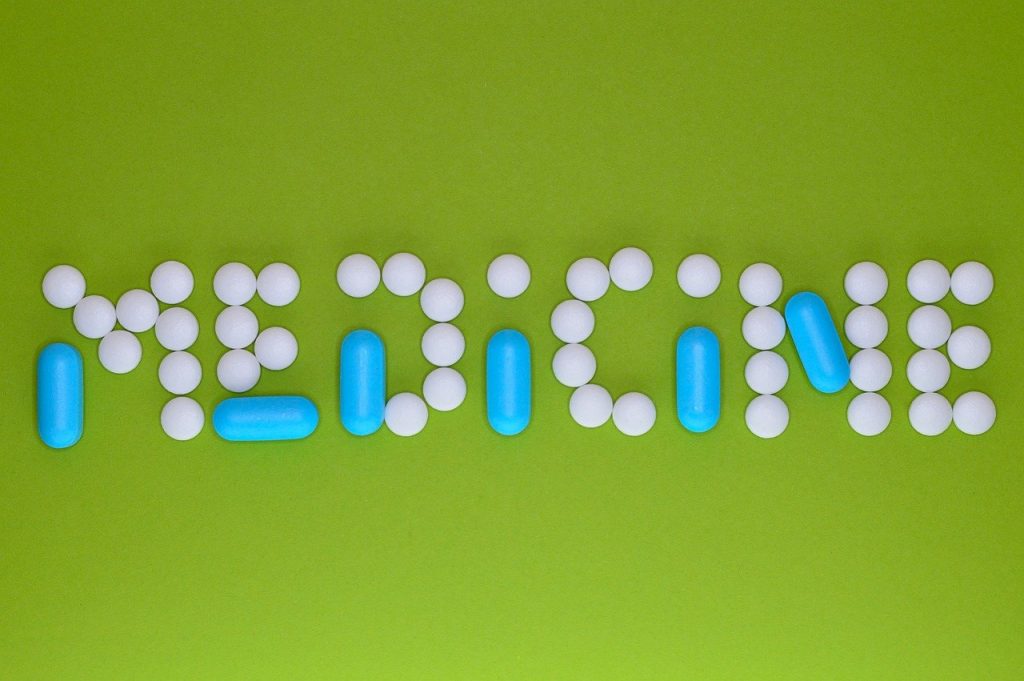 However resentful you may be, don't tear up your MBBS certificate and sever all ties with your medical colleagues just yet. It may be wise not to retire that medical license too fast and keep everything current even though you are 100% sure of leaving medicine; you never know if a global pandemic might find a way of pulling you back in.
Know before you go
Before you hang that stethoscope up to answer your true calling, do your due diligence. Ask yourself how did you end up here and evaluate your own strengths and weaknesses. Only you yourself know about your unique talents, experiences and passion, so take a step back and allow some time for self-discovery.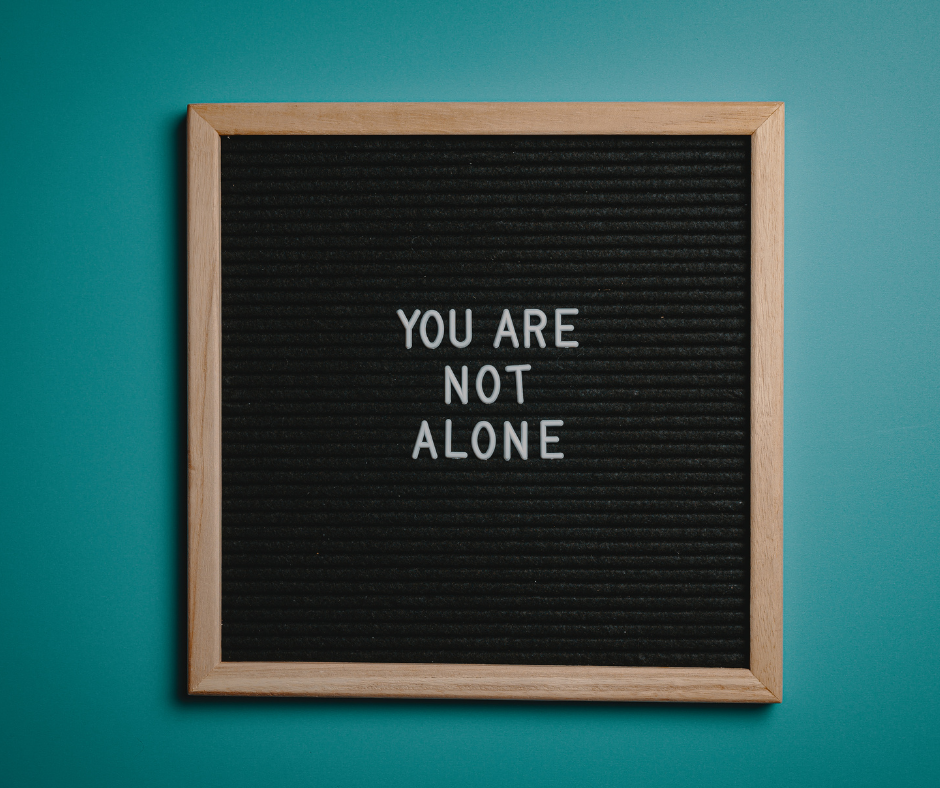 Have you talked to friends or family about this career crisis you are having? Find someone you can bounce ideas off or someone who has been through this journey before. Linking up with a career coach (check out #KisahSiswa by Talent Corp or our handpicked list for you!) who can help you navigate with a personality test, a skills analysis, a non-medic CV guide, the whole shebang – may bring in a new angle and a fresh perspective. Having a special person, be it formal or informal, who you can specifically discuss these issues with can really make a world of difference.
If you haven't done so already, get on LinkedIn and network with like-minded people. You'll be surprised how many strangers are willing to connect with you and share their stories. Ask them questions about what you need, how you can upskill and what opportunities are available.
You are not damaged goods if you leave medicine; be proud of what you've accomplished and be equally proud for recognising that there is something else out there.
You are not alone
The decision to leave medicine or even to make some changes within your current position should not be made in haste, out of frustration. Either you soldier on or cut your losses, the ultimate choice is yours and yours alone. In writing this article, we hope you find comfort however in knowing that you are not alone in this journey, that nothing is taboo about chasing what is best for yourself in life. There is a whole sphere of alternative careers for doctors out there and there is no harm in looking!
Are you ready to take the plunge? Check out this article for the next steps to take! If you need more encouragement, click here and here for inspiring anecdotes of our talented medics who have transitioned into diverse careers.
To stay updated on our webinars, job vacancies and other events in store, sign up for our mailing list here. You can also connect with us through our Facebook page, our Instagram account and our Twitter handle. Medic Footprints Malaysia welcomes you to our community, come and share your story with us!
The following two tabs change content below.
Aishah Ibrahim
Aishah is a trained medic who consistently tries to fly under the radar but keeps on seeking more feats to be responsible for. Working the room is the last thing she would do, so when aspirations collide with her personality, she reverse-engineers her way through. Currently living in Ho Chi Minh City, Aishah loves spending time with her two boys and gets worked up when discussing children's rights and gender equality.
Latest posts by Aishah Ibrahim (see all)