Ignite Your Public Health Career With A Truly Globalised Masters from the University of Warwick
Innovative. Prestigious. International. Flexible.
"It has been a truly enriching experience for me."
Recent iheed Student
This course is so much more than a standard public health and health promotion programme, and has been designed in response to the pandemic and current global health needs.
As well as exploring traditional topics, including epidemiology and statistics, you will study areas such as climate change, gender and race discrimination, healthy cities, and global mental health and has a significant emphasis on health promotion.
Internationalisation is at the heart of iheed's ethos, recruiting academic staff from the leading public health institutions in North America, Europe, Asia and the Gulf Cooperation Council. This ensures significant scope for true global collaboration and peer to peer learning from inter-professional teams.
Instead of a dissertation, the masters programme culminates in an article for submission to peer reviewed journals as well as a poster presentation, ensuring your research is relevant, impactful and adds significant value to your CV.
Why Choose a Career in Public Health?
Public health professionals are on the front line of the pandemic, conducting national health promotion strategies, rapid case identification and contact tracing for additional Covid-19 testing, isolation of cases, and quarantine of close contacts. They also amass databases for situational disease surveillance, risk factor assessment, and disease mapping.
In short, they play a critical role in local, national and international healthcare.
There is no shortage of demand for such professionals with the WHO estimating a global deficit of more than 500,000 public health workers.
Why Choose this Course?
Validated by the University of Warwick, an internationally respected university
Flexible and modular online learning utilising the world's most advanced
Be part of an outstanding global network of public health professionals
Benefit from knowledge enhancement from a cutting edge curriculum
Secure local CME accreditation
About the University of Warwick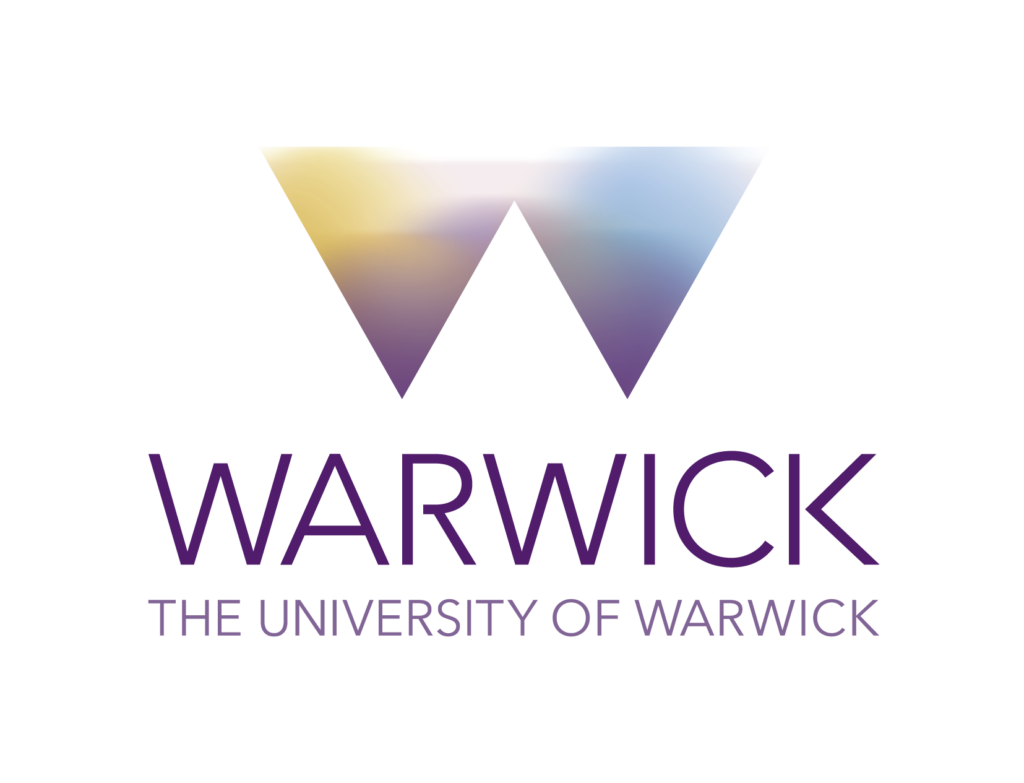 Warwick provides transformative learning and research opportunities that spark debate, fuel ambition and ignite innovation. Ranked 8th in United Kingdom and 62nd in the World, the University of Warwick is an internationally-recognised centre of excellence delivering the highest standards of education, research, information and materials to improve the quality of healthcare globally.
About iheed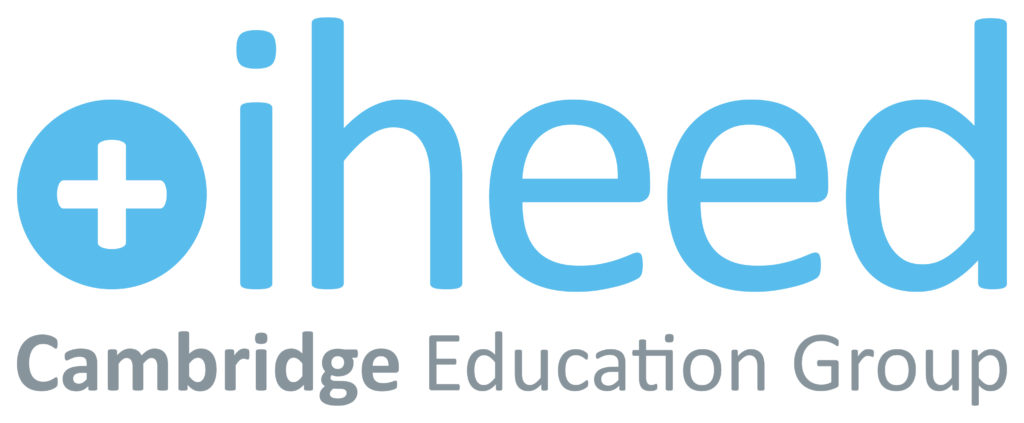 iheed is a medical education technology organisation built by doctors and healthcare professionals for doctors and healthcare professionals. With over 30,000 users around the world, iheed's mission is to see better healthcare outcomes achieved globally by working in partnership with leading medical universities, postgraduate training bodies, and other global healthcare leaders on the most advanced medical education platform.
When Does the Course Start?
The course is run twice per year in March and September. The next intake begins on 13th March 2022.
Course Commitments
This course is hosted online with weekly contact points/seminars with your tutors and can be completed as a Postgraduate Certificate – 6 months' duration, Postgraduate Diploma – 12 months or Master of Science – 22 months.
Interested?
The following two tabs change content below.
Latest posts by Owen Bubbers-Jones (see all)