Housemanship Survival Tips for Budding Young Doctors in Malaysia
Some of you are going to hit the wards as newly minted junior doctors real soon. Understandably it's going to be a daunting time, so here are some pearls of wisdom about how to survive (and thrive) as a house officer. We have faith in you!

Transitioning from being a medical student to a fully-fledged doctor is a big leap! So before you walk through the hospital doors, read this housemanship survival tips to give you an insight into life as a house officer. With luck, you might even turn that malignant medical officer into a friend-cum-mentor for life.
You've graduated medical school top of your class. You've spent the past year re-reading Kumar and Clark's Clinical Medicine cover to cover while waiting to be called up for housemanship placement. The time has come now for you to rock your crisp, starched white coat stuffed with a Sarawak Handbook of Medical Emergencies in one pocket and a Frank Shann's Drug Doses booklet in another. Stethoscope? Check. Pen torch? Check. Confidence? Check check check.
Are you really ready?

"Leap and grow your wings on the way down."
Les Brown
As a former house officer who had the "privilege" to experience both the on-call and the shift system, I have walked in your shoes and still remember vividly the ups-and-downs of being at the bottom of the food chain. I am going to share below a few top housemanship survival tips I wish I had told my former self.
1) Have the right attitude
Five years of medical school must have taught you that medicine can be a harsh fraternity. But it does not mean that you can throw your weight around now that you have a Dr. in front of your name. Always smile and be humble. On the other hand, do not feel inferior just because you are the most junior doctor on the team. Everybody has a role to play and so do you. Remember to take pride in your work even though you may feel that you may have been wrongly reprimanded.
2) Get organised
This is definitely the most important life skill you need to have to survive as a junior doctor. I used to fold A4 paper into fourths daily and jot down the names of patients that needed seeing, results that needed tracing – basically any pending tasks that needed to be completed that day. Use whatever you are comfortable with; a palm-sized notebook, a mini iPad, or a clipboard. But remember to keep it safe with you wherever you go (especially if you have patient info on it!). This not only ensures that you get the jobs done, it is also extremely satisfying by the end of your shift to see all the boxes ticked and the list crossed off.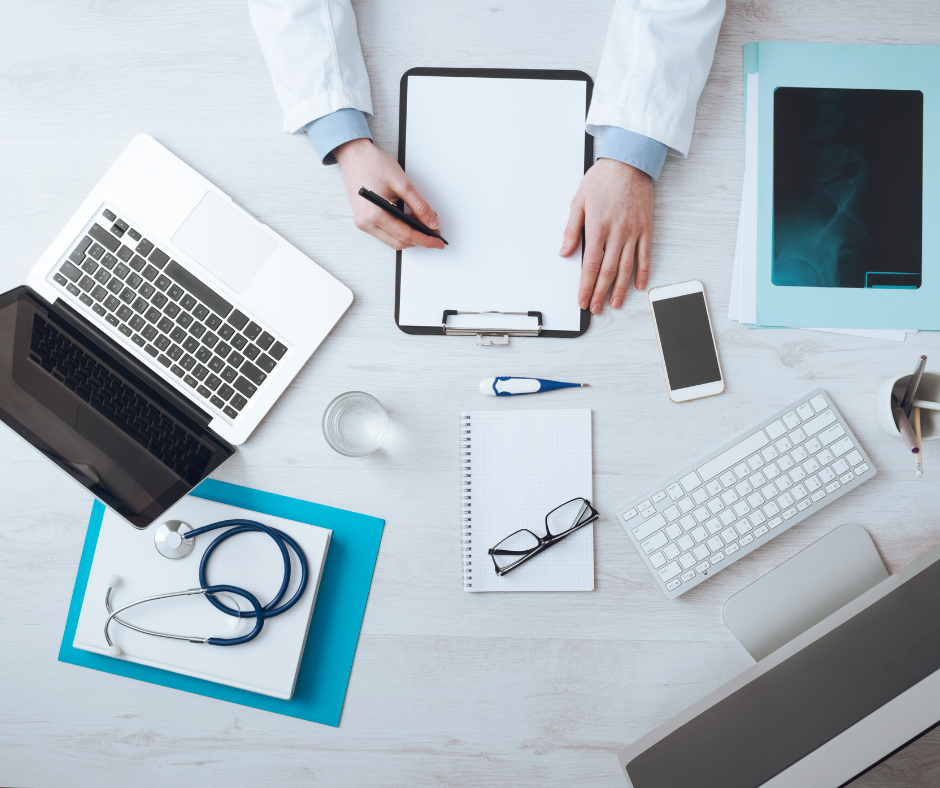 3) Be proactive and think ahead
A surgeon I once worked with told me his best assistant was the one who handed him the next tool he needed without being prompted. This will require attention and keen observation on your part, but the MOs will love working with you. So get the referral written and the procedure trolley prepared before they even ask for it. Learn by heart the extension numbers of several wards or labs, particularly those frequently used. Carry around a handful of pens in your pocket because the specialists never seem to have one when they need one. Try to read the situation and be at least one step ahead of your superiors, they are often short of time.
4) Multitask but prioritise
This is one of the key housemanship survival tips! As a house officer, you will be asked to do a myriad of different jobs, from inserting a bladder catheter to booking the OT for an emergency surgery. Some tasks need to be done urgently and some others can wait for a while. You need to juggle many different tasks in a day so you must know what is top priority. If you have a patient in code red, please attend to the patient instead of finishing your discharge summaries. Unwell patients should be seen first so as not to compromise care.
5) Documentation
I'm sure we've all heard of this mantra: "If it's not documented, then it didn't happen!" A good documentation of medical records fosters clear communication between all members involved in patient care. It will also cover your back and protect yourself against a scolding or a potential lawsuit. With experience, you will know what is relevant to document. Do document procedures, family meetings, phone conversations, consultations or referrals that you and the team have made during patient care. Write legibly and professionally as soon as possible, and always date, time and sign every entry.
If it's not documented, then it didn't happen!
6) Don't be afraid to ask or seek for help

You may feel like you've been thrown into the deep end on your first day of work. The nurses made you sign hundreds of prescription sheets, there are ten new patients to be clerked and the specialist had asked you to get an urgent brain MRI. It goes without saying that we cannot do everything for everyone. Ask your MO politely if you are unsure about a task you've been given. Similarly, ask your HO colleagues if they can show you the ropes and lend you a hand. Don't forget to pay it forward when your junior colleagues need your help in the future.
7) Never stop learning
Whenever you can escape the wards or OTs, make sure you attend the Continuing Medical Education (CME) teachings usually held once a week. This is a good opportunity to consolidate your knowledge as well as to learn something new. In this profession, you have to be a lifelong learner and keep up-to-date with current guidelines and advancement, so important housemanship survival tips include finding some time in between your shifts to read up on the latest clinical research or tune in to a medical podcast.
Commit yourself to lifelong learning. The most valuable asset you'll ever have is your mind and what you put into it.
8) Arm yourself with some tools
We rely on our smartphones a lot these days. Why not download some free apps like MDCalc, Geeky Medics, MyNAG, Blue Book, and the CPG app to make your life a little bit easier? Think of it as a housemanship survival hack; it's all about working smarter and staying efficient.
9) Get a strong support system
Make friends with everyone at work, from the nurses to the porters and treat them like your own family members. Get them to be on your side – you will find housemanship more bearable and even enjoyable at times. Outside working hours, spend time with the people you love, confide in them and reach out when you need some support.
10) You can't pour from an empty cup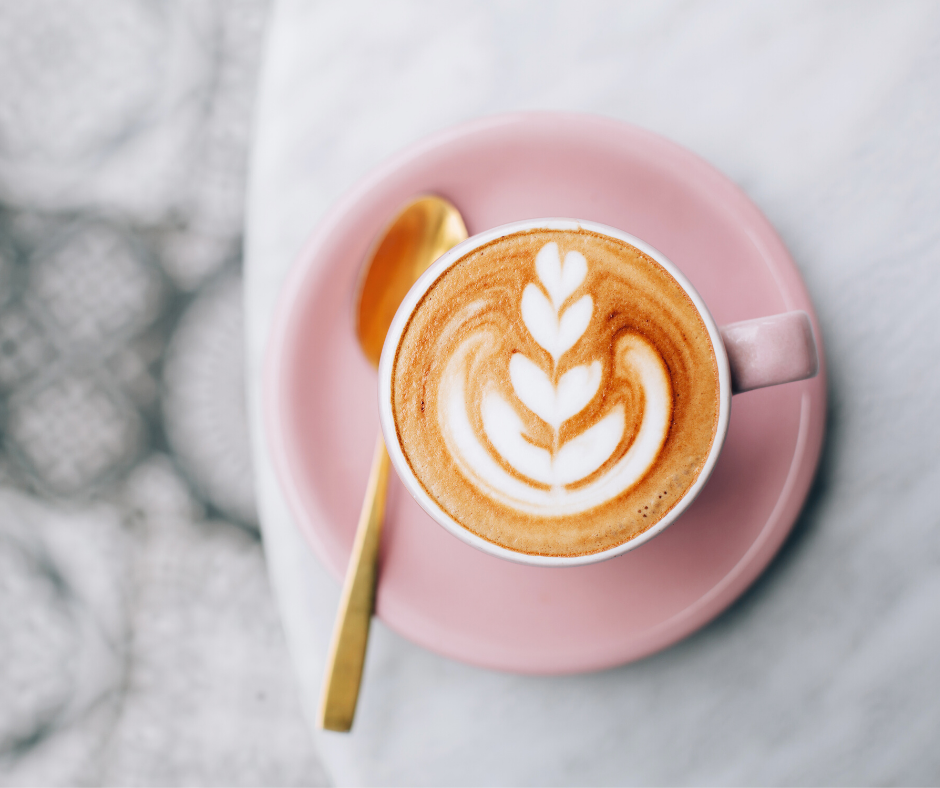 Being a house officer is an exhausting job, physically, mentally and emotionally. Grab something to eat and take toilet breaks even when you are busy. Enjoy your days off – catch up on sleep, travel, keep active or try out new hobbies. Do not let work consume you too much, set aside some time to rejuvenate yourself and keep in touch with family and friends.
Remember, looking after yourself is vital for you to give your best in the care of patients. This is not just housemanship survival tips, but will also be essential beyond that. Check out this article for more tips on self care, especially in these troubled times.
Best of luck!
An exciting journey filled with new experiences and important responsibilities awaits you. Although uncertainty remains of what lies in store for all contract medical officers in Malaysia so far, we believe your housemanship stint will build your character and open doors to a more successful career in the future. Medic Footprints Malaysia is here for you and we hope you charge ahead in high spirits!
Wondering how survival tips for UK FY1 doctors (the equivalent of our house officers) would look like? Check out our UK team's article to see what it looks like over there. (Spoiler alert: it's not so different after all!)
If you are interested in finding out more about non-clinical jobs for doctors in Malaysia, check out our job vancany for medical doctors and find inspiration from doctors in alternative careers in Malaysia from our case studies. Check out Medic Footprints Malaysia , and sign up to our newsletter to get the latest updates on the all issues pertaining doctors' careers in Malaysia. Follow our MF Malaysia Instagram and Facebook pages to stay updated on our events, webinars, job vacancies and more.
The following two tabs change content below.
Aishah Ibrahim
Aishah is a trained medic who consistently tries to fly under the radar but keeps on seeking more feats to be responsible for. Working the room is the last thing she would do, so when aspirations collide with her personality, she reverse-engineers her way through. Currently living in Ho Chi Minh City, Aishah loves spending time with her two boys and gets worked up when discussing children's rights and gender equality.
Latest posts by Aishah Ibrahim (see all)