Does your belt just need loosening (a little)? It's okay, blame Christmas for that.
The thing is when it comes to preparing meals, the two of these two matching words aren't realised:
Great Healthy New Year Meals and They're Quick!
Doctors are expected to be nutritional experts, despite a distinct lack of education in this area. And as busy people, doctors don't always have the time to invest thought into what we put in our mouths.
Hence as one of the newest Medic Footprints team members lucky enough to have a partner who is a nutritional professional, I thought I'd welcome you all to 2017 with a massive dose of wellbeing planning starting with some fun healthy eating habits.
Why? Because it seems like too much of a health hack we've all heard before and for people with basic culinary skills, we feel overwhelmed.

But, these five fantastic healthy new year meals we'll deliver to you quicker than one of those skinny-jean Deliveroo guys can show up at your door (the recipe, not the actual meal). So, let's go.
1. Avocado Toast
This one's first up because it's the simplest and probably the quickest – a proper "I've got no time to eat" style food.
It's also packed with excellent healthy fats from the avo and low GI carbs (if you avoid ALL white/refined flours).

Cut up some slices of fresh whole grain flour (or better still, Spelt flour because it's low gluten) bread and toast it. Smash some avo on top and garnish with sesame seeds, olives, hummus, tomatoes, poached egg, radish – the sky's the limit!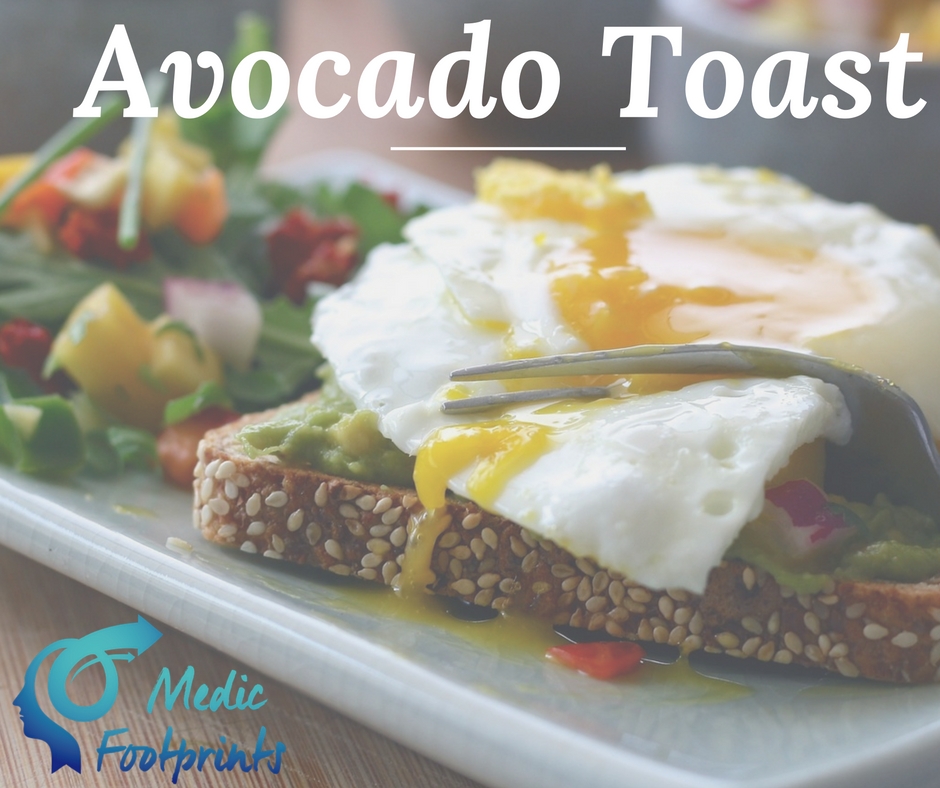 2. Tomato Pasta
Here's another quick one, but requires a little more prep.
Plenty of garlic, passata (organic if poss), fresh Italian herbs and chilli – this one's a favourite amongst many households!

With some whole grain or spelt pasta, plenty of fresh ingredients and some salad, this one's a winner – and the beauty is, it can be dressed up as much as you like. A little high-quality parmesan cheese should do the trick.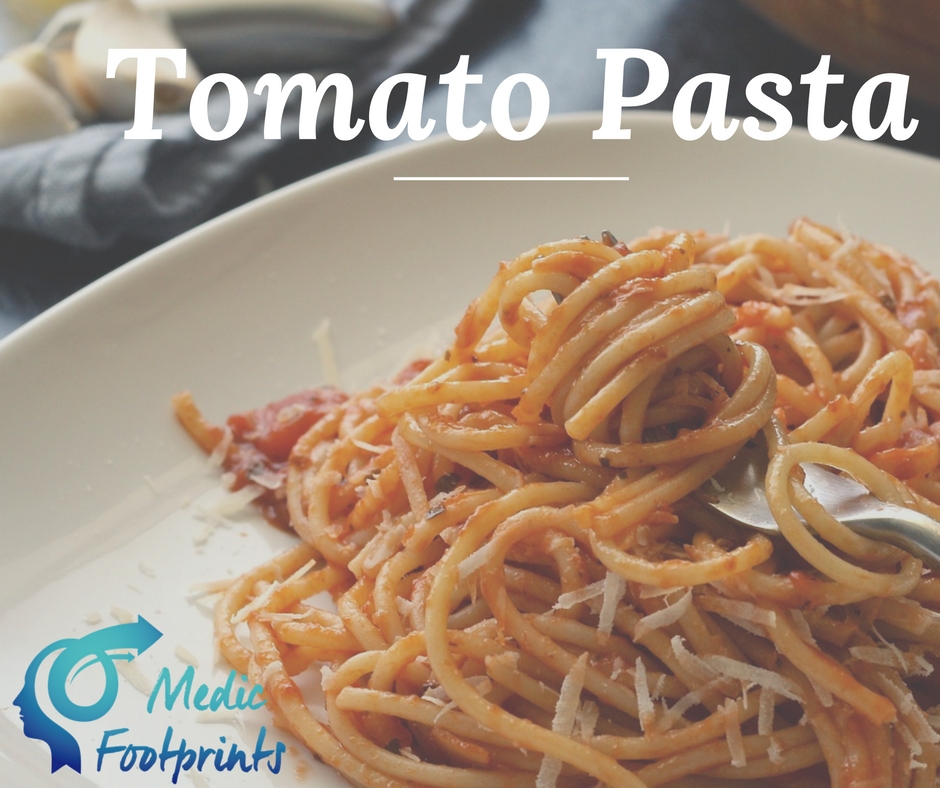 3. Asian Stir Fry
What I love about a stir fry is that it's SO versatile and can be as quick or complex as you like – a 10-minute whip up or a full-on Asian banquet!
Always good to have a rummage in your refrigerator first as you'd be amazed what you can toss into a wok – grate up those lonely carrots or finely slice that leftover lettuce at the bottom of the fridge.
Make sure you're armed with the basics: Garlic, Ginger (fresh), Tamari (GF soy sauce), rice noodles (always better than wheat), fresh chilli – the rest…is up to you!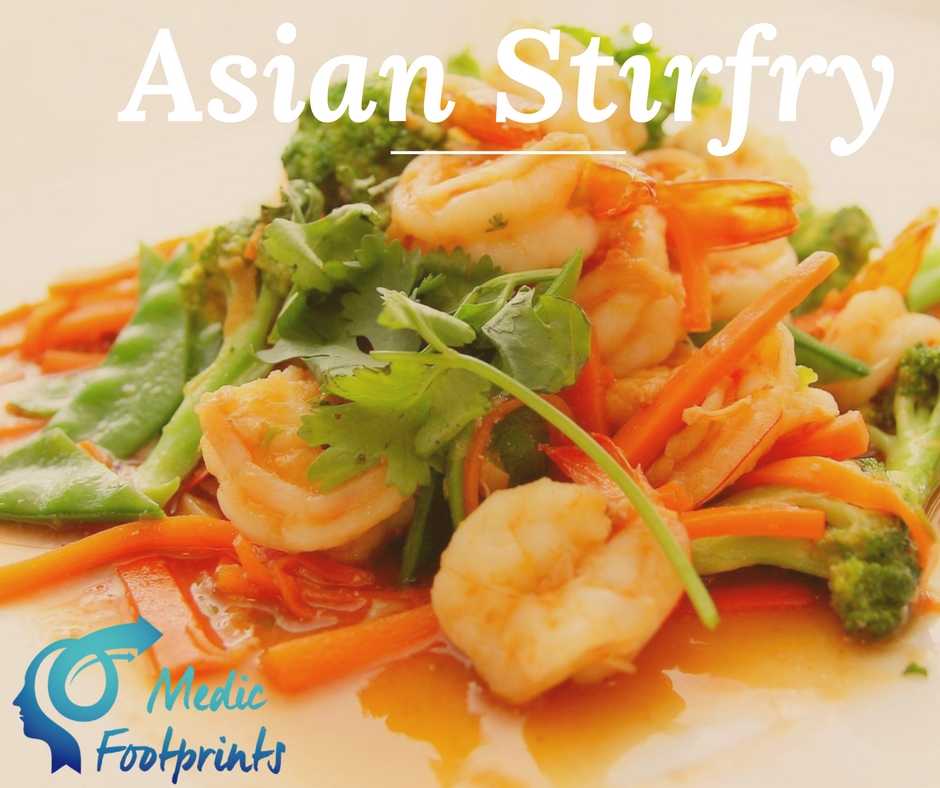 4. Mexican Street Tacos
A firm favourite amongst many. Mexican food is popular and for good reason! It's not all about fiery chipotle jalepeños smothering the meal, but with these Central American flavours, your taste buds will always be wanting more!
For something simple, yet uber tasty, go for tacos. Tacos can be stuffed with as much or little as you like, accompanied by delicious long grain brown rice, salad, guacamole, salsa, low-fat creme fraiche and anything else you like.
The versatility of this dish means meat options of chicken strips or go veggie with some gorgeous black beans, either way, it's a winner.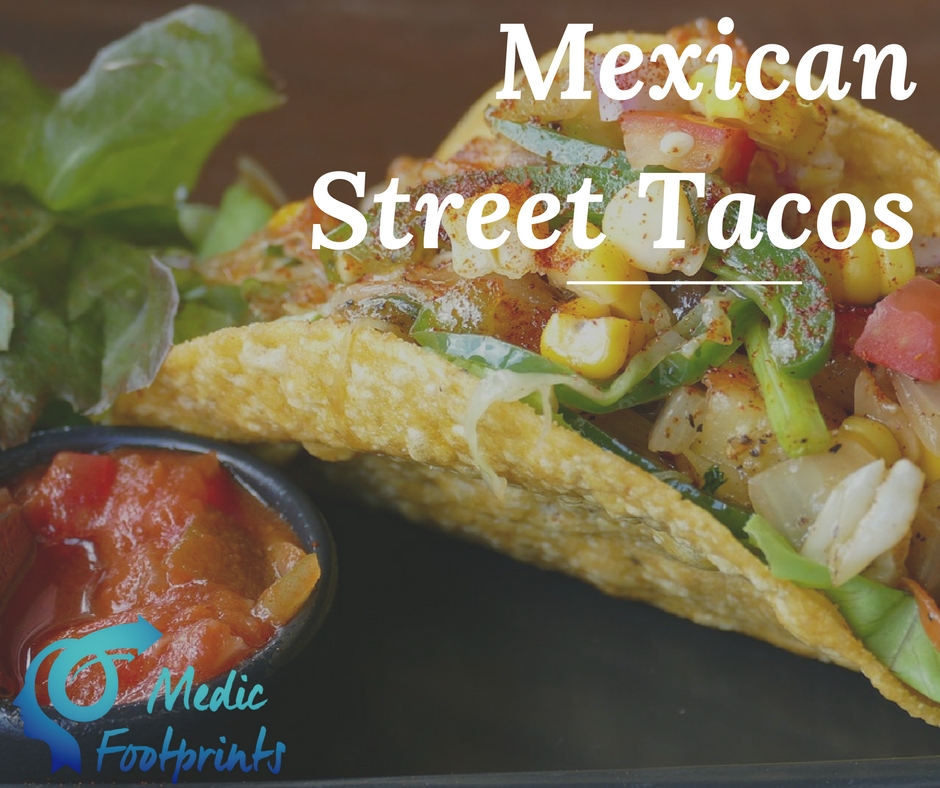 5. Curried Chick Pea Cous Cous
Onto our last meal and this is taking our nation-loved Indian flavours and spices and combining them with some north African elements too.
With HUGE health benefits of spices such as ceylon cinnamon and turmeric, it's no wonder we've thrown this into the mix.

Ensure you have your cupboard staples ready like: curry powder, ground cinnamon, turmeric, & chilli to get you started – a wonderfully healthy meal high in protein and low in fat.
Consider your selection of veggies like roasted aubergine (20min in the oven), fresh spinach or something a little more exotic, like okra!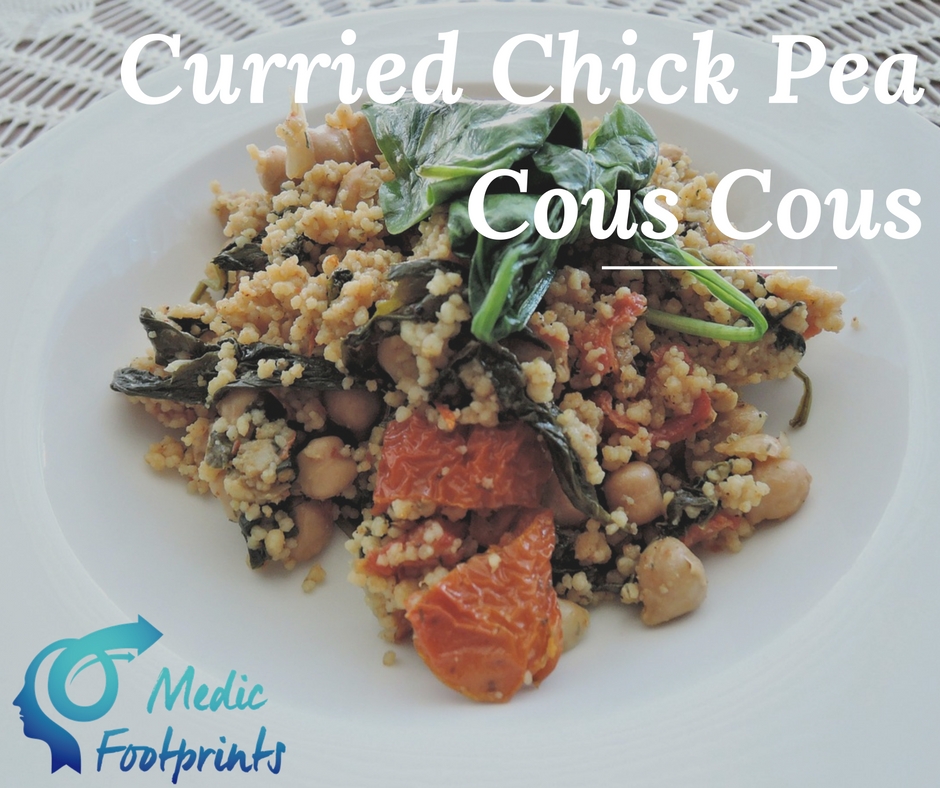 We hope you found this helpful, it's certainly a place to get started and grab some inspiration ready for the cold months in 2017!
Let us know if you have any suggestions or comments, or simply, what your go-to recipes are.