Why not volunteer abroad as a healthcare professional?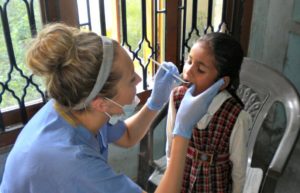 There are many professions and careers that can be defined as vocational as opposed to a "means to an end". Essentially – jobs that are done for personal fulfilment instead of financial gain are often considered the most rewarding. Doctors, Nurses and Healthcare professionals who put their skills and expertise into practice through volunteering will no doubt be blessed with those feelings of fulfilment.
Unfortunately, many places across the globe require much-needed medical help, especially some of the poorest rural areas. With or without a medical degree, there are a variety of opportunities and organisations, like GoEco, that a volunteer can join in order to help improve healthcare around the world.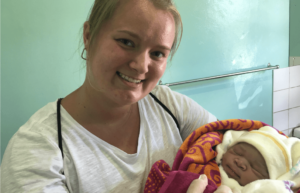 Many regions in South America, Africa, and Asia have the most widespread health issues, while also lacking the technology and manpower to prevent the spread of common diseases or manage other health issues. This is where volunteers can really make a difference. 
Lauren, a trained nurse from Canada, recently joined a GoEco volunteer project in Cambodia, where for a month she worked in the Oddar Meanchey Referral Hospital as a part of a Medical Aid project.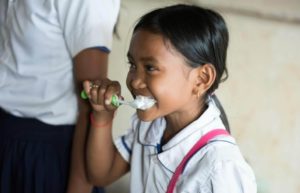 Whether travelling to Cambodia, Vietnam or Malawi, a fully immersive and cultural experience will really allow for greater sensitivity and understanding and in some of these countries, local villagers make less than a dollar a day so healthcare is very expensive and hard to obtain.
As a volunteer abroad, she describes her experience:
"This was an amazing eye opener for me as a healthcare professional to bypass all the technology we rely so much on back home, and get back to the basics of healthcare in a different country. I was able to assist delivering countless babies, as well as assisting in the OR. Apart from assisting in the hospital, I was also able to teach an ECG and cardiac class for nurses and doctors in this rural hospital."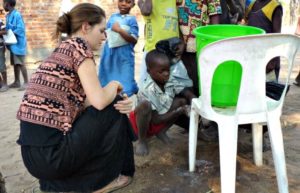 Qualified Healthcare professionals and trained Doctors provide an additional level of expertise and experience to any volunteering placements. Medical and Healthcare projects around the globe are in constant need of additional sets of hands in order to help members of often impoverished and certainly under-resourced communities. 
FY2 Doctor, Katie, is due to make her trip away with GoEco this October:
"Based on their highly reputable reviews and recommendations across several websites, this is a healthcare volunteer organisation I felt very confident signing up with.

Not only this, their supportive involvement with medical professionals from the initial sign-up/registration right through to gaining the placement was hugely reassuring!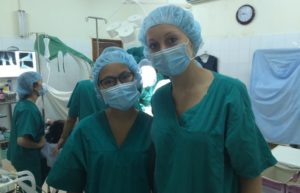 Being able to contact GoEco easily is a huge advantage, especially given the long stretch of time you could be placed abroad – even experienced doctors are likely to feel some apprehension.
But as a doctor, being sent where you're most needed is what matters most. Your skills will help assist local healthcare workers and therefore deliver treatment to those who are in desperate need."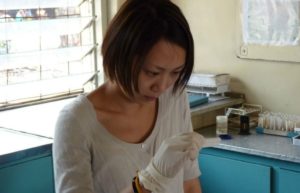 When you volunteer abroad it allows you to perform purposeful work as well as gain experience in a field where hands -on learning is key. All types of assistance are required and welcomed in these often impoverished regions and assistance with simple tasks such as bandaging wounds are as important as major medical care.
Alternatively, medical and healthcare volunteers could also elect to get involved in community outreach or educational work. This could involve running basic workshops on key hygiene practices or safety measures in order to prevent the spread of common diseases.
Destinations that require more urgent assistance include places like India, Vietnam, Malawi and Zimbabwe.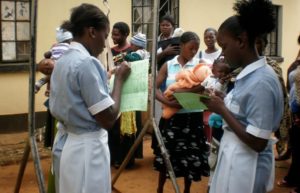 By joining a medical or healthcare project to volunteer abroad, you will truly be giving yourself the opportunity to expand your mind, gain invaluable experience, and really help people who don't have proper resources or medical care.
Visit GoEco Today to Find Out More