Getting into Web Design for Doctors
Dr Eric Siew shares with us his journey becoming a web designer, and gives insider tips on getting into web design for doctors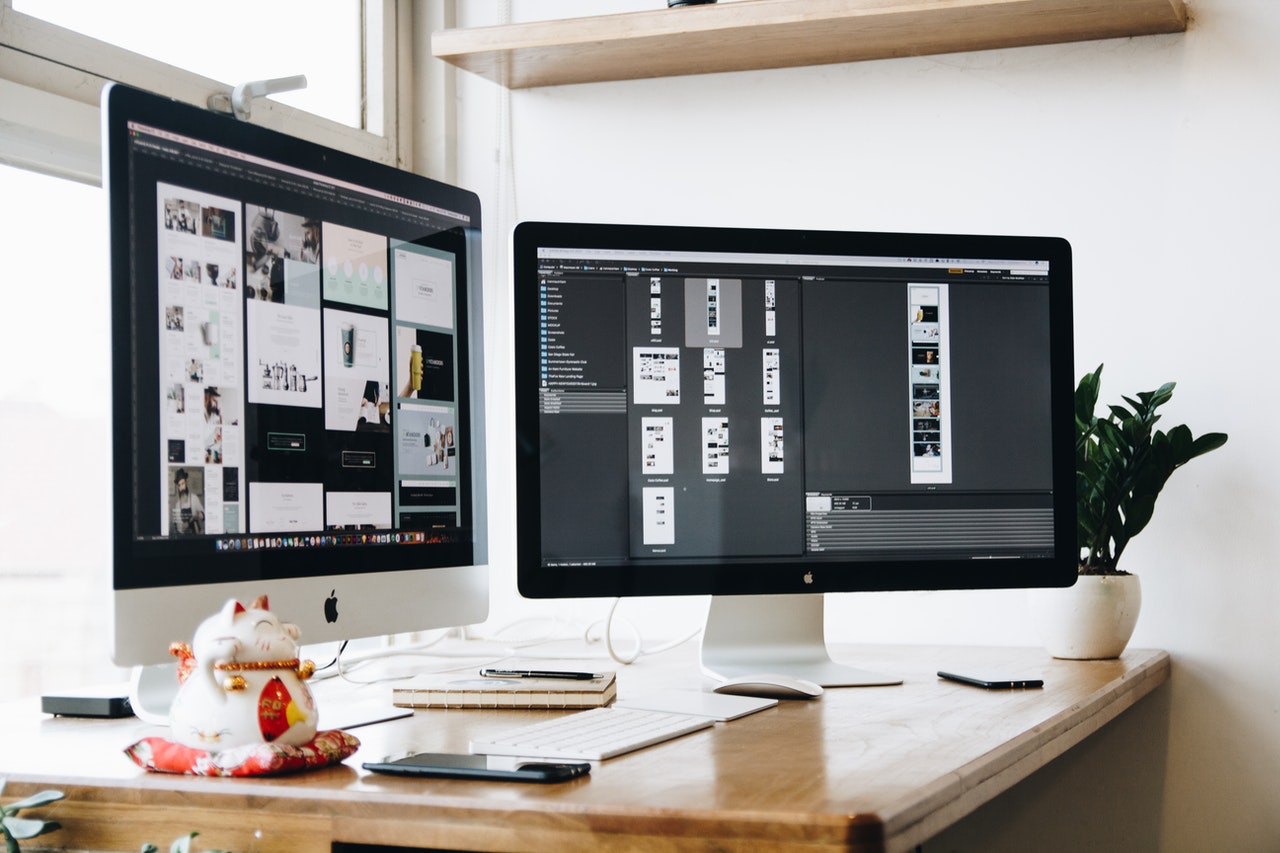 As doctors, we are often hardwired to think of medicine as a lifelong pursuit, what some call the "womb to tomb physician". But with burnout, changing job security in the government sector, and economic depression, there are many reasons why doctors nowadays are considering alternative careers. Perhaps you have a passion or hobby but never thought of how you could make it into a side income or even a career? In our recent webinar on 9 May 2020, we had Dr Eric Siew share with us his journey becoming a web designer, and gives insider tips on getting into web design for doctors.
Starting out in Web Design
Like most doctors, he started his journey as a medical officer in government hospitals for 4 years, before moving to the private sector. He then migrated to Singapore, working in the National Health Group polyclinics for 5 years. While there, he rekindled his old hobby for web design, and started spending time after work learning web design via various online platforms such as Facebook WordPress groups, Youtube tutorials, and more advanced websites like Backlinko and Udemy. He also ventured into e-commerce in 2016, despite having no business background or experience. He describes his initial efforts as "partially failed", and cites his inexperience with business planning and execution as barriers to his entrepreneurial initiatives.
However, he did not give up, and continued to learn and develop his skills. To this day his e-commerce business is still running and even giving him a side income. Dr Eric shared: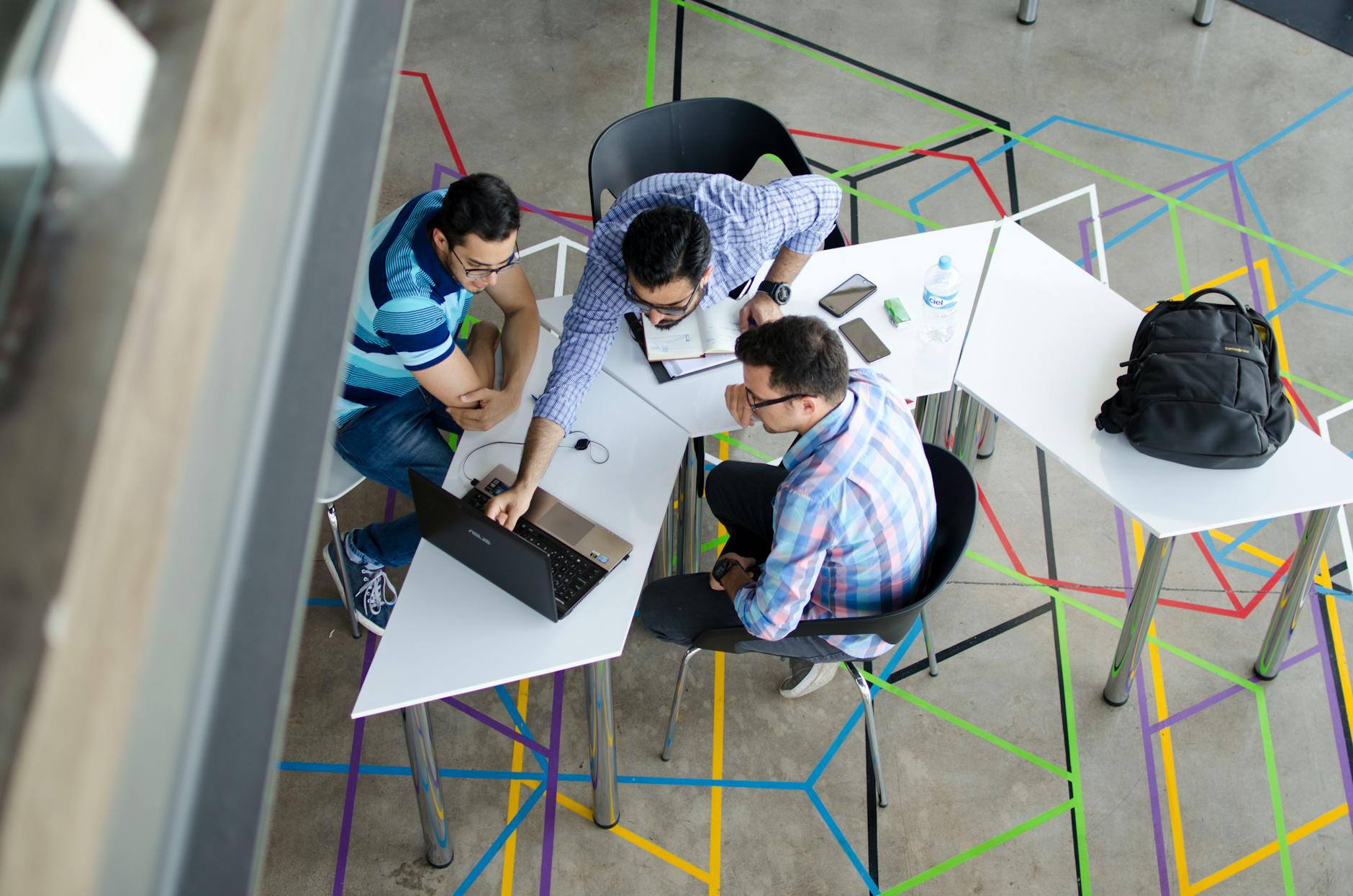 One of the biggest benefits of running my e-commerce was how it expanded my network beyond my usual "medical" work circle, and allowed me to meet new people from various walks of life.

Dr Eric Siew
This first step into the world of web design and e-commerce would stand him in good stead when he later received an offer for a lecturer position in IMU. Keen on expanding his horizons, Dr Eric took up the new position and now spends most of his time teaching the next generation of medical students. However, he has also continued to hone his craft at web design. His lucky break happened when he got his first customer, who happened to be one of his colleague's husband.
Building Your Design Portfolio
From that first project, news of his skills was spread via word of mouth, slowly building up his portfolio with different projects. Surprisingly, most of his early customers did not know of him via advertising or marketing online. By networking with people from different backgrounds, as well as using platforms such as LinkedIn, Dr Eric found these methods much more effective at getting the word out as a newbie in his design career.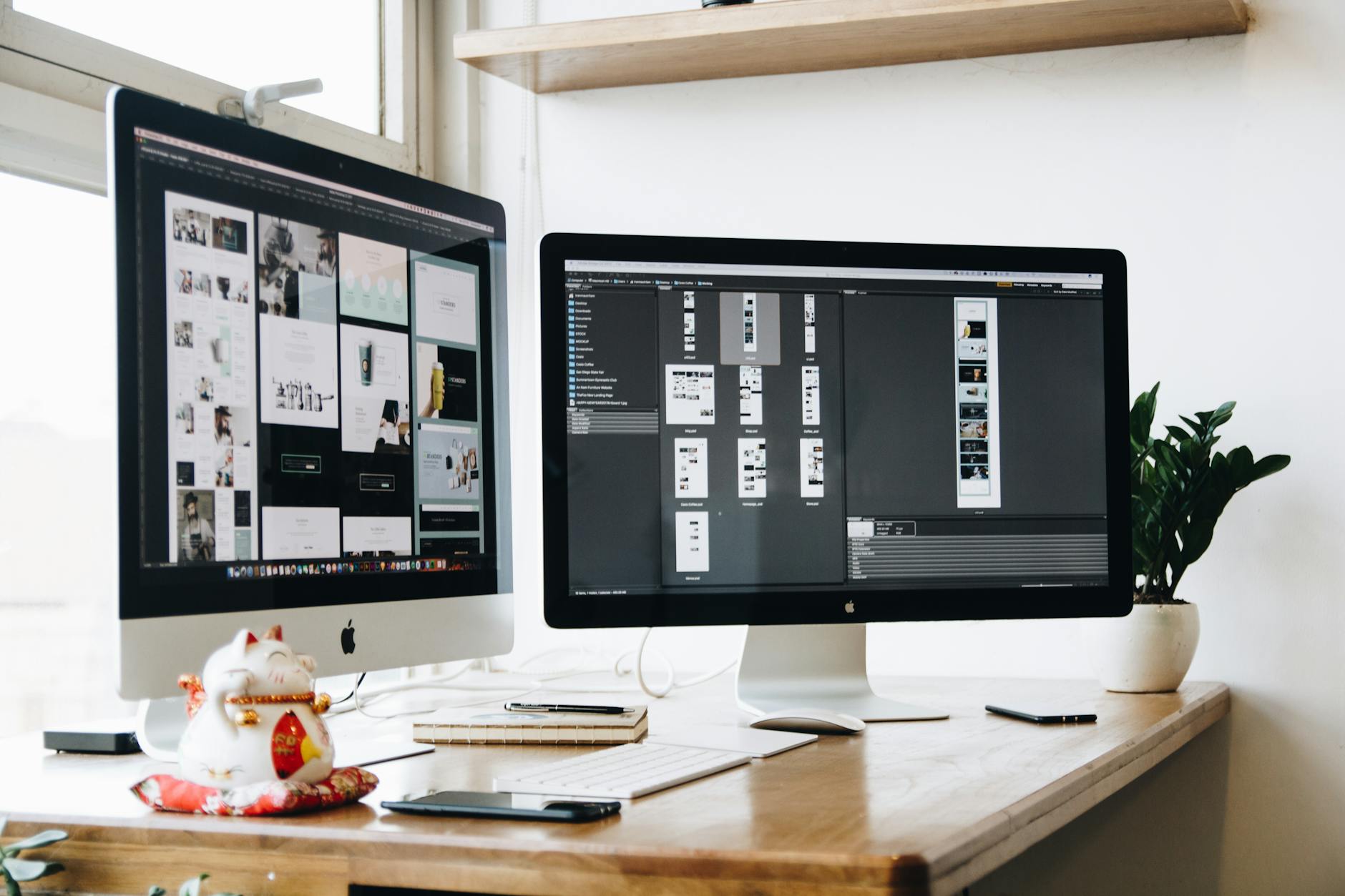 Unlike in medicine where exams and qualifications reign, in the design world it is your work and portfolio that speaks the loudest.

Dr Eric Siew
Despite having no formal qualifications in design, it was his body of work that clients wanted to see and which convinced them to hire him. Eric pointed out three main challenges in getting into web design for doctors when startng out: gaining trust, building your portfolio and having the right credentials. In his efforts to prove his worth, he joined the Malaysia Website Awards in 2016 and came out as a winner in one of their annual competitions. This recognition also helped him gain trust and boost his credentials, and he encourages those who are keen to start on this path to actively participate in similar competitions to boost visibility.
Having Your Own Web Design Company
Building on his success in gaining consecutive projects, Dr Eric then started his own company called Choobub Creatives. What started as a one man show has now grown into a 5-man team, with members from various backgrounds and skills. Learning from his previous experiences in business and e-commerce, his team works on an ad-hoc basis to keep overheads low, and are able to generate a continuous stream of passive income.
His final advice for getting into web design for doctors: pursue your passion, expand your network, and use your skills and portfolio to gain jobs and build trust. Dr Eric's experience shows how even while continuing his career in medicine, we can also make our other passions into a lucrative side business.
If you're keen in finding out more about alternative careers for doctors, you might also want to check out this article by Dr Selina Chew. She shares about exploring alternative careers and how Medic Footprints helped her do that, and also inspire her to set up Medic Footprints in Malaysia.
And if you're looking to hear more from other healthcare professionals about alternative careers, or about other aspects of medicine that perhaps you've never considered, come join us! We have monthly webinars with a vast array of topics and speakers. Follow our Facebook page Medic Footprints Malaysia and our Instagram page @medicfootprintsmalaysia to get more updates!
The following two tabs change content below.
Bessima Jamal
Bessima is currently working as a medical officer at a local university hospital in her hometown of Sabah, Malaysia, with an interest in pursuing Family Medicine. She is passionate about exploring life outside of medicine and enjoys reading, travelling, watching K-dramas and anime. She also occasionally writes articles for newspaper publications like the New Strait Times.
Latest posts by Bessima Jamal (see all)