24th May 2016
IN ASSOCIATION WITH GEORGE BUCKLAND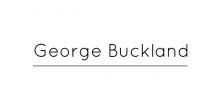 The employment world outside medicine is a somewhat different ball game where national applications, OSCEs, and 10 page CVs are unheard of.
If you're looking to change your career, this workshop will provide you with the basic skills to navigate through somewhat alien processes into a job you love.
THE EVENING WILL INCLUDE;
How recruiters scan CV's
How to write a cover letter
Tips on how to write and present a non medical CV
Techniques on how to promote yourself on paper and in interviews
Top tips on how to succeed in an interview (the 'soft' skills make the difference!)
Network and hear stories from others who have made the leap
The presentation will be made by: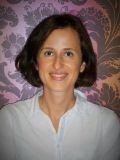 Sara Sabin – Director of Medic Footprints (LLB ACA MCISI)
Sara worked for 10 years in a corporate environment, before devoting all of her energy to Medic Footprints. She knows about how to structure a corporate CV and prepare people for interview.
I work with doctors individually offering a CV consultancy service, tailored to their individual CV. I give them the tools to design their own corporate CV, so that they know what to do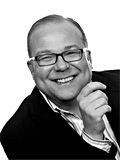 George Buckland – Medical Writing Recuiter
George has 14 years experience working as a recruiter representing medical writers, editors, and journalists to hirers in the health & lifestyle sector.
A large part of of his job is reviewing doctors' CV's and re-shaping them to suit a non-medical environment.
---
SPACES AT THE WORKSHOP ARE LIMITED hence tickets can only be purchased in advance
£10 per admission
Location: Waterstones Piccadilly
Time: 6:30 – 8:30pm
Bring your CV if you have specific questions!