13mar - 14mar 139:00 ammar 14WIRED HEALTH 2018: THE FULL PROGRAMME9:00 am - 5:00 pm (14) GMT THE FRANCIS CRICK INSTITUTE
Time
13 (Tuesday) 9:00 am - 14 (Wednesday) 5:00 pm GMT
Location
THE FRANCIS CRICK INSTITUTE
1 Midland Rd, Kings Cross, London NW1 1AT, UK
Event Details
The health industry is undergoing unprecedented advancement; WIRED Health will focus on which trends are making the most impact.
Main Conference: March 13, 2018
Workshops: March 14, 2018
New for WIRED Health is Making the most of accelerator programmes and working with corporate organisations – a new workshop designed for startups and scale up new to accelerator programmes, or who have been disappointed with what they've achieved in previous accelerators, or want some advice about how to do things differently
– effectively and efficiently.
This workshop runs in partnership with the Bupa Customer Lab on March 14 from 10.00 – 11.30 at The Francis Crick Institute. It takes place the day after the WIRED Health main conference on March 13.
Benefits for the attendees:
Learn what corporates are looking for in your application, pitch and during the process, and work out how to take the most value from your participation. Understand more about how things work in a large organisation, including challenges and risks, as well as opportunities.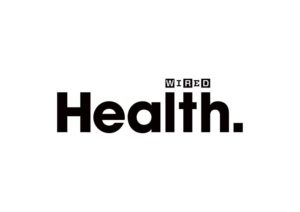 For more info, you may visit the website: Wired Health