7dec10:00 am- 3:00 pmRoche Pharma Recruitment Event for Doctors10:00 am - 3:00 pm GMT TBC - Welwyn Garden CityEvent Organized By: Roche
Time
(Friday) 10:00 am - 3:00 pm GMT
Location
TBC - Welwyn Garden City
TBC - Welwyn Garden City
Event Details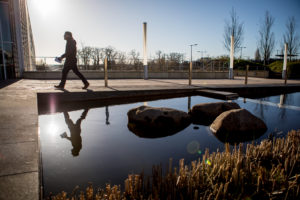 Working in pharma as a clinician is a fantastic opportunity which leverages the vast transferable skillset that medics already possess; many progressing on to become international leaders in their field.
Roche have recently announced various exciting career opportunities for ambitious, open minded and talented clinicians.
Roche have therefore organised a half day event on Friday December 7th 2018 in Welwyn Garden City to showcase these opportunities accordingly.
They are seeking doctors who can demonstrate the following as a minimum;
Medical Graduate with at least 2 years postgraduate clinical experience
Someone who is analytical and actively thinks outside of the box
An interest in the commercial / entrepreneurial OR clinical research element of healthcare
Management and leadership skills
Looking for full time (5 days a week) opportunities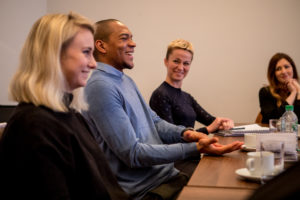 Roche are particularly interested in meeting doctors from the following backgrounds, however is not essential;
Neuroscience / Neurology, Opthalmology, Oncology, Haematology and Infectious Diseases
Existing qualifications or experience in pharma
Leadership opportunities are also available, therefore doctors up to very early Consultant stage (CCT) are welcome to apply.
The event timetable will follow soon, however will include;
Further information about the different roles available
Pharma careers demystified
Meet the team and hear about the journeys of current doctors working in Roche
Q&A
Medic Footprints will be triaging and admitting only the most suitable candidates to this event. Therefore if you are interested in attending, please fill in the form below.
International applicants requiring additional visas to work in the UK unfortunately will not be considered at this time.
Applications for this event is now closed