26nov7:00 pm- 8:00 pmPortfolio Careers for Doctors 101: Utilising key strategies that support your lifestyle goals7:00 pm - 8:00 pm GMT ONLINE WEBINAREvent Organized By: Medic Footprints
Time
(Tuesday) 7:00 pm - 8:00 pm GMT
Event Details
The words get banded around quite a lot, but what exactly is a portfolio career?
Does it really solve the problems many doctors have when it comes to work/life balance?
There are plenty of articles online which details various portfolio career options, but what does it involve, how can you get started and most importantly..
How can you develop an arrangement that is sustainable and works for your lifestyle?
The Medic Footprints Team members bring you a LIVE interactive webinar that will answer all your questions and more including:
What is a portfolio career?
Benefits and pitfalls
Finding opportunities
Marketing tips
How to value your time (and negotiate well with your clients!)
How to structure your time commitments to avoid burnout
Overview on UK company structures and which could work for you (if in the UK!)
The essential tech you need to minimise your admin
Life hacks to keep yourself going if work dries up
With plenty of time for Q&As as we go along.
Featuring:
This webinar features Medic Footprints Team members – all doctors running their own brand of portfolio careers;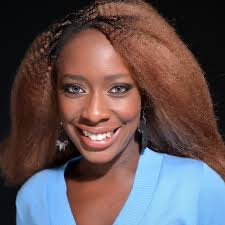 Dr. Abeyna Bubbers-Jones – Founder of Medic Footprints, Occupational Medicine Physician and keen boulderer with an interest in property investment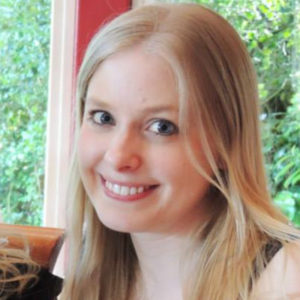 Dr. Lauren Colquhoun – Lifestyle Medicine Lead @ Medic Footprints, GP, Mum of two kids under 3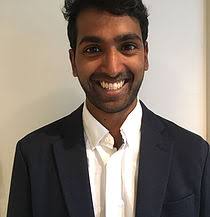 Dr. Jonathan Andrews – Partnerships Lead @ Medic Footprints, Pharma Doctor, CMO of Effect Doctors
Don't miss the chance to learn how to create and live a rewarding career of variety and lifestyle balance with us!
Get prepped for yours in 2020!
Admission:
Monthly Members: FREE (£6.99 per month – indefinite access to all webinars and recordings)
Non-Monthly Members: £20 (access to recording for 4 weeks post webinar)
Can't Make It?
Recording will be available as above for those who register.
Refunds?
No Refunds unless the event is cancelled
(click link to open in new window)
Non-members registration below