Nova's Digital Healthtech Startup School - 2nd July, OnlineMonth Long Event (july) OnlineEvent Organized By: Nova
Time
Month Long Event (july)
Event Details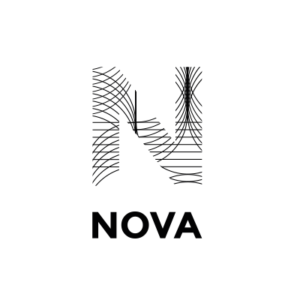 Nova are running their Healthtech Startup School again from the 2nd of July, online. If you have an idea for a Healthtech startup or innovation, but not sure how to take it forward, this is the perfect place to get help. The Healthtech Startup School will help you explore your idea alongside your current work commitments.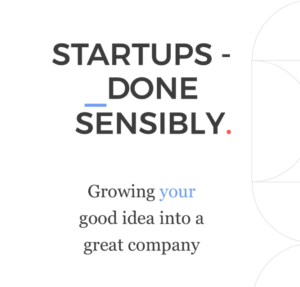 Come and join our next Healthtech Startup School, where a cohort of startups will benefit from being part of a community of like-minded entrepreneurs.
Nova's digital health 'startup school' has been designed for ambitious, enterprising people with early stage, and ideas stage, health technology startups. The course provides mentorship from our experienced team to get yourself, and your startup, ready to pitch to our investment panel.
Take the first steps to building a successful digital health startup by applying for our free startup programme below.
Submit your application here