12nov7:00 pm- 8:00 pmMedico-Legal Careers for Doctors: Key strategies for you and your clinical practice7:00 pm - 8:00 pm GMT ONLINE WEBINAREvent Organized By: Medic Footprints
Time
(Tuesday) 7:00 pm - 8:00 pm GMT
Event Details
We usually come across the term 'Medico-Legal', when we have to pay out for indemnity, having to deal with adverse events in our clinical practice or assessing patients after injuries for insurance purposes.
However very few of us really know what steps are needed to take to;
Develop a career pathway within the sector
How to best mitigate the chances of us needing to use our professional indemnity organisations!
Or perhaps you've learned about the basics of what a career in medico-legal is about, but now want tips for successfully launching your career fully in this area?
Well, procrastinate no further and join our live webinar where we've assembled 3 doctors with a diversity of experience within medico-legal to give you the insights you need to successfully navigate this exciting, complex sector.
Key Topics:-
What does medico-legal practice involve?
Career options and how you can get started
Training and qualification options
How to manage your own medical legal practice
Tips for avoiding common pitfalls
Benefits:-
Make smarter, more informed career choices to enable you achieve your goals
Make speedier progress and be less likely to make common mistakes
Expand your sphere of knowledge and spur your curiosity
Connect with experts in the medico-legal sector who can support your own career plans
Learn how to avoid the common issues in clinical practice that lead to medico-legal situations!
Featured Expert Speakers: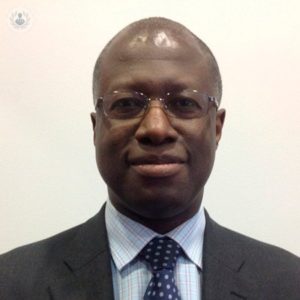 Professor Frank Chinegwundoh MBE MBBS MS MML (Med Law) FRCS (Eng) FRCS(Ed) FRCS (Urol) FEBU, is a Consultant Urological Surgeon at Barts Health NHS Trust, the Honorary Visiting Professor at City University of London, School of Health Sciences, Chairman of Cancer Black Care, Trustee of TACKLE (National Federation of Prostate Cancer Support Groups) and an advisor to Prostate Cancer UK. Frank was awarded a MBE in the Queen's birthday honours list 2013, for services to the NHS.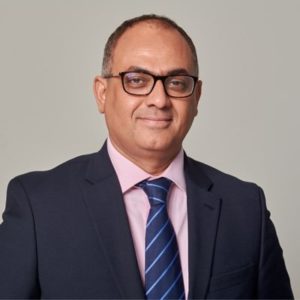 Dr. Sahir Shaikh MBBS, DOrth, MspMed, is a an Orthopaedic Surgeon and medico-legal expert providing independent and robust opinion for personal injury cases. He is the only medical expert in the UK who has successfully completed the advanced training conducted by the Spinal Research Institute, San Diego, USA. Sahir has achieved the advanced certification after satisfactorily a comprehensive training programme and passing the qualifying examination in whiplash and brain injury traumatology. This a 4 module programme in whiplash and brain Injury traumatology. This is the only advanced certification program of its kind.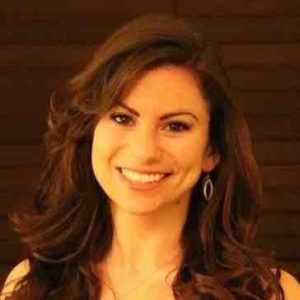 Dr. Fiona Dogan is a doctor and Assistant Medico-legal Services Manager at an NHS Trust in South East England. She locumed as a paediatric SHO for 18 months prior to starting her current role. Prior to completing her Foundation training in 2017, Fiona worked as a pharmacy dispenser and manager.
Don't miss the rare opportunity to ask the burning questions you always had about medico-legal practice LIVE, and determine whether it's for you!
We look forward to seeing you this Tuesday 12th November at 7pm.
—
Admission Rates:
Monthly Members: FREE (£6.99 per month – indefinite access to all webinars and recordings)
Non-Monthly Members: £20 (access to recording for 4 weeks post webinar)
Can't make it?
Recording will be available as above for those who register.
Refunds?
No Refunds unless the event is cancelled
—
(click title to open on new page)
Non-members registration below