28mar5:45 pm- 8:45 pmDoctors in Innovation - Medtech Campus MeetupDoctors in Innovation - Medtech Campus Meetup5:45 pm - 8:45 pm Gmt ustwo LondonEvent Organized By: Medtech Campus Meetup
Time
(Tuesday) 5:45 pm - 8:45 pm Gmt
Location
ustwo London
62 Shoreditch High Street London E1 6JJ
Organizer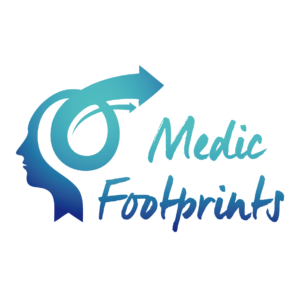 Event Details
Join Medic Footprints at the MedTech Campus Meetup
Here we feature amongst a group of entrepreneurial doctors who tell their stories! Nestled between Old Street & Spitalfields, this is going to be a fantastic evening full of opportunities for medical entrepreneurs…like YOU.
This event is fantastic if you're looking to network with a range of personnel from the startup world – from developers to CEOs, marketers, clinicians, investors and anything in between!
The Details of the Evening
17:45: Arrivals, registrations and refreshments
18:00: Professor Tony Young – Welcome and introductions
18:05: Holly Brenan, ustwo – Digitising Documentation in Dementia Care
18:15: Jani Ahonala, Noona – The Cancer Clinic at your Fingertips
18.30: Stories from Doctors in Innovation
18:30: Alex Young – Orthopaedic Surgeon & Serial Entrepreneur
18:45: Vishal Nangalia – Anaesthetist with interest in Medical Machine Learning & Big Data to Predict Clinical Outcomes
19:00: Kit Latham – A&E Doctor, Founder of DrFocused
19:15: Abeyna Jones – Occupational Health Physician, Founder of Medic Footprints
19:30: Q&A / Discussions
19:50: Speed introductions
20:00: Networking and pizza
21:00: Ends
---
We hope to see you there for another fantastic event by some inspirational business leaders in the world of Startups!