30aprAll DayConfident Transitions for Doctors: Make the Change(All Day: tuesday) OnlineEvent Organized By: The Health and Wellbeing Academy
Organizer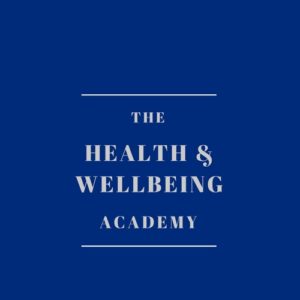 The Health and Wellbeing Academy
Event Details
Learn how to make your desired change with clarity and conviction!
Take control of your career journey
This course will take you on a step by step journey as you commit to making the desired changes to your career trajectory. Over 5 weeks you will learn how to confront your worries and move towards your desired goals with clarity, confidence and conviction.
Course curriculum
1 The Importance of Confident Transitions
2 Welcome to the course!
3 Step One: What's your reality?
4 Step Two: Explore your values
5 Step Three: Understanding Motivation
6 Step Four: Finding your Direction
7 Step Five: Breaking down your Barriers
8 Next steps
Start your journey of change today!
You are a few clicks away from taking an exciting but challenging journey. With the help of your skilled instructor, you will feel the fear and still make the change.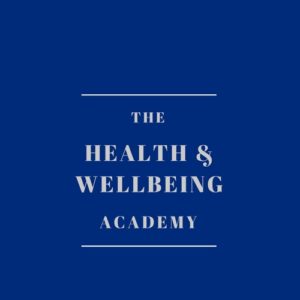 The Health & Wellbeing Academy
From understanding to empowered fulfilment.
Increasing health & wellbeing through increased practical knowledge and self-efficacy.
Our ambition is to use our knowledge, expertise and experience to support our learners in developing improved self-awareness, resilience and fulfilment in life. We are excited by the journey we want you to take with us. We will create content aimed at as wide a community of learners as possible. We rely on serving you with integrity, compassion and authenticity. We will respond to your feedback with a view to constantly improving our offer. We will provide excellent content at affordable prices to make health and wellbeing a right, not a privilege.
We are committed to supporting you towards a more fulfilled and rewarding life.