"Don't Give Up… You'll Eventually Find the Light to Get Through This": MDD Survivor and Mental Health Advocate and Speaker Dr. Farid Zainuddin's Story
How a Medical Doctor Overcame MDD and is Advocate/Speaker, Reaching Out to Doctors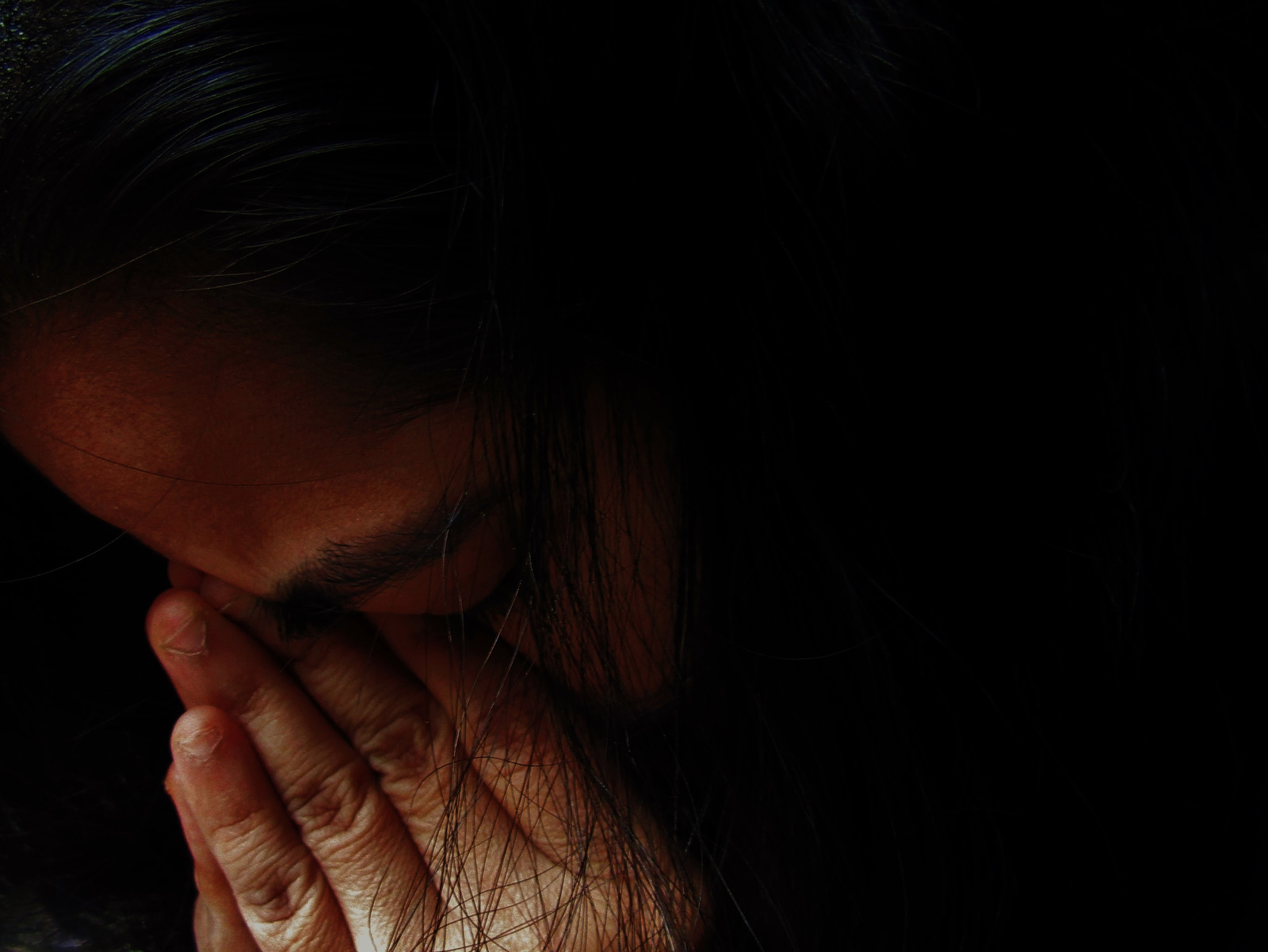 His first episode with Major Depressive Disorder (MDD) occurred during his 2nd year in Medical School at Monash University Malaysia. He had been feeling enormous pressure from his studies, there was lots to catch up, suicidal thoughts came, and he was flooded with negative and depressive thoughts almost always about his inabilities and weaknesses. It was a one-time episode for Dr. Farid Zainuddin, and he didn't think much about it after that.

He managed to complete his studies and a trip to Mecca brought him enormous peace of mind. In 2018, Dr. Farid became a House Officer at a government hospital where work began at 5:30am and ended at 10pm daily. Being placed at the busiest unit of the hospital, he saw an average of 40 to 60 patients a day.

Two weeks into this position as House Officer, he noticed that his mood was being affected. One night he awoke at 3 a.m. and began crying. He was riddled with anxiety and extremely tired. He knew he needed sleep, but he couldn't sleep. He thought of calling his mother, but it was 3 a.m. So, he called the Befrienders instead. He spoke with them for an hour and was advised to seek help from the psychiatric clinic. That's exactly what he did and two diagnoses and a change of medication later, they confirmed that he was suffering from MDD.

MDD is a mood disorder that causes a constant feeling of sadness and loss of interest. It is also known as clinical depression and can lead to a variety of emotional and physical problems such as slow movement and fatigue with thoughts that life isn't worth living. Dr. Farid described his life during the MDD as "dark".

This is what Dr. Farid has to say to anyone suffering mental health issues, "I know it's challenging and dark right now, but things can get better. Don't' give up on your dreams and don't give up on life. You'll eventually find the light to get through this."

Being symptom-free for two years and medication-free for nine months, Dr. Farid describes his life now as "purposeful", "enlightened" and "led". He was able to come out of MDD because of social support and strong family support.

As Dr. Farid reached out to the group Depression Survivors Malaysia on Facebook, he learned that he was not alone. There were others like him going through the same problem. His family and friends never judged him and were with him throughout his ordeal. He never felt rejected by them.

Through the Depression Survivors Malaysia group, Dr. Farid learned to engage in writing the Gratitude Exercise as he gave thanks for the things in his life. One day, the Facebook administrator for the group approached Dr. Farid and asked for his permission to post publicly, his mental health journey, in the group's FB account.

That's when Dr. Farid knew that the time had come for him to go public with his experience regarding his mental health struggles. He was willing to tell his story to help anyone who would listen.

Since then, Dr. Farid has been talking tirelessly to many people both rich and poor, of all races, and of all backgrounds who have been reaching out to him. He has also found a purpose for his life and this has been very important for him.

When he found out that it would be a long process to return to his role as a House Officer having exhausted his three-months of medical leave, Dr. Farid did the next best thing. He applied to do his Masters in family counselling at Universiti Sains Islam Malaysia. He wants to help families by engaging in early interventions before a situation gets worse for them.

Dr. Farid believes that despite being in medicine, many doctors are unaware regarding the subject of mental health. Because it is not seen as a physical ailment, it's not taken seriously even within the medical fraternity.

There is a mindset within the fraternity that doctors are expected to be "perfect", be in full control of their lives, and to provide optimum service at all times. This is the reason for the stigma in the medical fraternity. He urges doctors to be supportive of colleagues who are struggling with mental health issues by offering encouragement. The fact is, there is no wellness without mental health wellness.

For those suffering mental health issues, Dr. Farid has this advice: First, get help. Treatment will make a difference. Second, reach out to gain social support for your condition. There are groups that can help you. And third, don't ever give up. His hope is that MFM will prosper for all the good it is doing for doctors. Thank you, Dr. Farid. You're a hero in our midst!

Dr. Farid Zainuddin wants to assist doctors seeking further information on mental health. You may connect with him at https://www.facebook.com/faridzndn

Dr. Farid will be our Diverse Careers for Doctors Webinar speaker on Saturday, October 16 from 10 am to 12pm via zoom. For more information, click here.
Interested in finding out more about alternative careers for doctors? Check out our career guides and find inspiration from our case studies. For those based in Malaysia, check out Medic Footprints Malaysia , and follow our MF Malaysia Instagram and Facebook pages to stay updated on our events, webinars, job vacancies and more.
The following two tabs change content below.

Dr. Selva Gabriel
Marketing Director of Medic Footprints Malaysia

Latest posts by Dr. Selva Gabriel (see all)