Doctors returning to work after maternity leave: The ultimate guide.
Top tips to ease back into work after maternity leave.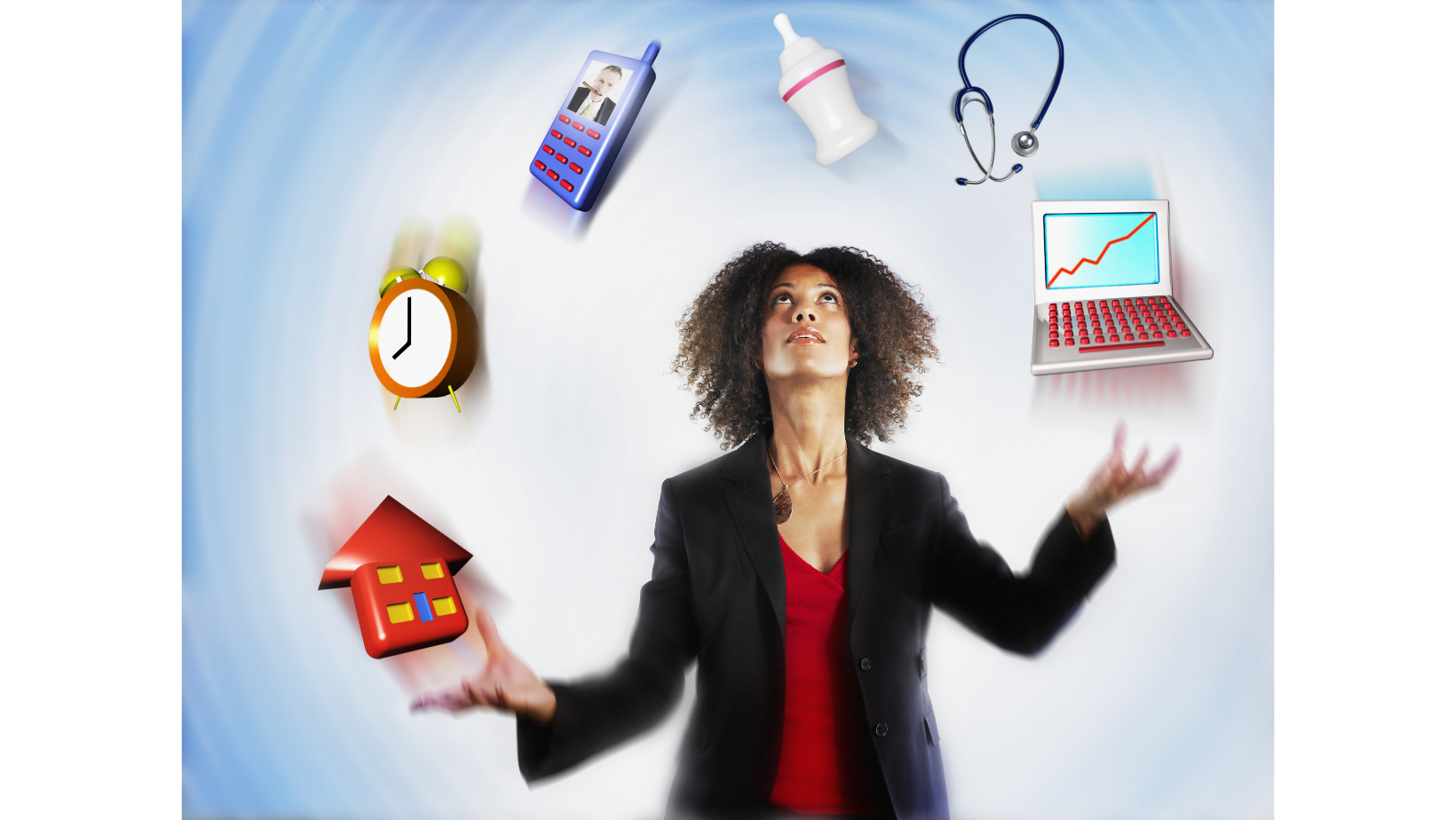 You've had some time off work (although still working very hard!) and there have been ups and downs. Now it is time to go back to work. How do you prepare? Here are some tips for doctors returning to work after maternity leave to hopefully help the process.
It can be a very difficult, daunting, stressful, guilt-ridden time for doctors returning to work after maternity leave or paternity leave. There are lots of things to consider, not least leaving your baby, who you may not have left for the last year. Equally it can be a hugely positive and exciting time re-establishing yourself at work and regaining a sense of 'who you are'.
Maternity leave can be a mixture of emotions. On the one hand, you want to make the most of every second with your new baby, watching them grow and develop and having time away from the stresses of work. On the other hand, there is the less glamorous side of sleep deprivation, dirty nappies, crying and exhaustion. In the early days, it was an achievement to just get dressed in the morning! But as the months go on, you develop a routine and life gets a bit easier. Then, before you know it, it's time to go back to work. Much like the start of maternity leave, there is a fear of the unknown.
With that in mind, here are some tips for doctors returning to work after maternity leave, your rights and how to make it as stress free as possible.
Tips for doctors returning to work after maternity Leave
1. Think about childcare early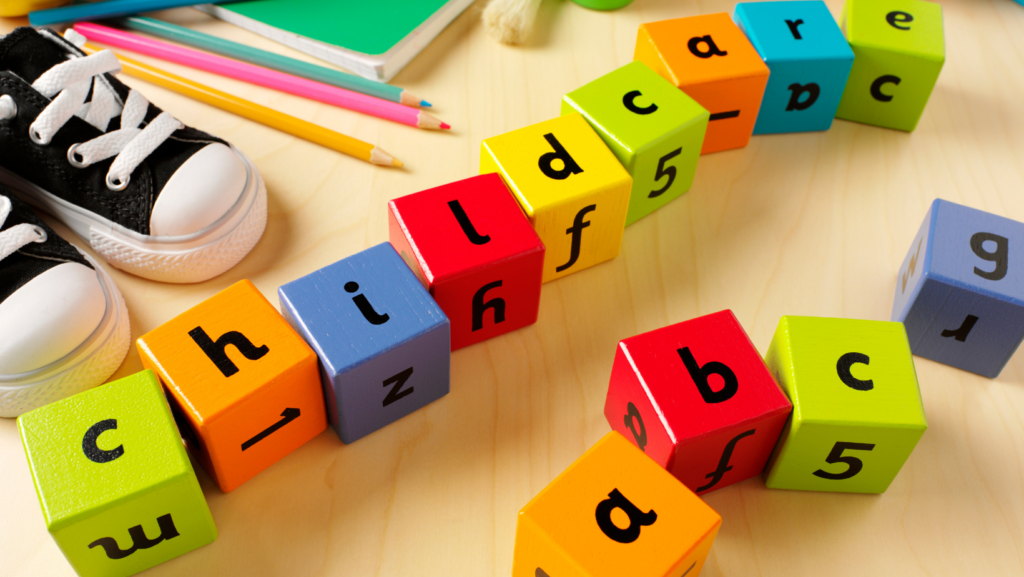 There are lots of different options for childcare, whether that be nursery, a child minder, a nanny or grandparents. Think about what would work best for you and make your life as easy as possible, whilst also being affordable. A nanny can provide the flexibility you need if you work long and unpredictable hours. However they are often more expensive and what happens if they are ill?
A slightly cheaper option could be a childminder, but you would have to fit around other children. Lastly, a nursery can provide the benefit of longer hours of childcare, without the worry of a nanny being sick. Some hospitals also have nurseries which provide long hours, but the waiting lists are often long, so you need to register your baby early. Try and settle your child into childcare at least a couple of weeks before you go back to work. If there are any problems with settling in, this allows you to be there to help.
2. Keeping in touch days (KIT)
You are allowed up to 10 paid keeping in touch days whilst you are on maternity leave/adoption leave. They are optional and need to be agreed by both the employer and employee. The type of work you do on your KIT day needs to be discussed beforehand, but could include meetings, or going back to clinical work to keep your hand in. If you are working clinically you would be classed as 'supernumerary'.
They can be a brilliant way to keep you up to date with what is going on at work, whilst practising any practical skills and ease the process of going back to work. See it as a practice run before you go back properly.
A tip is to use the KIT touch days on the unpaid part of maternity leave (not on your annual leave you have accrued) to ensure you are definitely paid.
3. Decide what you want from work
Before you talk to work, have a think about how to make things work for you. It is going to be different working, whilst juggling childcare, drop-offs and picks-up. Do you need to change your hours? Can you work part time? Can work be flexible?
Employers have had to become more flexible with the current pandemic, so you may be able to use this to your advantage. Each NHS employer should have a flexible working policy and therefore flexible working arrangements should be available.
4. Speak to work early
Once you have decided what you want from work, try to speak to your employer early, to discuss your ideas and give them time to see if they can implement them. Keeping in touch with work is a good way to still feel included and helps settle back in when you go to work.
Also discuss early with your educational supervisor/rota coordinator your return to work to see if you can avoid being on call or straight onto nights when you first go back.
5. Look into return to work schemes
Some deaneries have a scheme called SuppoRTT, which is a return to training scheme. It can provide individualised support for doctors to get 'back up to speed' when they return to training. Support can include refreshers courses, simulation training, mentoring/coaching, conference, workshops and sometimes funding for other courses or development. You can find out more from your local Health Education England office.
7. Try to keep up to date
Consider booking some courses before going back to work as this can be a great way to refresh your knowledge and give you a confidence boost. Plusbaby organises medical conferences where you can even take your baby with you! You can also use your KIT days to go on one. Another brilliant way of keeping up to date whilst looking after your baby are podcasts – there are lots of great medical ones out there. I love in particular the Doctors Kitchen podcast with Dr Rupy Aujla and Feel Better Live more with Dr Chatterjee, but there are many others. In addition, don't forget about your eportfolio. You can often delay this for a year, however any course can provide useful CPD.
6. Embrace the emotions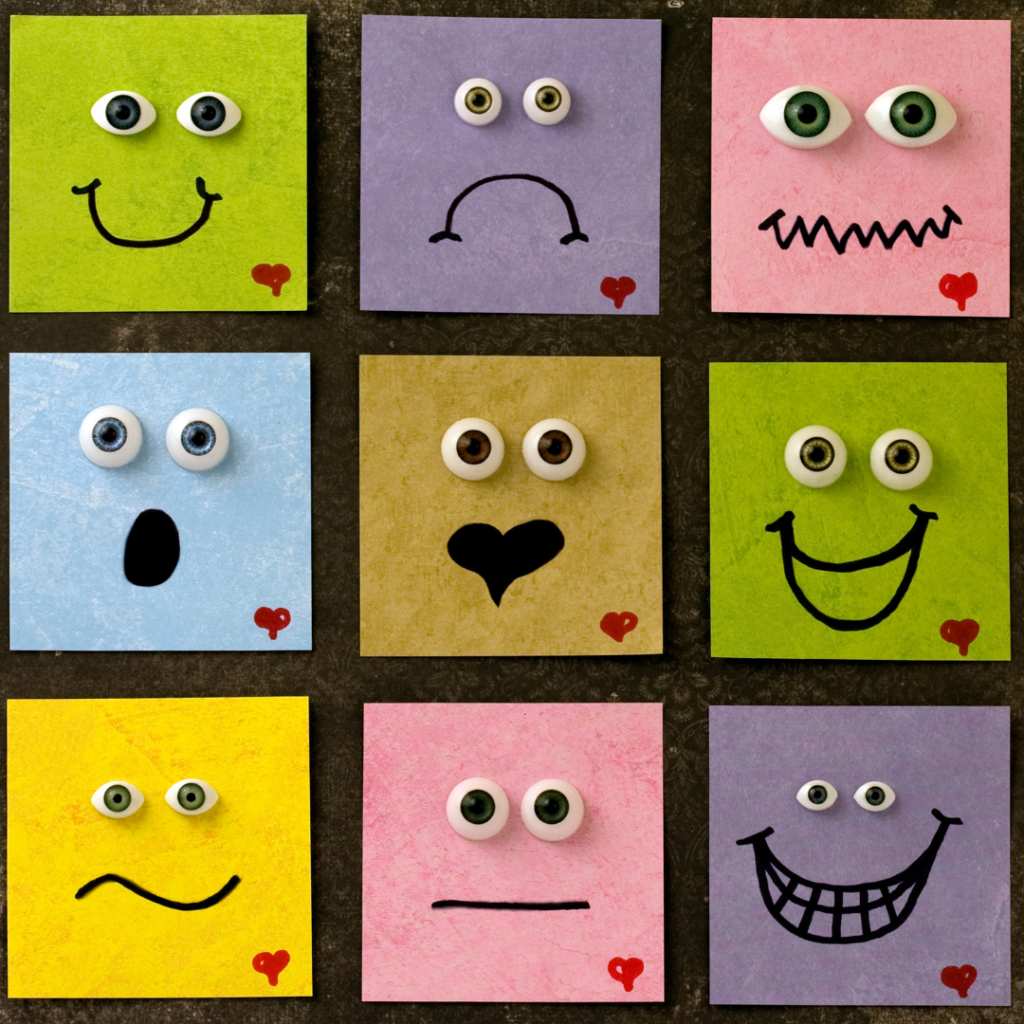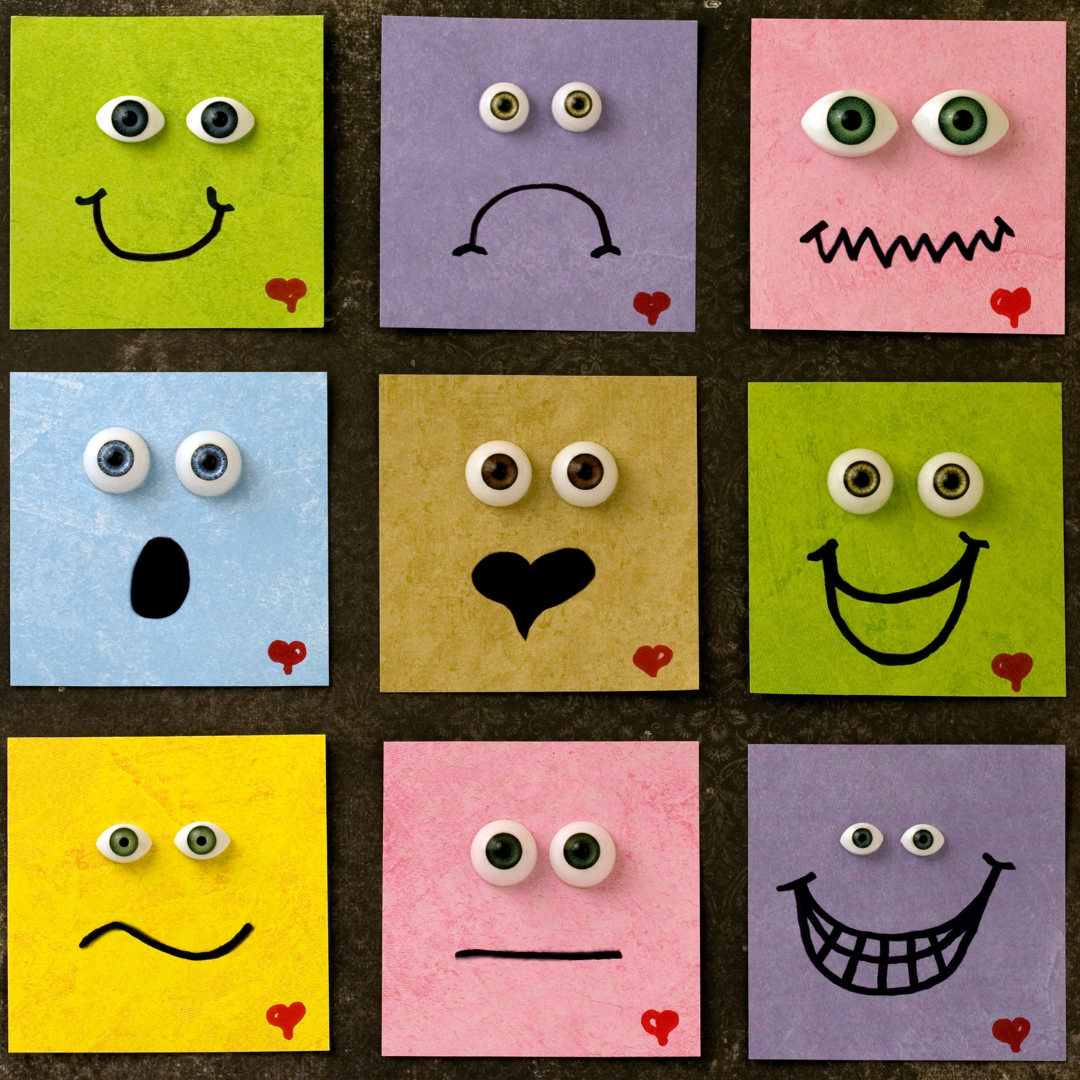 Going back to work is going to elicit a lot of emotion: sadness that maternity leave is over, excitement at the new beginning, anxiety and guilt at leaving your baby. Often in the last couple of weeks you spend time reminiscing about the time with your baby and having your "last maternity coffee morning" or your "last maternity leave walk". In reality, it won't be the last time you do these things; you'll now just have to juggle them alongside work.
One emotion that you need to put to one side is guilt. Remember, guilt is an emotion linked to doing something wrong and going back to work is not wrong. Try to look at the positives of going back to work, both for you and your baby. Childcare can help children with communication, making friends, providing structure and routine as well as eventually preparing them for school. Parents can also benefit by having some time to themselves to work, exercise, or even relax!
7. Be organised
It is likely you will have a lot more to juggle once you go back to work, so to make life easy and try to be organised. Even having a timetable of who is going to do drop-off/pick-ups will be helpful. Have a back-up if you end up getting stuck at work or the train is delayed. Practice a new morning routine to make sure you are ready for the inevitable morning rush. Don't worry about asking for help from family or friends – it can be hard getting used to the new routine and sometimes a little help can go a long way.
8. Know your rights
It can be a minefield for doctors returning to work after maternity leave knowing what you are and are not allowed to do , as well as what your employer is allowed to do. Importantly check your contract to see what you are entitled to. Most doctors (all junior doctors, consultants, speciality doctors and associate specialists) are entitled to maternity leave under the NHS scheme. This means if you have 12 months continuous service with one or more NHS employers at the beginning of the 11th week before the expected week of childbirth. This is the same for GPs under the salaried GP contract. If not, you should receive at least statutory maternity pay.
Remember you also accrue annual leave and public holidays during your maternity leave. For more information on maternity pay, visit the government website or for more specific medical advice the BMA has useful information
9. Financial benefits
Don't forget whilst on maternity leave you can get reductions on some subscriptions including GMC and your professional body. In addition contact your indemnity organisation as if you are not working you may be able to suspend your indemnity- remember to reinstate this when you go back. Also check to see if you are eligible for tax-free childcare.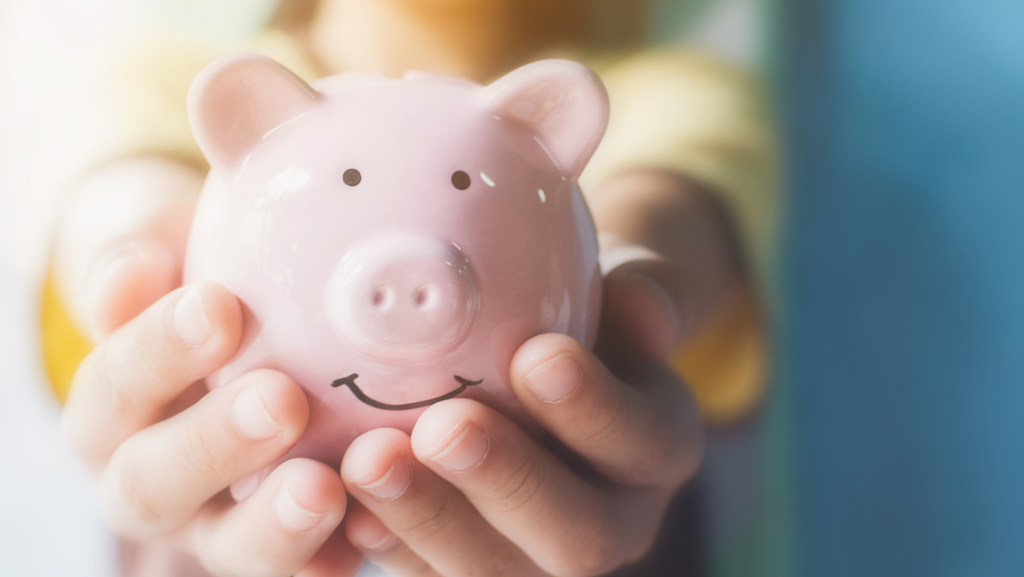 10. Breastfeeding at work
A lot of mums will still be breastfeeding when they go back to work. It is worth thinking about how this will work. You may need to express milk for your child's carer to give to them.
There is no legal obligation for employers to provide time to breastfeed, however under health and safety, discrimination and flexible work legislation, they should ensure that you do not feel discriminated against if you are breastfeeding. The NHS scheme encourages employers to consider requests for flexible working arrangements to support breastfeeding at work.
11. Expect some set-backs
It will take a while to settle into your new routine and it may be tough at first. In addition, with your child starting in childcare, they may pick up infections requiring you to take time off work. This can be really hard, particularly having just gone back to work. Remember, you are not the only person to have gone through this and to have had to take time off or change your hours.
It is also worth remembering that it might not be until a couple of weeks/months down the line that it starts to hit you. The expectations are that you have settled back in and so you may feel like you will be cut less slack. This can be hard but it will settle and, if it doesn't, talk to your employer and see if there is another solution.
12. Set boundaries and learn to say no!
It is very easy when you are back at work to feel guilty at not being able to do a good job at either home or work. You are constantly pulled between the two and it is difficult to get the balance right. However, there may be times you need to say no. Before children, it may have been easier to stay a couple of hours later in the evening or to work over the weekend. It is not so easy now, so don't feel bad about saying no. You can't do everything so you have to prioritise and make it work for you.
13. Dedicate time to your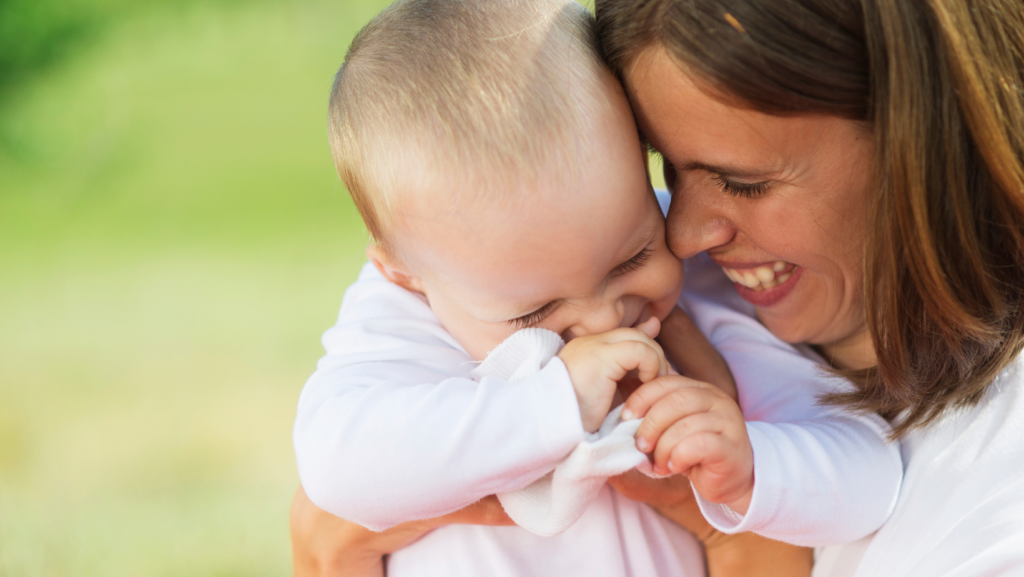 Make sure you have dedicated time to spend with your baby, away from work emails and phone calls. Book classes you can do together, put your phone away and make sure you can focus on the baby. Being away from each other makes the time together even more special.
14. Look after yourself
Most importantly, don't forget about yourself. Whilst trying to balance work, childcare and housework, it is easy to forget to look after yourself. Make sure you get enough sleep, eat well and try to exercise. Maybe even try to meet a friend on your own without children – a novelty, but you deserve it!

Finally, don't forget you are amazing in bringing up your family and being a doctor. It might be tough, and at points too much. But ultimately do what is best for you and your family and remember the most important thing is everybody is happy!
---
The following two tabs change content below.

Eloise Elphinstone
Eloise is a GP in London with a specialist interest in women's health. She has also worked in Obstetrics and Gynaecology in Australia and is currently training to be a menopause specialist. She wrote 'Postnatal health and Wellbeing' leaflet for the Family Planning Association and is in the process of writing a new leaflet about newborn health.

Latest posts by Eloise Elphinstone (see all)