Discover everything you need to know about the Diploma in Tropical Medicine and Hygiene
We explore the Diploma in Tropical Medicine and Hygiene (DTM&H), the perfect stepping stone into travel medicine and working in tropical climates

The Diploma in Tropical Medicine and Hygiene (DTM&H) provides the perfect stepping stone into travel medicine and gears you up for working in tropical climates. An increasing number of doctors are looking for ways to travel and use their medical skills abroad. The diploma allows you to be inspired and get a qualification which can kickstart a new career or lead to exciting opportunities.
What is the Diploma in Tropical Medicine and Hygiene?
Like the name suggests it's a diploma in tropical diseases covering: infectious diseases such as TB, HIV and Malaria; public health teaching on how to prevent and manage outbreaks such as Ebola and Cholera; and non communicable disease.
The courses are designed for doctors who want to work in tropical diseases or perhaps refresh their knowledge. The diploma is also incredibly useful if you want to work for an international non-governmental organisation, become a travel medicine specialist or a public health advisor. It is also a great way to meet like minded people and learn something stimulating with highly qualified lecturers.
For those wishing to work for Médecins Sans Frontieres (MSF) the DTM&H is essential (unless you are already very experienced in tropical medicine). MSF is an international organisation that delivers emergency aid and focuses on providing care for people based on their needs. They often respond to emergencies such as epidemics, armed conflict and natural disasters. For more information on MSF, check out our article on how to get involved.
Where can I study the DTM&H?
There are both part-time and full-time courses available. The full time courses are usually for 3 months but taking time off work can be tricky, so the part time courses may be more suitable for you. As part of your diploma you will also do some microscopy and parasitology training, which is mandatory for you to sit the exam.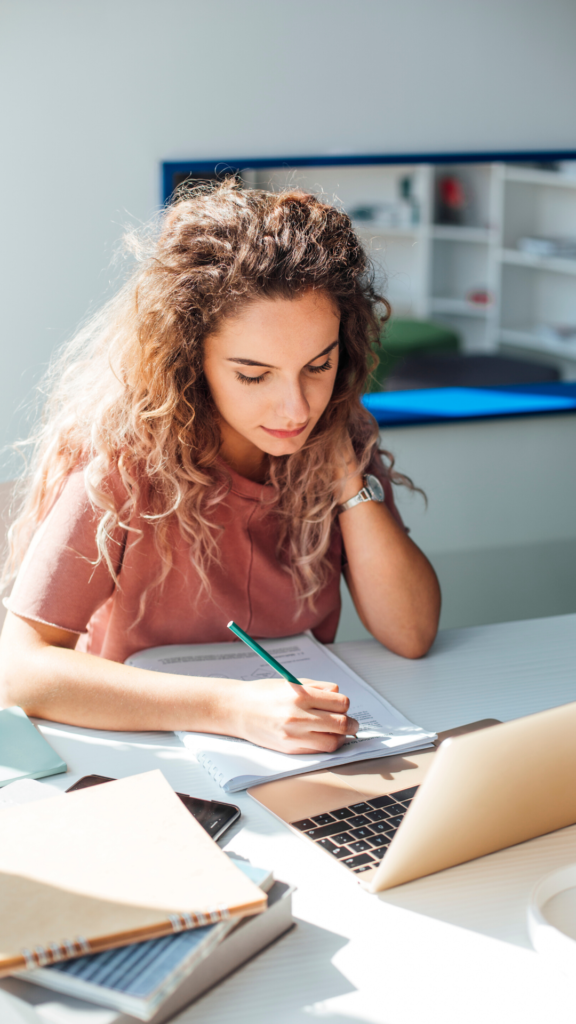 Places you can study for the diploma include:
The Global Health and Humanitarian Medicine (GHHM)
This course is run by Médecins Sans Frontières and is the only course you can do completely remotely! Doctors join from all around the world for this affordable, high quality tropical medicine course, designed to equip doctors with the basic knowledge and principles required to work in low to middle income countries. It is worth mentioning that this course is open to all qualified doctors, at all stages of training.
The Setup
The teaching is delivered through online evening lectures on a Wednesday from 6-8pm, so it can fit more easily into your schedule and current training programme. If you are based in London you can also attend the lectures face-to-face if you prefer a more social setting. There is also an interactive online platform to consolidate learning with quizzes and case discussions.
Interestingly, there is also a GHHM South Asia online course.
From my experience, one of the perks of this course are the MSF guest speakers who give you real life insight into what MSF missions are like and the challenges you may encounter. The idea of working in developing countries may make you feel out of your depth so the course really starts to prepare you!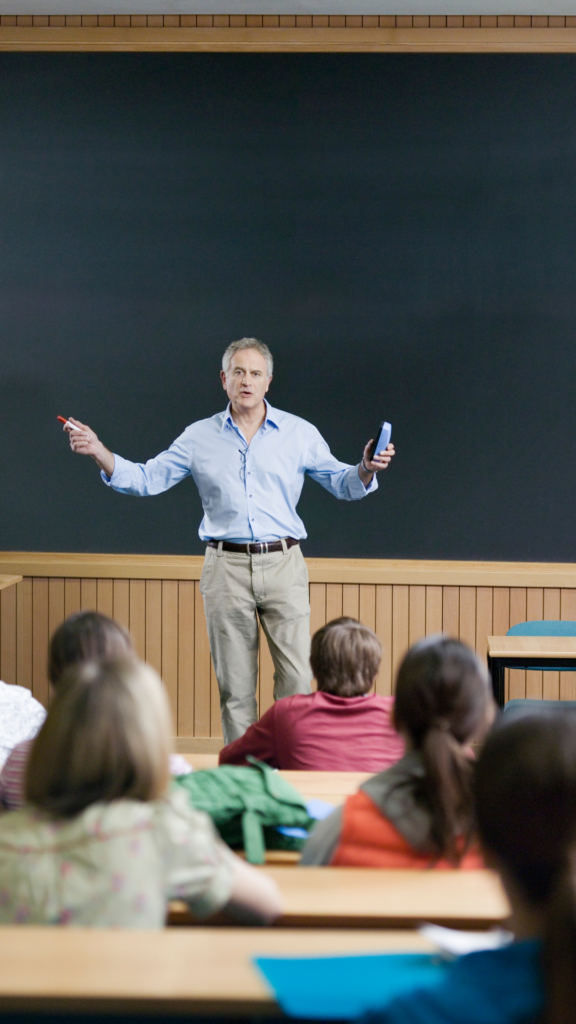 Commitments
This part-time course is equivalent to a 3 month full-time course. In addition to the evening lectures, you will be expected to squeeze in 5-6 hours of learning per week. So this can be quite a commitment on top of your already busy schedule.
As part of the course you will do some mandatory laboratory based parasitology training. At present the GHHM course has organised a few options based in the UK, South Africa or The Netherlands. I also really loved the parasitology training in South Africa as you get the opportunity to study abroad and meet colleagues.
For more information, check out the GHHM website.
The DTM&H exam
The exam is split into 2 parts. The first part is 3 hours long and there are 100 MCQs. The second part is a short answer paper covering preventative medicine and parasitology. The exam costs around £252 and is usually held in April.
The exam covers 3 main areas:
Tropical diseases 60%
Public health 25%
Non communicable diseases 15%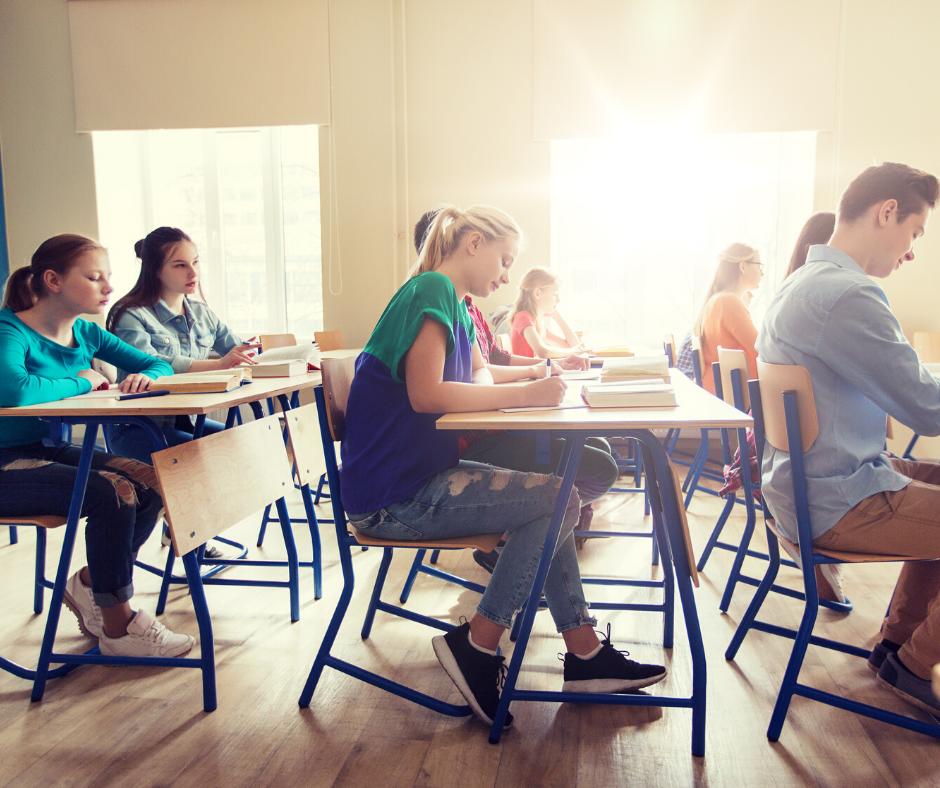 My experience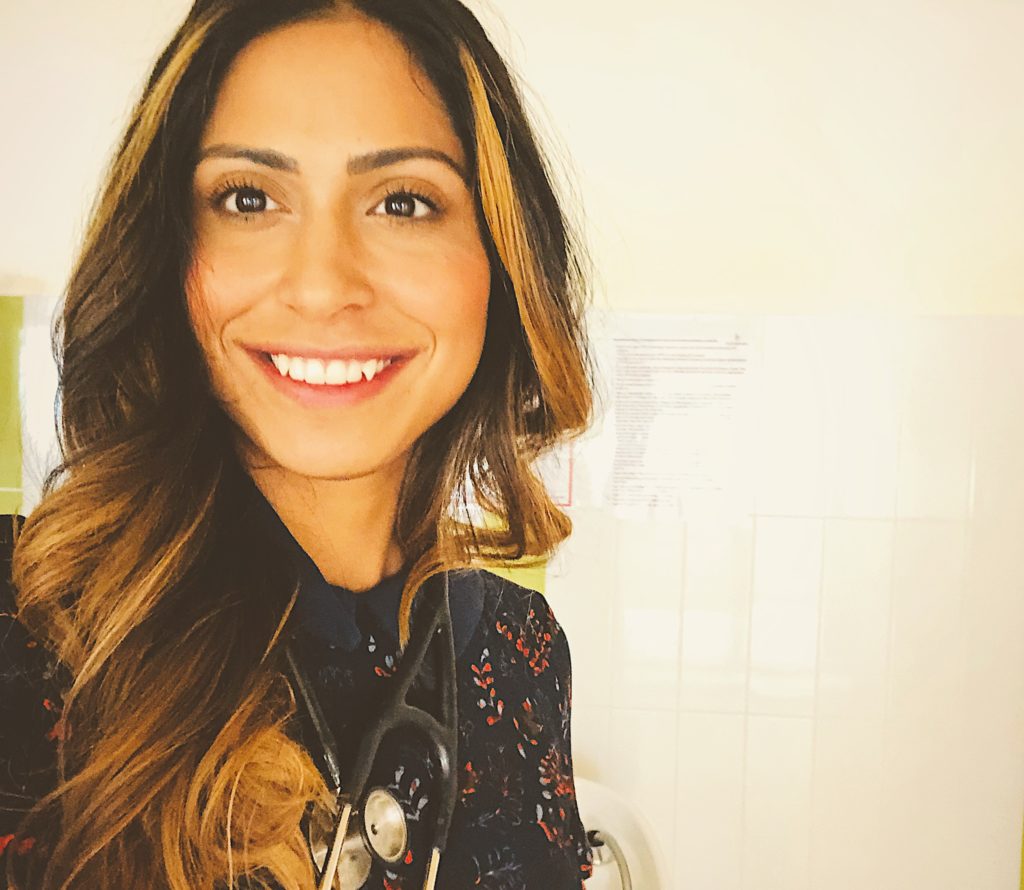 I found the Diploma really interesting and challenging; in medical school I didn't feel I learnt much about tropical medicine. During the course I learnt a lot about infectious diseases including some I had never heard of before! I gained a lot of knowledge about managing outbreaks, population health and parasitology which I really enjoyed. I found the diploma definitely hard work and underestimated the amount of learning required so be prepared to put the work in!
I plan on using my knowledge to work in the health inclusion clinic in London after completing the Diploma. This clinic aims at providing primary health services for vulnerable groups including refugees and asylum seekers so knowledge of tropical diseases is extremely useful. I hope in the future I would be able to work in a developing country and the diploma has been invaluable experience.
Ready to give it a go?
If you are looking to work abroad and are fascinated by tropical medicine, signing up to the DTM&H may be the next step for you! Please see our article on working for MSF for more information on how to get involved with MSF and it's fascinating work.
The following two tabs change content below.

Ann Nainan
Ann is a portfolio GP who is based in London. She works in Urgent Care, Telemedicine and NHS GP practices. She is passionate about healthcare technology and lifestyle medicine.

Latest posts by Ann Nainan (see all)