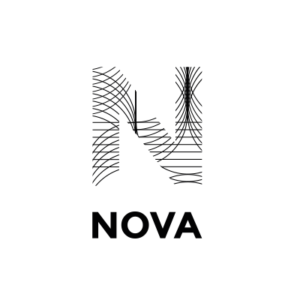 Nova are running a UK based Digital Health startup programme for early and ideas stage startups. The programme is looking for talented innovators and entrepreneurs in the digital health space who are looking for investment, resources and support to build their tech innovation.
Having successfully launched over 50 tech startups in the past 5 years, Nova's programme facilitates digital health innovations that tackle real world problems across this sector. The programme offers successful applicants;
1-2-1 mentoring (in person or remotely anywhere in the UK)
Access to a network of digital health startup experts
A proven startup process to follow
Pitch training and investor introductions
A full-business team to build and launch your tech startup (post-investment)
The programme requires no capital investment from yourself, and can be done part-time (1 day / week) alongside existing work commitments.
Spaces are limited!
If you have a digital health innovation idea, or early stage startup, to apply for the programme;
Please share / forward to anyone in your network who may benefit from this opportunity.