Medic Footprints Blog
We've created 300+ articles on alternative careers for doctors in the Medic Footprints blog – so please browse around!
---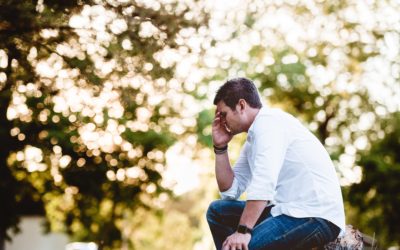 Posted by Amina Aitsi-Selmi on December 21, 2018
Feeling like a failure and wanting to change job is one thing. Being successful and wanting to change it is another.
Read More