Beyond clinical medicine: doctors in diverse careers
Have you ever wondered what else you could do as a medical doctor besides treating patients in a clinical setting? Here we have three doctors who shine in their respective extraordinary fields sharing their personal stories.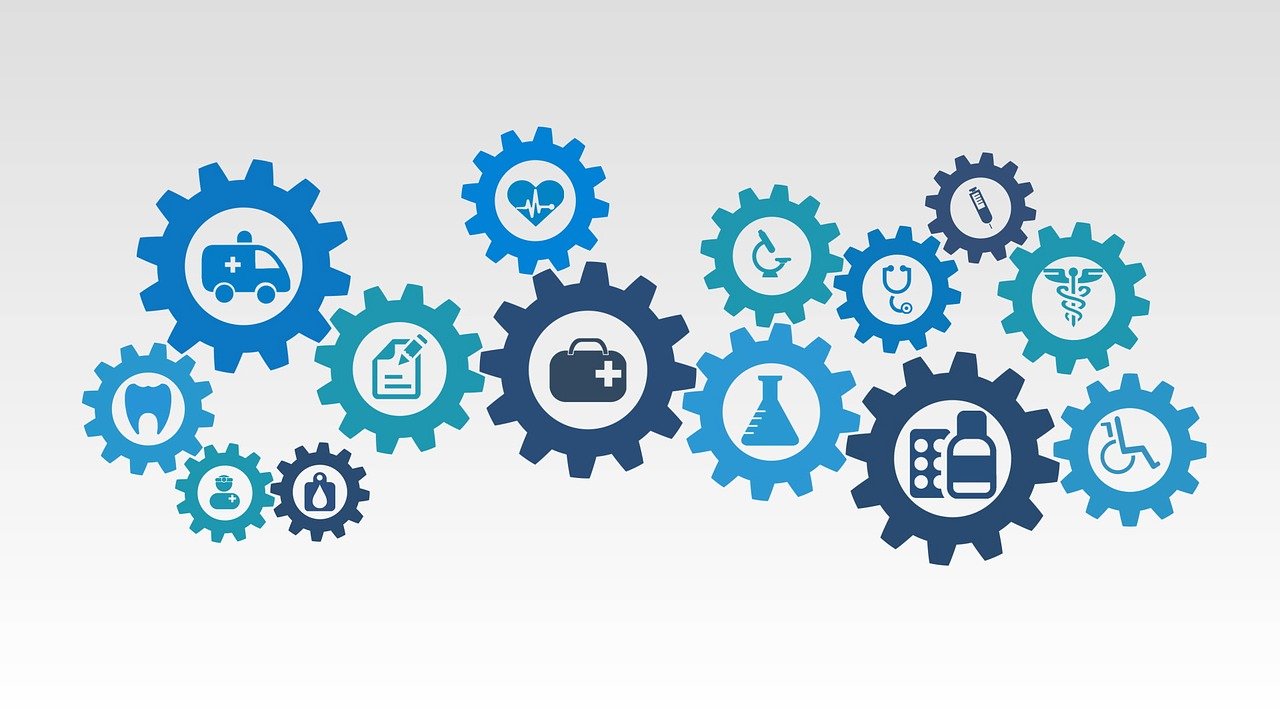 Ever felt stuck in your career as a clinical doctor? Wonder what other options are out there for you? This is one of the commonest question we get from our various platforms. To answer this, we have three doctors in diverse careers share their personal journey transitioning from clinical practice into their respective fields, and share some gems of advice for those seeking career opportunities beyond the traditional path.
Diverse career in research field
Dr Woon Yuan Liang stumbled into the field of research after being in clinical practice for 3 years. A medical doctor, who is currently the head of Centre for Clinical Epidemiology in the Institute for Clinical Research Malaysia, was suggested by his family member to join the research field since he wanted a better work life balance. He then made up his mind to attempt entering the field,hoping to use his medical knowledge beyond clinical medicine.
His transition was not as smooth as he thought it would be. He faced numerous challenges, the most difficult one being the disagreement and discouragement from people around him. The stigma of transition out of clinical medicine made his journey even harder.

As a newbie in the research field who had only little knowledge on research during his transition, Dr Woon realized that self directed learning skills are crucial. He learns on his own since he understands that spoon-feeding would not take him far. Apart from that, he recognizes that every project has different problems. He has to ensure that each project is within the provided budget and timeline. He also has to deal with external parties such as the stakeholders. To excel in the field, decision making and problem solving skills play important roles.
Despite the hurdles, as a person who is clear with his goals in life, he was determined to make his transition. His superior, Dato' Dr Goh Pik Pin words: "Doctors save a life when he sees a patient. Researchers save a million lives with every impactful research done", boosted his determination even more and kept him going in the field of research.
His experiences as a researcher
Being in the field for 7 years thus far, his chosen path is full of eye-opening experiences. There were numerous opportunities for him to travel around the world for workshops, conferences and meetings with stakeholders and policy makers. 'If I am a clinical doctor, I would not have these golden opportunities. Those experiences made me who I am today, a well rounded person,' he said. Along with his supportive superior and colleagues as well as the conducive working environment, he has managed to conduct several research projects and published the results in different journals.
It is never easy. Give yourself some time, try not to listen to anyone besides your own voice. Put aside what people tell you. Ask yourself what are your aims in life.

Dr Woon

Diverse career in the pharmaceutical world
Corporate sector has always been where Dr Natashyia's passion lies since young. That is why she decided to leave the clinical world to join the pharmaceutical field after practicing for one and a half years. Besides being able to make use of her medical knowledge, another reason which brings her into the field is that she enjoys conducting research. However, with no experience in the corporate sector, at first she had trouble securing a job. Her perseverance and hard work finally paid off when she was offered a position of medical science liaison in a pharmaceutical company.

As a medical affairs manager currently, Dr Natashyia described the most important skill when transitioning out of a clinical role is being resilient. To her mind, one has to go through whatever situations one faces. Being able to handle workload and pressure well is a must when working in the corporate sector. Her tough character enables her to gain countless wonderful experiences in the field, for instance doing various presentations and meeting a lot of people from various fields. The best moment in her career also includes receiving good feedback which pushes her forward.

If you are not happy or not satisfied with what you are doing now, leave after you secure a new job. There are many people out there who are like you. So do not be scared, go for it.

Dr Natashyia

Diverse career in medical device sales
Dr Tham Hong Yuan was a fresh medical graduate when he joined a company as a sales executive. He opted the non conventional path since he wished to help people by other ways, aside from being in clinical medicine. He sees this career as a rewarding one since he gets to understand the fundamentals of healthcare. Moreover, he has more hands-on sessions and interactions with clinical doctors from different backgrounds as a sales executive.

However, being a sales executive is not as simple as it seems. Dr Tham's career is always loaded with challenges, especially rejections from clients. Having said that,this does not stop him from progressing in his career. To him, having the knowledge on market insight is of vital importance in this career. As a freshman in the field, he continues to improve himself and strive for excellence.

Know your goals and work on them. Do not blindly follow the conventional way.

Dr Tham
Wondering what are the career options out there? Check out these articles here and here to get some inspiration! We also have a whole archive of articles and webinar in our Career Guides, and also personal stories shared by doctors in diverse careers around the world in our Case Studies.
You can also join our monthly webinars to know more about diverse careers beyond clinical medicine! Our next one is coming up soon, get your tickets here. If you are in Malaysia, visit Medic Footprints Malaysia, and follow us on our Instagram and Facebook page for more updates, events and career opportunities.
The following two tabs change content below.

Vivian Chuah
Vivian Chuah is a medical graduate from Malaysia. She enjoys writing, travelling and drawing. 'Keep trying' is her personal motto.

Latest posts by Vivian Chuah (see all)