Being a doctor mum in a COVID-19 pandemic
Being a doctor mum is no easy feat, but how about becoming one in the midst of a pandemic? One doctor mum shares her personal journey through the rollercoaster of mothering while doctoring in a global pandemic.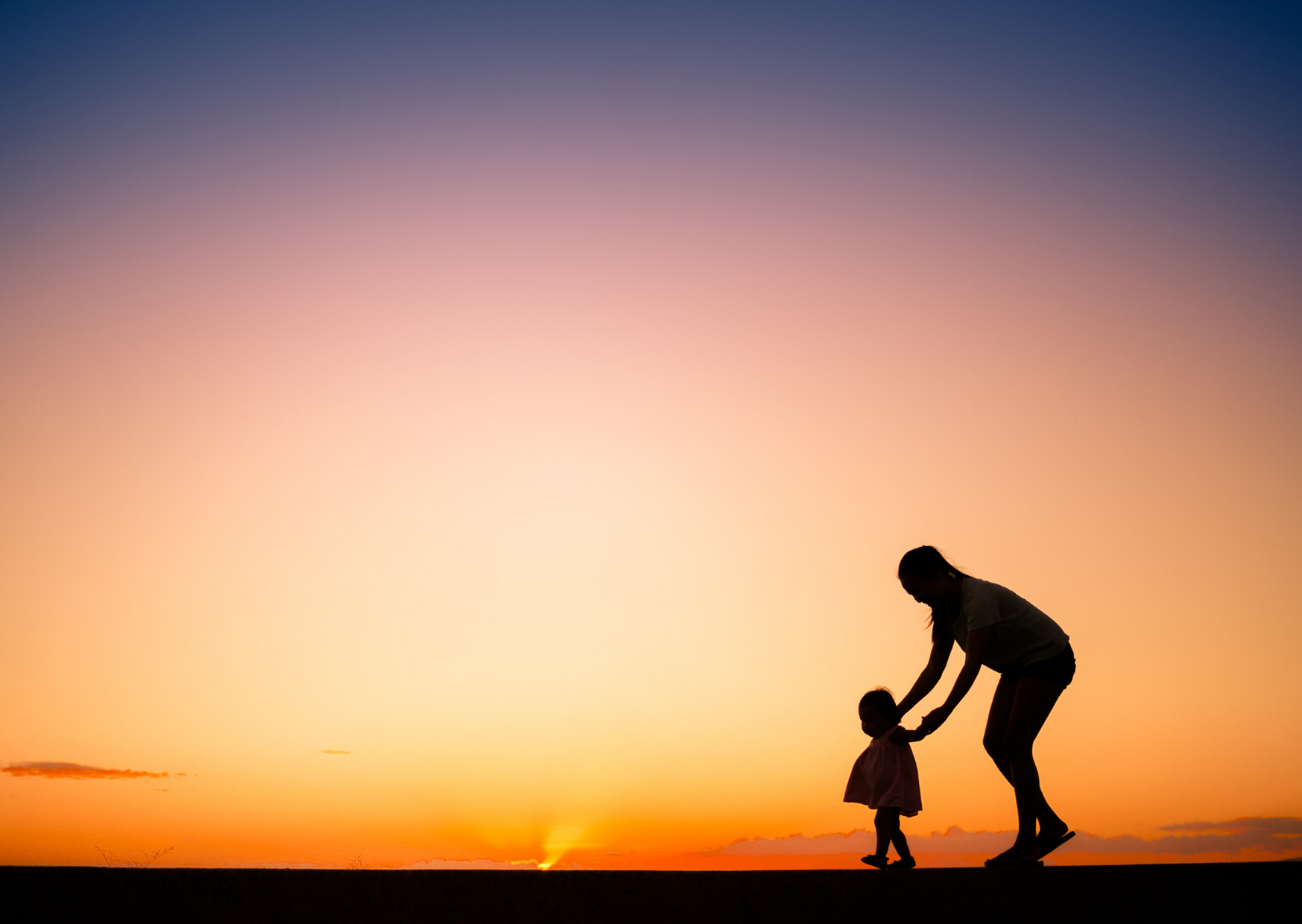 Being a doctor mum is not easy by any means, but becoming one in the midst of the global COVID-19 pandemic is on another level entirely. The usual mum guilt becomes inflated by the high risk nature of our jobs as doctors, and the anxiety doctor mums face can feel overwhelming. But despite all the struggles, it's important to remind ourselves that we are all doing a great job as doctors, and as mothers.
The calm before the storm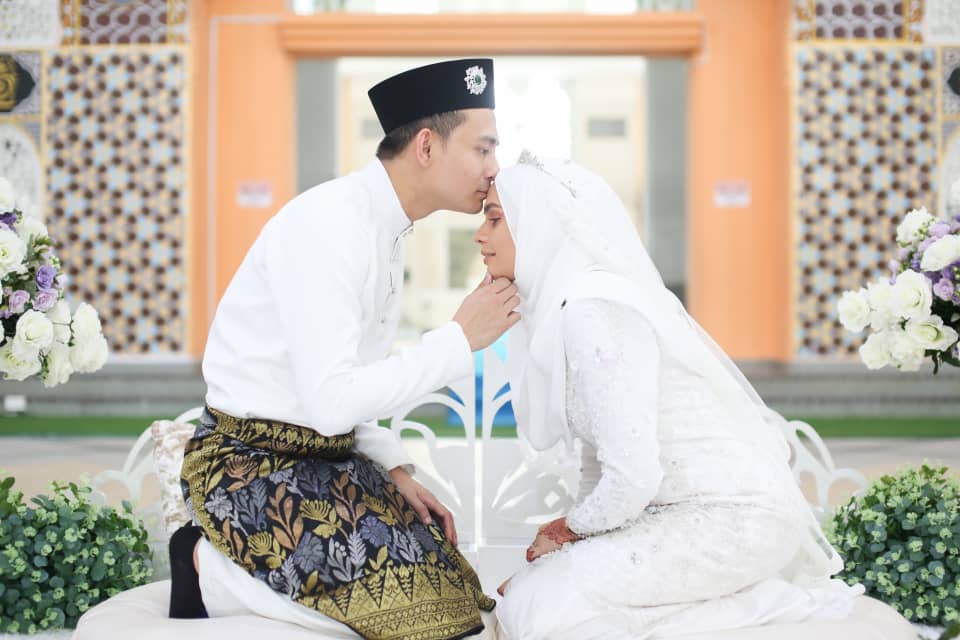 2019 was an amazing year full of transformations for me. I finished my housemanship, became a Medical Officer. Got married to the love of my life, became part of a new family. Embraced my new roles as a wife, a daughter-in law, and a sister-in law. And by the grace of God, I also found out that I was pregnant at the end of 2019, just before I transferred back to my hometown in Sabah. It was such a blessed year, and I was looking forward to becoming a doctor mum.
The start of a long dark tunnel
Then 2020 came along, and it was chaos. The COVID-19 pandemic turned the entire world upside-down, and everyone was reeling. At the time, I was a medical officer in the Infectious Disease Unit at the local tertiary hospital. Our hospital was quickly designated as a COVID-19 centre. One by one, our wards were turned into COVID-19 specialised wards. A tiny silver lining was that because I was pregnant, my superiors exempted me from duties in the COVID-19 wards. However, I was still doing regular medical oncalls, which also means covering the Emergency Department — you just never knew what case can come in.
I kept taking as many precautions as I could. Painstakingly strict in my hand hygiene, wearing appropriate personal protective equipment (PPE) and establishing risk of COVID-19 in every patient I was in contact with. Before going home, I'd shower and change first. When I got home, I'd shower again, just in case.
During the time, I was living with my sexagenarian parents, and I certainly didn't want to put them at risk. I didn't even let my parents mix their laundry with mine or my husband's (who is also a doctor). My husband couldn't accompany me to my antenatal appointments due to COVID-19 restrictions at the clinic, and our leaves were frozen due to the increasing workload. I was lucky to have had a smooth and unproblematic pregnancy, and I was so grateful for that amidst all the uncertainties.
I tried to enjoy my pregnancy as much as I can, but there was a persistent gnawing fear of exposing my unborn child and my family to this terrifying invisible enemy.
A light at the end of the tunnel?
When I became a doctor mum in July 2020, it seemed like things were looking up. Malaysia was recording single digit, even zero cases! My husband could accompany me during labour, and we were blessed with our beautiful baby girl. After my confinement period, for the first time since I was pregnant, I was actually confident enough to go to a mall and dine in with my parents and the baby. I had also recently accepted a job which put me less at risk of exposure and without any overnight oncalls. I was looking forward to my journey of motherhood without the shadow of COVID-19 ruining it all. Optimistic that the worst was over, I hoped that I could finally enjoy being a doctor mum.
Doctor mum fear
However, after the Sabah state elections, it all started going downhill again. As the number of COVID-19 cases continued to rise, my new workplace was not spared from the surge. I found myself on the frontline once again, taking samples and managing patients who tested positive for the SARS-CoV-2 virus. This time, my fears were heightened owing to the fact that I have a young, vulnerable little baby at home. I became more anxious, rigorously wiping down all the surfaces that I've touched before I got to the shower at home.
Since I was also exclusively breastfeeding, finding the time to pump in between changing PPE and seeing non COVID-19 patients was extremely exhausting. Once, I ended an 8-hour stretch without pumping at all. My breasts were so painfully engorged, I had to stop my car by the roadside because I couldn't lift my arms and drive. Sobbing quietly in the car, I put on my hands-free cups and pumped on my drive home.
It was one of the lowest point in my life as a doctor mum. I felt like I was failing my daughter, and failing at being a mother.
Doctor mum guilt
As my daughter grows older, I am worried too that she isn't getting much social interaction aside from her parents and grandparents. We didn't allow other extended family members or friends to visit. We never went to the mall or dined in since my baby was born until now. The only excursions she's had are to the clinic for her regular vaccinations, and to the beach a few times. I'm apprehensive that the lack of social exposure will impact her development; at 9 months, she's showing really strong stranger anxiety and will literally bawl when approached by someone unfamiliar. I'm in a dilemma; should I risk exposing her, or keep her safe but then end up stifling her social skills?
The constant risk of getting exposed
In addition, I have had a few terrifying events where I had seen patients in the clinic who then turned out to be positive for COVID-19. I examined them and treated them as general patients, donning a standard surgical face mask and face shield. According to guidelines, that puts me at a low risk hence I didn't have to be swabbed, just monitored for symptoms. But when you're a mother, any risk, even small, is magnified in your brain especially when it involves your child. I was adamant to get tested, even though I had to bear the costs myself. I could not bear any risk, no matter what the guidelines said. The relief I felt when I tested negative every single time was immense, even though I knew that these exposures could happen again.
That feeling of being torn between work and family is so real, but in a different way than before. It wasn't about the long hours anymore, it was this new danger of a virus lurking at every patient interaction.
Despite it all
Being doctor mums, working as frontliners during this pandemic, mean knowing and accepting that we work in a job that will always put us at higher risk of exposure not just to COVID-19, but to many other infectious diseases out there. The guilt, the gut-wrenching anxiety we feel when we are exposed, the pervasive fear that we're putting our loved ones at risk — those are pretty much occupational hazards that we put ourselves through for the sake of the job we love.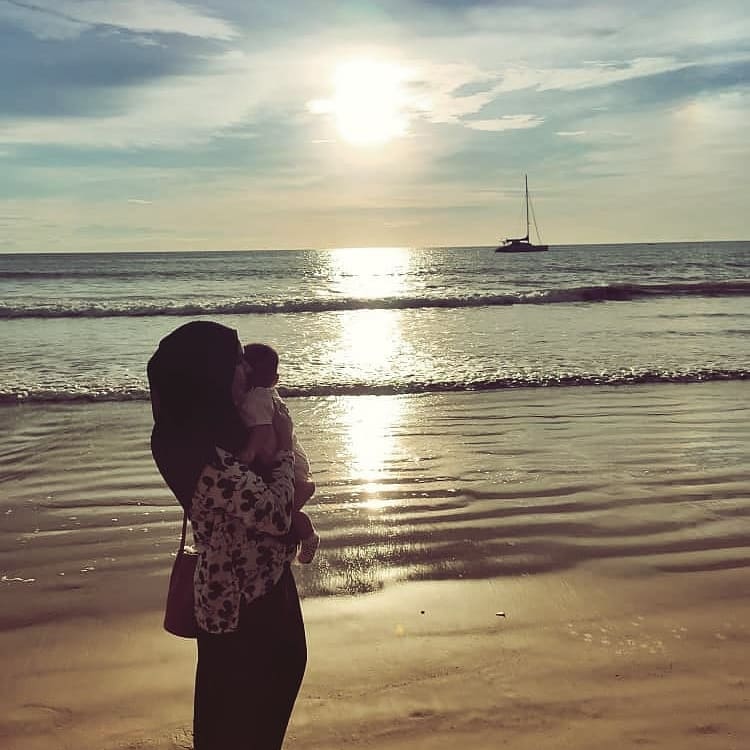 But we persevere, because of our passion to help others in need, and the support our families give us to keep going. The only thing we can do to protect our families is by sticking to protocols, maintaining hygiene, and staying vigilant. I hope my dear fellow doctor mummies out there will not be too hard on yourselves! You are doing the best that you can in an crazy situation, so give yourself a pat on the back. Keep fighting the good fight, you are not alone in this journey. I pray that all doctor mums out there and their families stay safe and healthy, and may we all emerge out of this hardship stronger and more resilient. Happy Mother's Day to all of you amazing supermums!
Want to find out some tips and advice on how to doctor and mother while staying sane? Check out this article for insider tips from some great doctor mums! Click here to read about one of our doctor mums who has found her calling in the digital healthcare industry. We would love to hear how you too manage it all as a mother, so do drop us a line.
To stay updated on our webinars, job vacancies and other events in store, sign up for our mailing list here. You can also connect with us through our Facebook page, our Instagram account and our Twitter handle. Medic Footprints Malaysia welcomes you to our community, come and share your story with us! And if there is still not too much on your plate, why not be part of our wonderful team?
The following two tabs change content below.
Bessima Jamal
Bessima is currently working as a medical officer at a local university hospital in her hometown of Sabah, Malaysia, with an interest in pursuing Family Medicine. She is passionate about exploring life outside of medicine and enjoys reading, travelling, watching K-dramas and anime. She also occasionally writes articles for newspaper publications like the New Strait Times.
Latest posts by Bessima Jamal (see all)