Be Recognised as a World Class Health Educator with the University of Warwick
Learn with a global network of experts.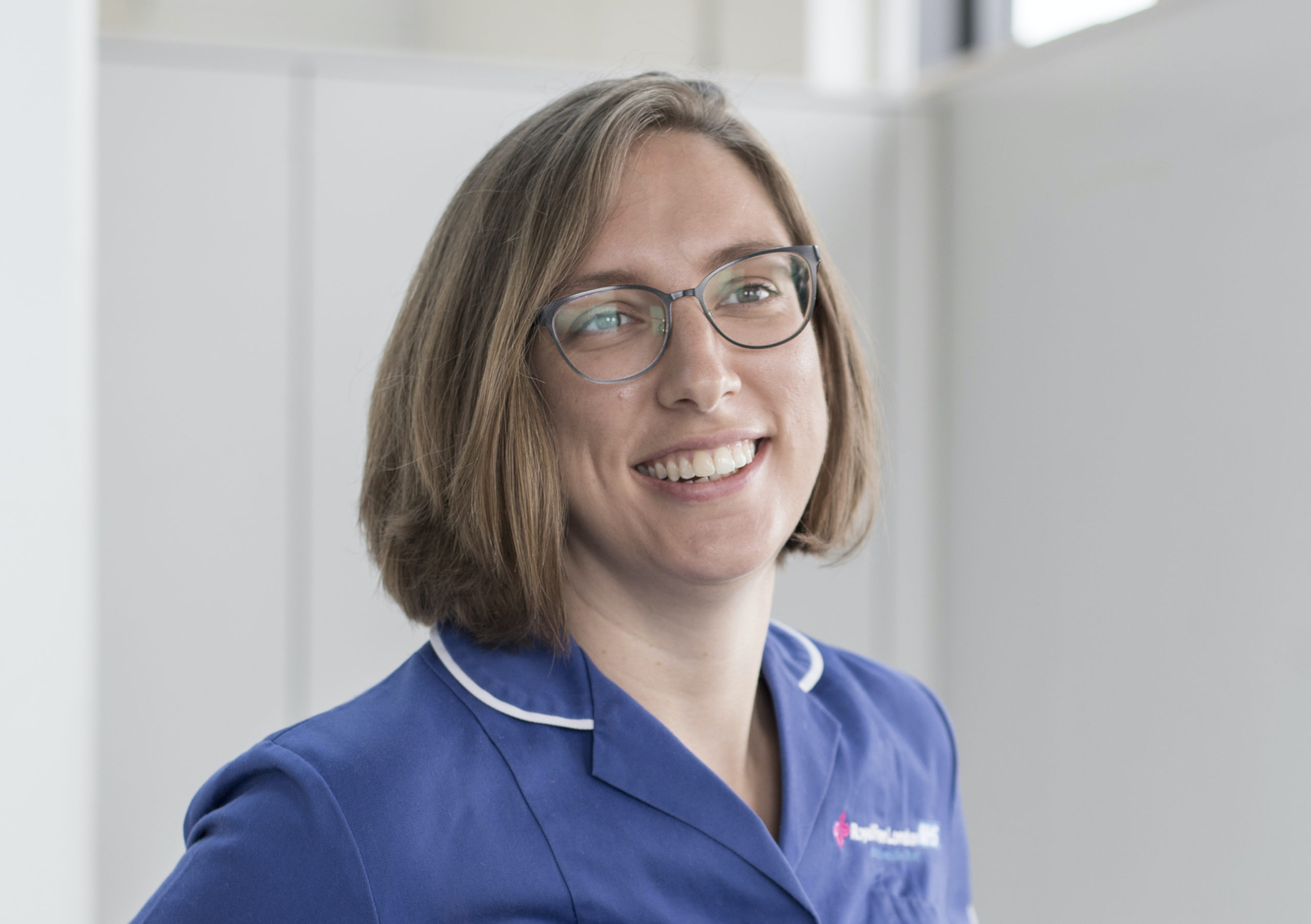 "A great opportunity for me to gain a high-ranking qualification without impacting my full-time role. I would recommend this to all my fellow clinicians."
Recent iheed Student
This course has been designed as an international programme for healthcare professionals across the globe who wish to work with leading experts to enhance their roles as clinical or academic teachers.
Using groundbreaking online technology, you will learn the fundamentals of medical education as well as the latest about technologies, values and leadership.
The practical application of evidence-based teaching and assessment strategies prepares candidates to excel in the design, delivery and assessment of learning in their healthcare setting.
Developed and taught by world leading medical education experts, this programme will enhance your knowledge and skills as an educator and give you the confidence to apply them in your own professional practice.
Why Choose this Course?
Be recognised as a leader in the field of medical education
Become a mentor to less experienced professionals with cutting-edge strategies
Learn with an international network of expert tutors
Earn a recognised postgraduate qualification from a Top 10 UK university
Flexible online learning with the world's most advanced medical education platform
About the University of Warwick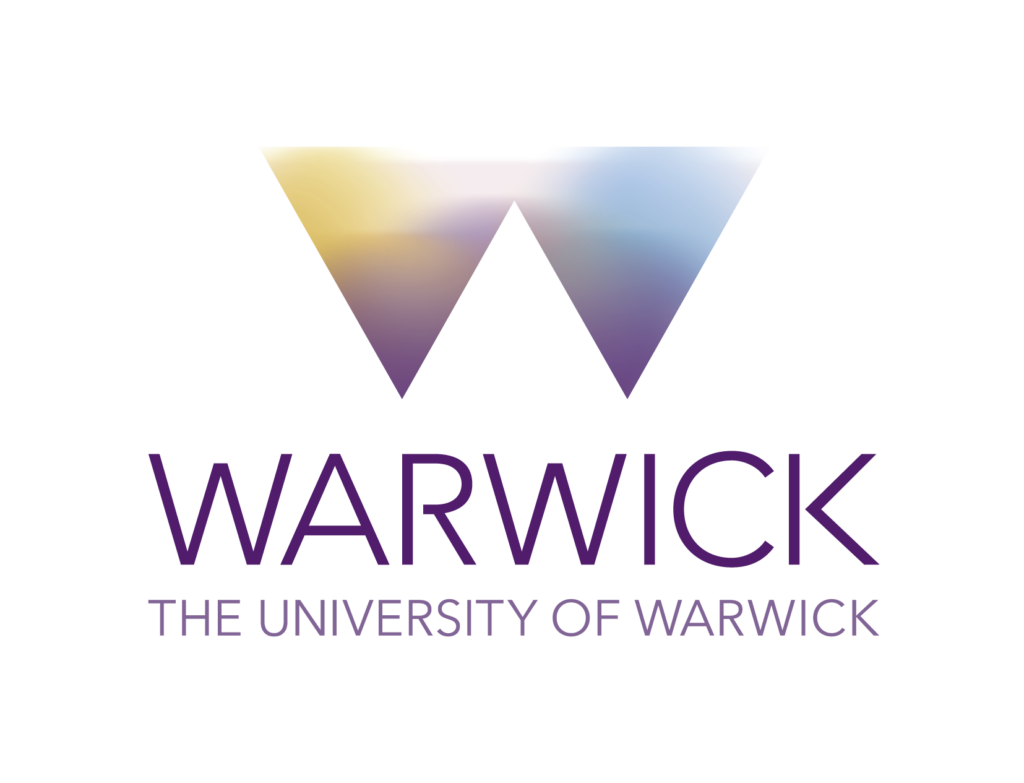 Warwick provides transformative learning and research opportunities that spark debate, fuel ambition and ignite innovation. Ranked 8th in United Kingdom and 62nd in the World, the University of Warwick is an internationally-recognised centre of excellence delivering the highest standards of education, research, information and materials to improve the quality of healthcare globally.
About iheed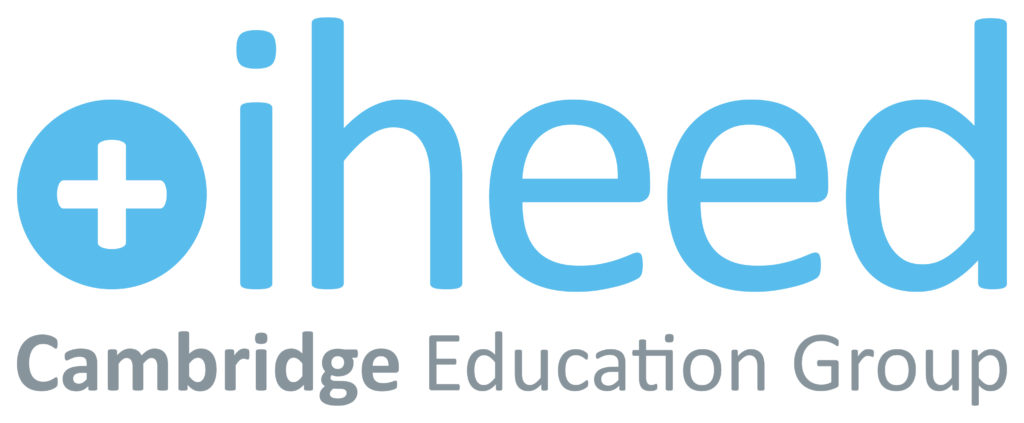 iheed is a medical education technology organisation built by doctors and healthcare professionals for doctors and healthcare professionals. With over 30,000 users around the world, iheed's mission is to see better healthcare outcomes achieved globally by working in partnership with leading medical universities, postgraduate training bodies, and other global healthcare leaders on the most advanced medical education platform.
When Does the Course Start?
The course is run twice per year in March and September. The next intake begins on 27th March 2022.
Course Commitments
This course is hosted online with weekly contact points/seminars with your tutors and can be completed as a Postgraduate Certificate – 6 months' duration, Postgraduate Diploma – 12 months, or Master of Science – 22 months.
Interested?
The following two tabs change content below.
Latest posts by Owen Bubbers-Jones (see all)