"When Things Don't Go the Way You Want, Something Better Will Happen with a Little Time": How Dr. Alvin Lum is Owning His Life in the Corporate Arena
He Wanted to Contribute to Healthcare Without Healthcare Limiting His Life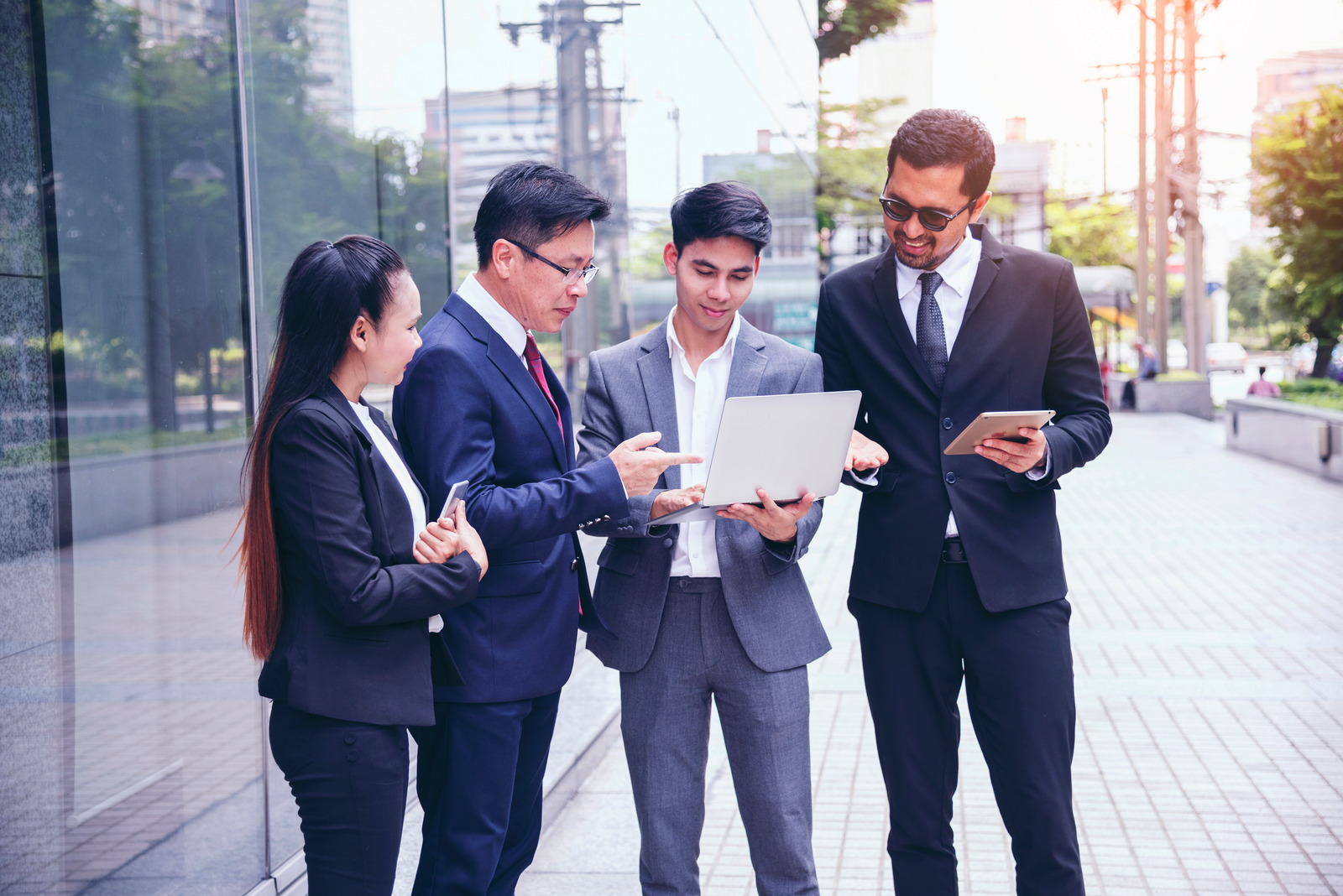 He was not one to be penned in by bureaucracy and red tape and outdated seniority practices that deprived patients of quality healthcare. Not when his heart was set on fast & quality healthcare that guaranteed the wellbeing of patients. He was driven by a sense of innovativeness in healthcare and a passion for a good quality of life for himself. And so, while on his way to becoming a Specialist, Dr. Alvin Lum made a clear decision not to go ahead with his plan of becoming a surgeon.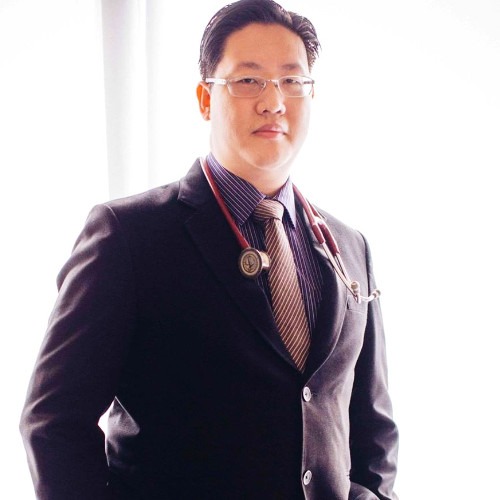 While he had completed his Doctor of Surgery course at Universiti Kebangsaan Malaysia, Dr. Alvin opted not to complete the three years gazettement period which was required for recognition as a Surgeon. He resigned from civil service in 2019. Some serious considerations had been brooding in his heart for some time.
The things that dawned on him are important life lessons for anyone: First, just because we're interested in a particular thing does not mean that we are meant to be somehow involved with that thing for the rest of our lives. Second, if we don't own our own time, how will we pursue the dreams that are in our hearts?
"I have to do a 100 hours of work per week because of that degree. Other people would control my life but without that degree, I get a better quality of life…"
He realized that being a surgeon implied that the quality of his life and the ability to control his life would be severely comprised. "I have to do a 100 hours of work per week because of that degree. Other people would control my life but without that degree, I get a better quality of life and more control over what I chose to do with my own life" noted Dr. Alvin. Besides, in professional services such as surgery, Specialists are remunerated on the basis of the hours put in.
Being able to have a say about his own life meant the world to Dr. Alvin. He also had a dream in his heart – to offer the best possible care to patients. Even as a Surgical Medical Officer at a general hospital in the country, he and his bosses offered the gold standard for appendix and gall bladder removal which is the laparoscopy keyhole surgery. 99% of all such cases in that hospital involved using this procedure. They worked hard to cut down the waiting period between the first and second appointments from two weeks to two days when possible.
When cancer was suspected, they called for emergency diagnostic scope and sought to perform surgery within one to two weeks. They knew that laxity in time could cost lives.
It pained Dr. Alvin to receive calls at 10 pm and 2 am only to be told that keyhole pods were out of stock and that he would have to perform surgery instead. Or to be told that as the monitor was non-functional, and he a junior doctor not being entitled to the more expensive monitor would have to perform surgery on patients. These arbitrary decisions were depriving patients of quality care and exposing them to risks from infection.
"When things don't go the way you want, something better will happen with a little time" added Dr. Alvin. Today as the CEO of Magnitude Healthcare which oversees a preventive healthcare facility, a healthcare consultancy, an investment advisory, and a corporate restructuring business as well as a bio-medical company, his dream is being realized.
He sees himself as a practising doctor who is also in corporate finance advisory. Dr. Alvin wants to provide top notch healthcare to the public; one that is affordable, available, and sustainable comprising two tracks – one for the government hospitals and one for the private sector.
In his capacity as CEO of Magnitude Healthcare Group and Deputy CEO of Magnitude Investment Holdings and Capital, he and his team have produced plans that have yielded results. Because they have an investment company backing them with funding, these ideas are able to come into fruition. He emphatically states that this would never have happened had he remained civil service.
The goal of engaging in partnerships with the overburdened and financially overstrained public healthcare sector is to provide quality and timely care to patients. "Being able to do what I want, when I want, how I want…while not being limited by other people, their moods, or their attitudes towards me is an empowering experience for me" adds Dr. Alvin.
He loves his life now but notes that transitioning to the corporate world was no walk in the park. "Sharks" and stiff competitions abound, and he had to start at the bottom of the rung. But his soft skills (how he treats people) and his knowledge of current affairs got him a seat at the table with some of the most influential people in the country. His medical expertise was helpful as well.
Dr. Alvin has good career opportunities in mind for junior doctors that will enable them to climb the corporate ladder. This will guarantee the quality of life that junior doctors are seeking. Dr.Alvin Lum will be our speaker at the Diverse Careers for Doctors Webinar on Saturday November 20th from 10 am to 12pm via zoom. Come and learn more about these opportunities and how doctors can successfully transition to the corporate arena. Click here to get your tickets.
Interested in finding out more about alternative careers for doctors? Check out our career guides and find inspiration from our case studies. For those based in Malaysia, check out Medic Footprints Malaysia , and follow our MF Malaysia Instagram and Facebook pages to stay updated on our events, webinars, job vacancies and more.
The following two tabs change content below.

Dr. Selva Gabriel
Marketing Director of Medic Footprints Malaysia

Latest posts by Dr. Selva Gabriel (see all)