Acquisition Aesthetics was set up with one vision in mind: to redefine excellence in facial aesthetics training.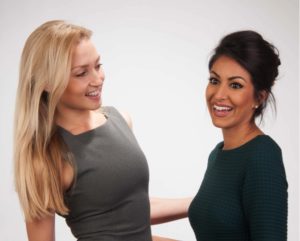 The founders of the training academy, Priyanka and Lara, have backgrounds in Plastic Surgery and Oral and Maxillofacial Surgery respectively.
"We became appalled with the increasing number of complications in non-surgical injectable treatments which arose as a result of inappropriate and substandard training and thus set up the training academy, Acquisition Aesthetics."

With their outstanding achievements (including over 25 national and international prizes and awards and ranking number 1 in the country for Plastic Surgery registrar applications) and higher degrees in Teaching and Surgical Education, Head and Neck anatomy and Surgery, Priyanka and Lara are passionate and perfectly paired to deliver these courses.
Facial Aesthetics Training
All courses, including the Foundation and Advanced courses in Botulinum toxin and dermal fillers and the Level 7 in Injectables and Aesthetic Medicine, have been set up to provide robust training, pushing delegates to achieve their potential and ultimately ensure both practitioner and client safety.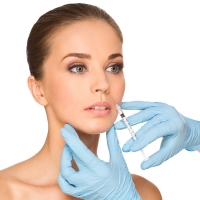 Delegates are trained in a supportive environment, even after their training, and Priyanka and Lara pride themselves on a friendly, approachable learning environment with live models for delegates to practice and learn upon.
They have been welcomed into the Aesthetic Industry with influential partnerships with Cosmetic Insure, Intraline and Aesthetics Journal to name a few. They have also been asked to be judges for this year's prestigious Aesthetics Awards – which they are very excited about.
All MF readers will receive a 10% discount – add 'MF10' in the discount field on the payment form.
Find out more about their Foundation & Advanced courses here