A Heart 2 Heart Talk for Doctors Looking to Start Their Own Business in Finance
What Doctors Need to Know to Succeed in Finance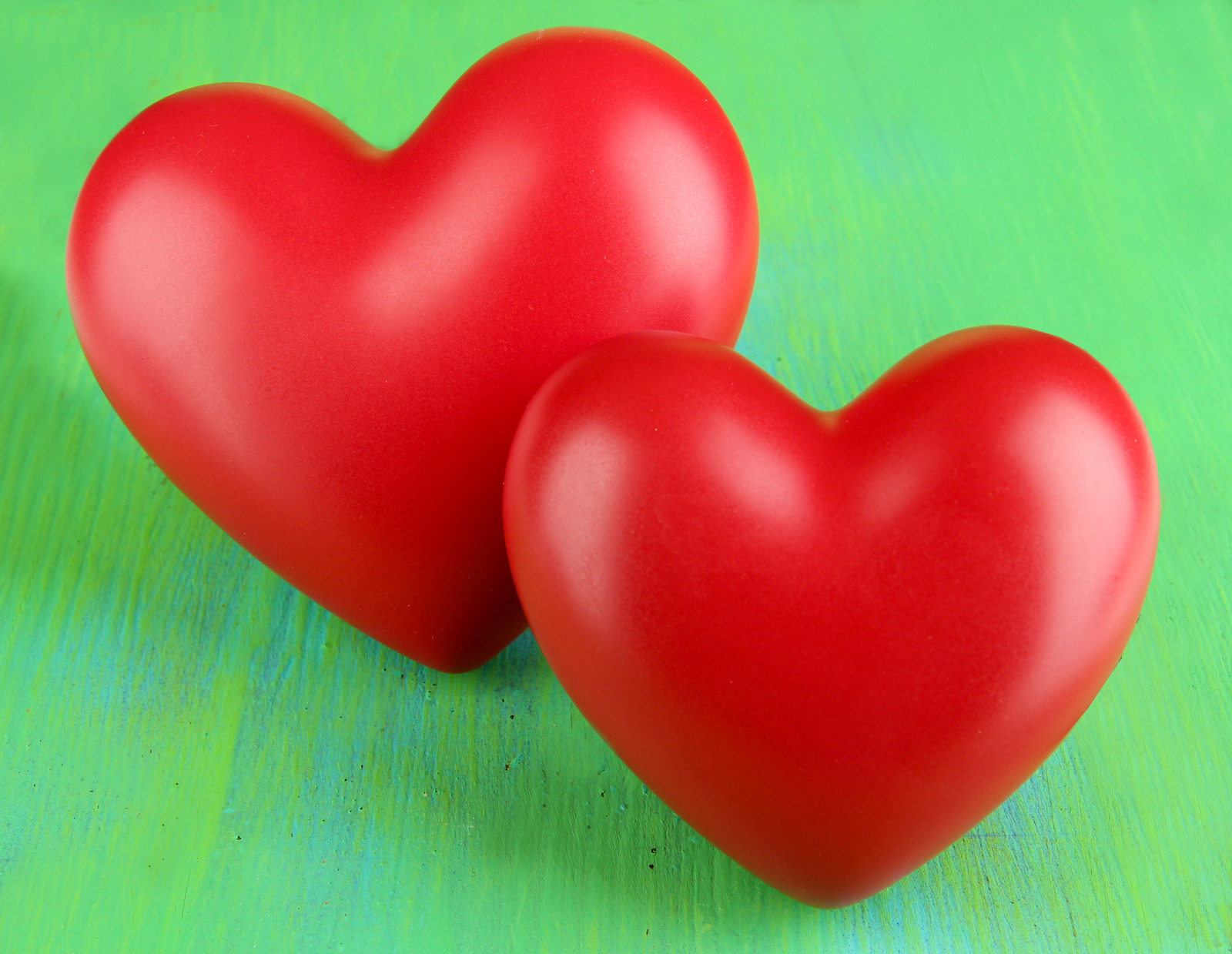 Dr. Harith Abdul Malek who has his own financial services company has this to say to doctors who want to pivot to finance: First, they must be willing to learn new and challenging knowledge in the field and not give up. And second, they must be willing to go through the certification process required and be disciplined and have grit. To have grit is to have the qualities of perseverance and passion for something.
But owning one's business has its setbacks, cautions Dr. Harith. With no real pressure to perform and no one to answer to, complacency could set it. This happens because the money keeps coming in. But by not upskilling themselves and finding news avenues to develop their business, they are setting themselves up for failure.
"You've got to get the ego out of the way to succeed in finance."
Because of their training, doctors are able to learn anything they set their hearts on but humility and willingness to learn is key. "You've got to get the ego out of the way to succeed in the field of finance" he said.
According to Dr. Harith, there are three must-haves for doctors pivoting to their own business in finance:
1. A clear vision– why are you starting this business? What is it you hope to achieve?
2. Embrace mentors – Learn from as many mentors as you can in finance and not just one or two. Unfortunately, doctors tend to be over-confident in themselves and resist mentors!
3. Have a good workflow System–  An efficient workflow system will give you the freedom to do other things and enjoy a work-life balance because it saves precious time.
Interested in finding out more about alternative careers for doctors? Check out our career guides and find inspiration from our case studies. For those based in Malaysia, you can sign up for updates here, and follow our MF Malaysia Instagram and Facebook pages to stay updated on our events, webinars, job vacancies and more.
The following two tabs change content below.

Dr. Selva Gabriel
Marketing Director of Medic Footprints Malaysia

Latest posts by Dr. Selva Gabriel (see all)