An Article by Dr Sandra Ampomah
In the second part of an article by our guest blogger Dr Ampomah, she presents 5 more alternative career ideas
You can explore all of these options at our Alternative Careers and Wellbeing Event we hold annually.
---
1) MEDICAL (OR OTHER) WRITING
Writing is an incredibly satisfying creative outlet and there is plenty of interest in medical articles. It is flexible in that it can easily be done alongside your day job. In venturing into medical or other writing, whether it is editing for a medical journal or writing opinion-based articles in the Guardian you may be able to exploit this creativity and gain a new income stream.
You don't even have to write about medicine! One of our guest speakers from our July networking event, Dr Tet Yap wrote articles on fashion and music (his great passions outside Urology!) and eventually set up his own magazine Glass.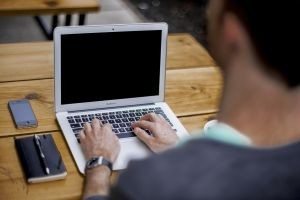 2) PRIVATE PRACTICE IN AESTHETIC MEDICINE
The obvious and most comfortable option for an increasing number of clinicians is the move into Aesthetic Medicine. It involves directly-transferrable skills that doctors use frequently on a daily basis such as giving injections. However it may be daunting as it involves carrying out cosmetic procedures, the complications of which may be tricky to manage.
The great news is that unlike other specialties you do not have to embark on a long training programme (at the moment) in order to become a practitioner in Aesthetic Medicine. The potential downside is that you do have to invest heavily in yourself in terms of signing up to expensive courses to learn the skills necessary before you start practicing. Wait a minute!! This sounds familiar…. college exams!
The difference is that with the right course and the right connections you can start working and earning in the industry pretty much immediately. With enough experience and dedication you can make the move towards setting up your own practice. Come and hear Dr Zack Ally of Derma Medical, an aesthetic Medicine Consultant and GP ST2, give advice about making this exciting career move. We also have exhibiting at our event Dr Tristan Mehta of Harley Academy. Both are on hand to give their take on aesthetic medicine!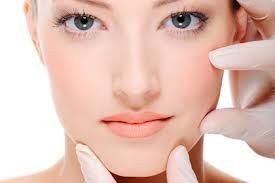 3.) SET-UP YOUR OWN CHARITY/ VOLUNTEER ORGANISATION
Doctors are kind and caring people…mostly. If you add a bit of savvy and imagination you could set up your own charity or voluntary organisation. What are you passionate about? Where do you want to make a difference? What do you want to see change? Your answer could be the open door to a new career! Dr Na'eem Ahmed did just this, setting up the organisation Selfless. I for one will be looking forward to hearing him speak at our event.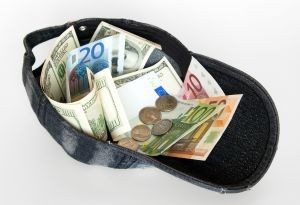 4) MOVE INTO MEDICAL LEADERSHIP/ POLITICS
Leadership and management is part of the post-graduate training curriculum in most specialties but in practice the idea is not really encouraged beyond running the rota! I've always felt there was a lot more to it than that; indeed there is.
Leadership, in part, is about being the bridge between frontline medicine and management but on a larger scale, one can influence the laying down of national policy. It affords a chance to brush shoulders with the brightest and best at the top of ours and other professions. It requires sound networking and people skills and can lead to a diverse range of career end-points.
Why not start with becoming your local or regional trainee representative or even college representative for trainees?
You can sign up to the Faculty of Medical Leadership and Management (FMLM) which sets standards in the field. There should be more information at our event Alternative Careers and wellbeing for Doctors.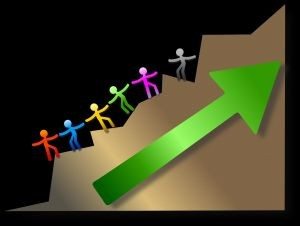 5) WORK ABROAD
Who doesn't know somebody….no wait at least FIVE medics who have worked abroad? In fact many have upped sticks and made a new life on foreign shores and appear to be happy and fulfilled.
Well, if moving to a different country for good is too much to think about why not take a short sabbatical and work abroad temporarily?
There are many organisations out there that provide well-organised packages to either work or play abroad and there are a few that exist specifically for medics.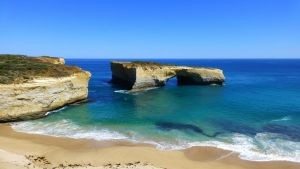 These are just a handful of the many options open to someone with a medical degree and a bit of imagination. Can you think of any other ideas? Let us know!