An Article by Dr Sandra Ampomah
If Jeremy Hunt's comments became the proverbial straw breaking your camel's back and thoughts of packing in your medical career are swirling round your steam-filled brain, you are probably not in the minority.
According to a recent article published by Medscape entitled 'I've Had It With Medicine' – 16 options For Second Careers', 40% of doctors in the US were contemplating leaving clinical medicine in the next 1-3 years and it wouldn't be so heretic to suggest that similar numbers are feeling the same way in the UK.
So, if you are seriously considering leaving, what ARE your options? Well, hopefully the following may provide the inspiration you need to take action and make a change.
---
1) MANAGEMENT CONSULTANCY
Problem-solving is the bread and butter of clinical medicine; gathering evidence from a history and examination in order to formulate a diagnosis (problem) and plan the appropriate management (solution) using intelligence and reasoning in a variety of situations whilst keeping a level head followed by putting all this down on paper clearly and legibly (well kinda).
Why not use these transferrable skills and consider a career in management consultancy?
The conditions are not dissimilar to working in healthcare provision as you work in large teams. A project may last for months and the hours can be long. The benefits, however, are the exposure to a variety of problems and the excitement and steep learning curve of new challenges this brings. Plus you get to wear sharp clothes and work in the City!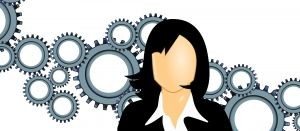 2) CAREER COACHING
Using one's mentorship skills could be the springboard towards the wider world of career coaching. It is becoming the new buzz word as we are seeing a shift recently from long-term career stability; staying 30-40 years in one industry (as was more common in our parent's generation) towards the modern and more fluid culture of diversification and the "portfolio career".
For those interested in learning more about what a career coach does; check out our career coaches in the Services section or the videos from our Career coaches event.
Why not think of starting your own career-coaching service?
There are many courses and qualifications for budding career coaches. Think of the satisfaction you could gain in helping others flourish!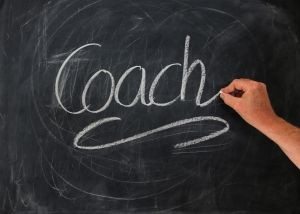 3) PROPERTY INVESTMENT
Capital or no capital, there are a plethora of imaginative ways to get into the property investment industry. In fact, you don't even have to own property to benefit from the dynamic and lucrative housing market in the UK. From Lease Options to Buying-to-let, there is something for everyone in this industry. It does require some decent negotiating and project management skills as well as an eye for numbers and good business acumen but if done well it can be very rewarding.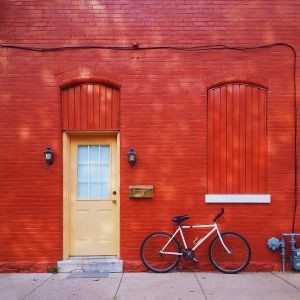 4) WORK IN THE PHARMACEUTICAL INDUSTRY IN A RANGE OF ROLES
Have you considered working in the pharmaceutical industry? Working as doctor can have its advantages as a good knowledge base in pharmaceutical medicine; a specialty training pathway in its own right!
The leadership & management opportunities are vast when it comes to career progression and there may be scope for flexibility in your practice offering an excellent work life balance; not forgetting the company perks!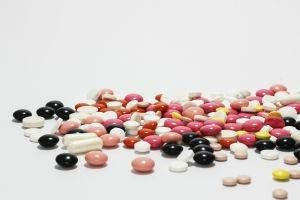 5) FINANCIAL SERVICES
I've often heard myself saying "I should have gone into banking!" when I'm elbow deep in bodily fluids that are not my own. But in all seriousness, how realistic is the move into the financial industry for doctors? Well apparently doctors are attractive to the financial sector as many of the skills used in day-to-day practice are common to both fields – time management, team-work, and networking. The pay is of course good but there is high risk involved and you won't escape the issue of working long hours.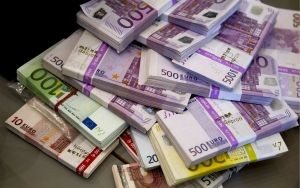 Inspired by this? Consider attending our next annual ACW Event once we start advertising. Sign up to our complimentary membership to keep informed!
For more Alternative Careers for Doctors, check out our next article with more ideas!