We get the low-down on the Eurekadoc Mini-MBA in Healthcare…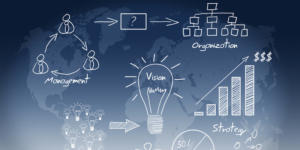 Last weekend Imperial College Business School was buzzing with delegates attending Eurekadoc's 2nd annual 'Mini-MBA in Healthcare' course (worth a massive 16 CPD points).
This year they had triple the number of delegates and we're delighted that several Medic Footprints members attended to further their own careers and understanding of business!
The course covered the key concepts studied on full-time MBA programmes such as:
Strategy,
Accounting,
Design thinking,
Negotiation,
Leadership & Marketing, and
Blended theory with practical exercises throughout the 2 days.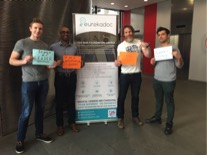 Highlights of the course included Negotiation, Design thinking and Marketing modules, plus a networking dinner where invaluable connections were made and career opportunities discovered.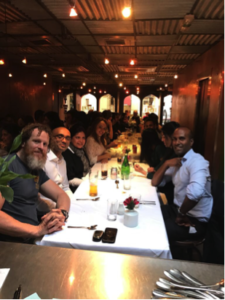 Some delegates came up with new business ideas over the weekend, while others are planning to launch or develop their existing businesses!
A Real Masters of Business Administration
Did you know that a full-time MBA costs between £40,000 to £80,000?
Eurekadoc makes such education accessible at a fraction of the price, providing you with the opportunity to gain a taste and understanding of common business principles without committing to a huge time or financial investment.
Speaking of financial investments, how about the prospect of creating financial freedom through property investment?
Sound good? Then check out this FREE webinar ( 23rd May) & training course on Property Investing for Doctors. (23rd September).
Limited places available so make sure you register early!