One of my personal primary objectives last year, was to engage with Michael Fassbender, however in reality, the real focus of my activities lay elsewhere.
We've gathered feedback, networked and had a range of experience from our work in the last year. Still a very new organisation, it has become apparent that changing direction and amending our niche will be the key to encourage and nurture a growing community of doctors who demand alternative options to working in the NHS.  Perhaps many of them, like me, have ventured into the '2% mindset' alongside pursuing alternative medical careers.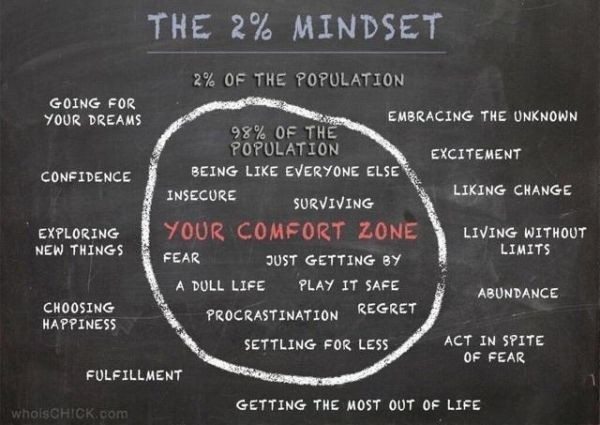 Our overseas and voluntary work has allowed us to explore a range of avenues, igniting passions for our future. We will keep you posted on changes as and when they occur, and we are keen to receive feedback or ideas on this matter.
One of our first activities this year is to get out behind the website and phones and get out there in the real world, providing the basic tools we gained in our first year to empower other doctors to do the same.
PILOT WORKSHOP
SATURDAY 21ST FEBRUARY
STEWART HOUSE, RUSSELL SQUARE, LONDON
This live workshop is run by ourselves in collaboration with YEHS and Options for Doctors, who are both companies run by doctors. We belong to a network of doctors who believe in diversification of careers, and want to provide that opportunity for all who are interested as we think this can be applied to healthcare and cross-sector industries.
Tickets were released today; advise to sign up ASAP to take advantage of early bird rates, and note that there are limited places available.
We hope to see you there for our first live session so far..!